This is it. Next month F9 will hit the cinemas in many countries across the world, and one month later in June it is coming to the USA. This has been a very long quarter mile, but we made it. We've seen a lot in this journey, and now only few extras are left.
Today I want to take you for a short ride. I'm sure that many of you have not heard of these short Fast and Furious films. And today it is going to change. Moreover, be prepared for a spin-off adventure of Hobbs and Shaw.
Time to start your engines. Buckle up and enjoy!
Brian O'Conner is a man on the run. After allowing Dominic Toretto escape arrest, he quits the LAPD and flees Los Angeles. He travels across the United States to Miami, Florida to avoid arrest himself.
The film is quite short, but we can spot some brands. It is Sparco seats in Brian's Skyline, and more brands like AEM, Apexi, and others.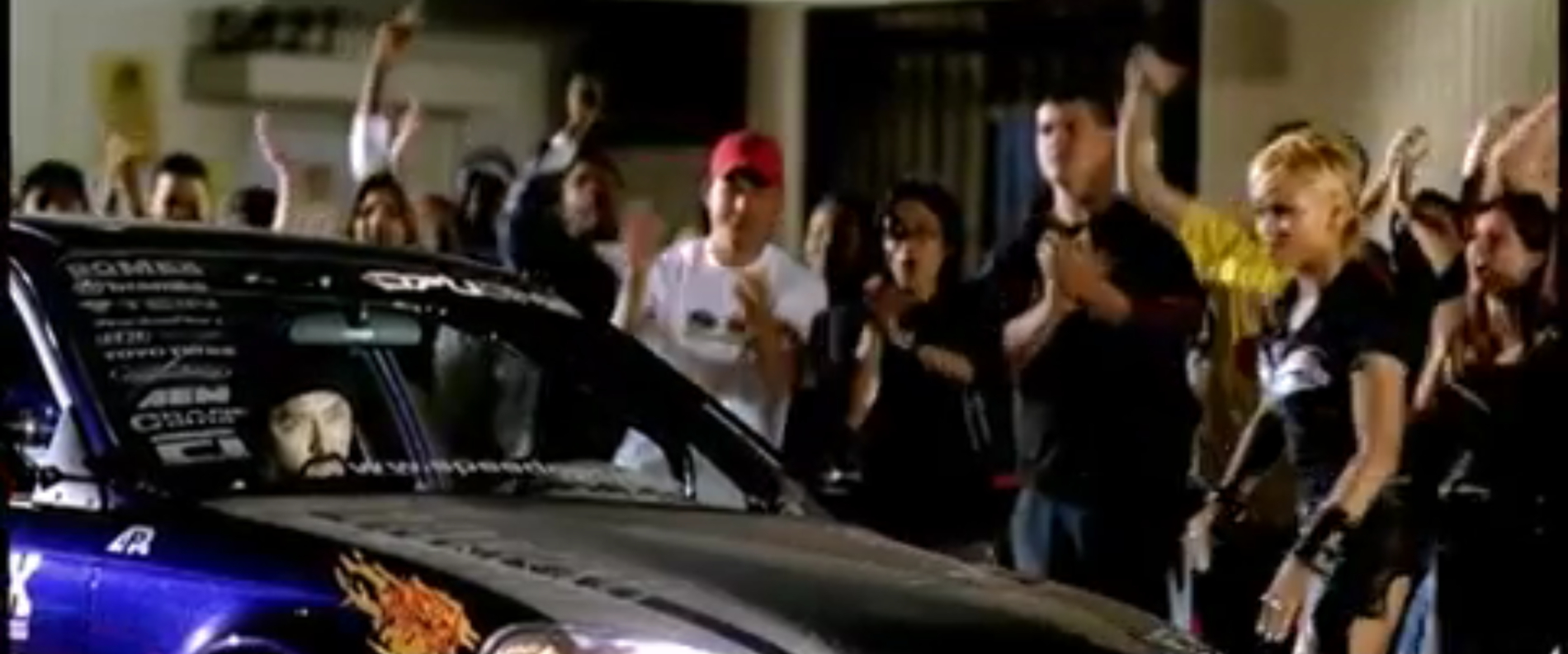 We can also see for a moment a girl wearing Arizona Diamondbacks jersey.
Han Seoul-Oh arrives in Dominican Republic in time to reunite with his friend Dominic Toretto, who plans to break an associate of his (Tego Leo) out of prison. During the orchestration of a score involving the theft of gas from oil tankers, Dominic is reunited with his girlfriend, Letty Ortiz, who has been searching for him since he left Los Angeles after that occurred five years ago in Los Angeles.
In this short film we can spot a boy fixing his Challenger bicycle, and a man selling coconuts under Maggi umbrella.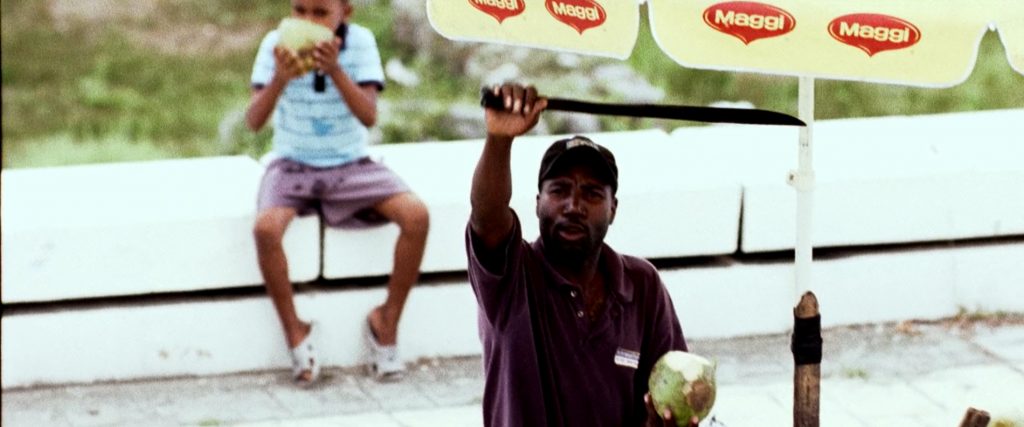 When Han comes to Dom, we see him in a garage repairing his car, and drinking Presidente beer. And in one of the final scenes we see Dom and Letty in a Hobie boat.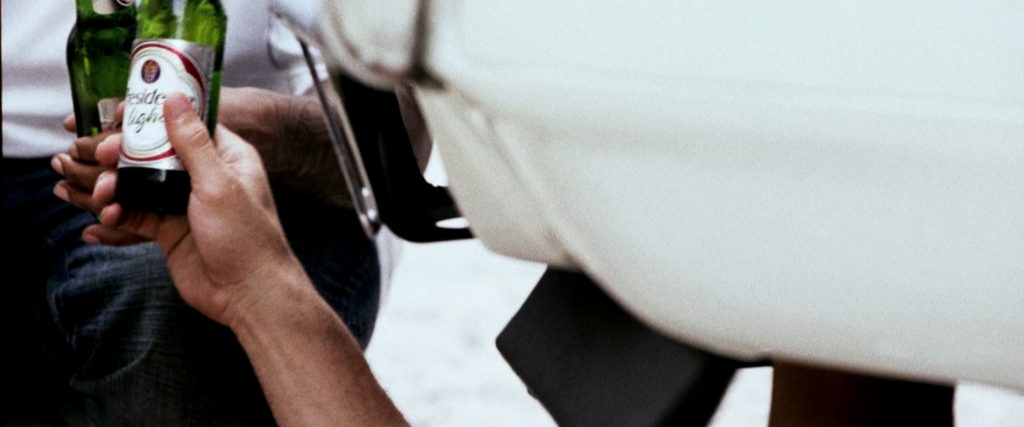 After eight films that have amassed almost $5 billion worldwide, the Fast & Furious franchise now features its first stand-alone fan base as Dwayne Johnson and Jason Statham reprise their roles as Luke Hobbs and Deckard Shaw in Fast & Furious Presents: Hobbs & Shaw.
Ever since hulking lawman Hobbs, a loyal agent of America's Diplomatic Security Service, and lawless outcast Shaw, a former British military elite operative, first faced off in 2015's Furious 7, the duo have swapped smack talk and body blows as they've tried to take each other down.
But when cyber-genetically enhanced anarchist Brixton Lore (Idris Elba) gains control of an insidious bio-threat that could alter humanity forever — and bests a brilliant and fearless rogue MI6 agent (The Crown's Vanessa Kirby), who just happens to be Shaw's sister — these two sworn enemies will have to partner up to bring down the only guy who might be badder than themselves. Hobbs & Shaw blasts open a new door in the Fast universe as it hurtles action across the globe, from Los Angeles to London and from the toxic wasteland of Chernobyl to the lush beauty of Samoa.
In the cafe scene of Hobbs with his daughter we can definitely see Heinz products. Very expected here. And here we can see a very nice Panerai watch he is wearing. And in the next scene we can compare it to Shaw's Rolex.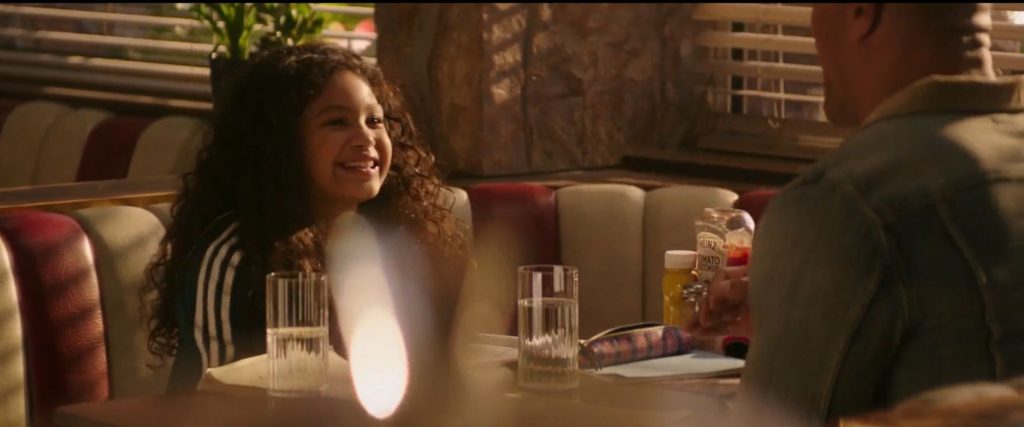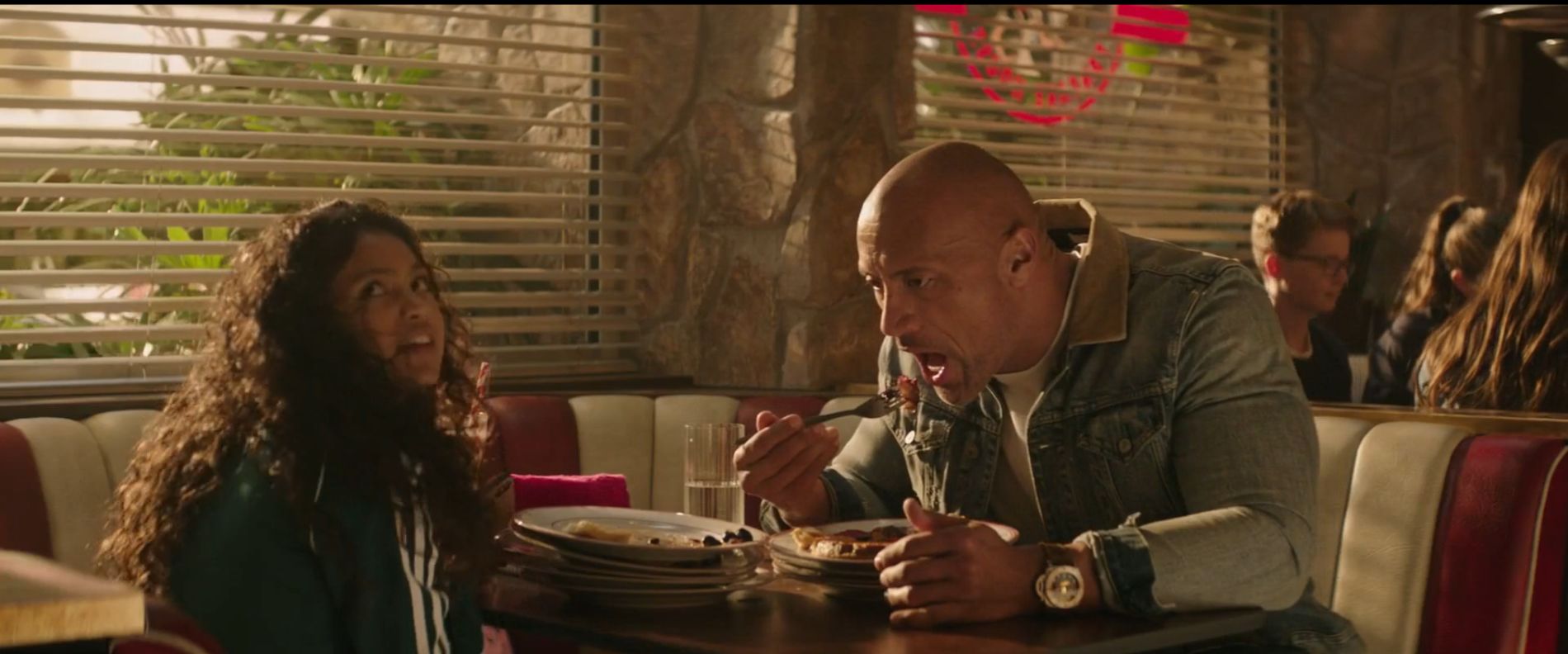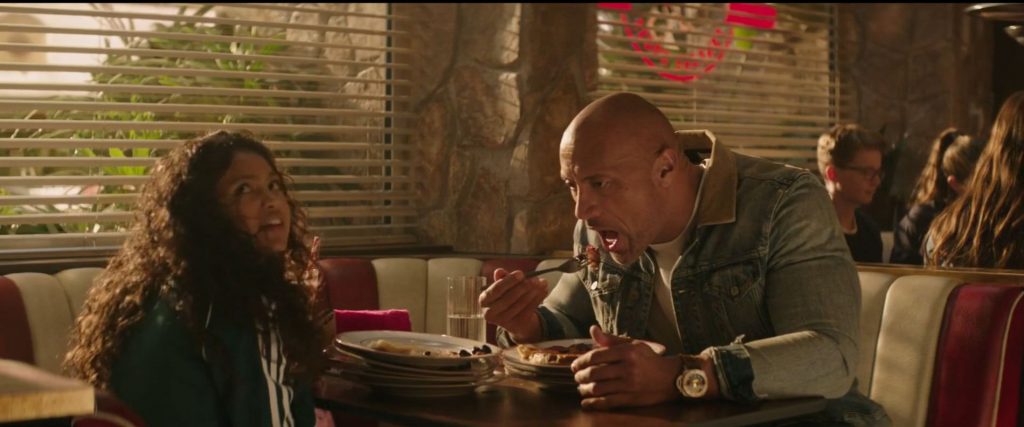 Later in the movie we see Hobbs and his daughter using Apple iPhones for communication.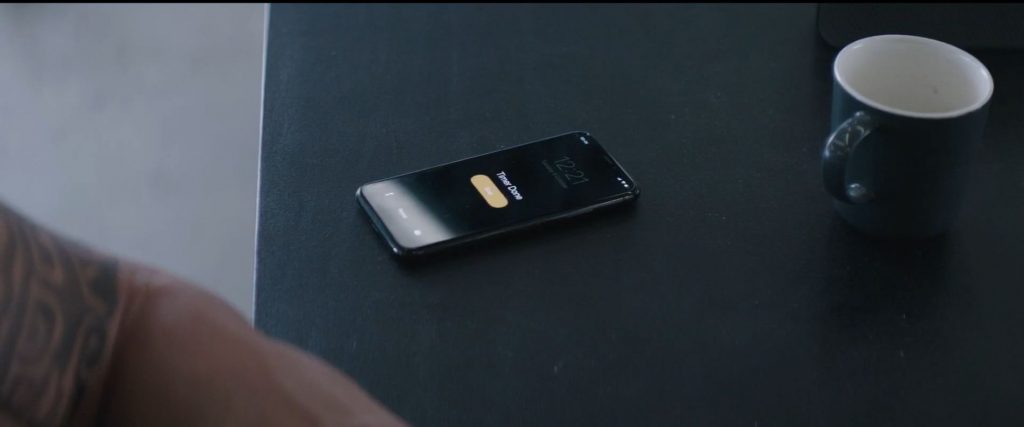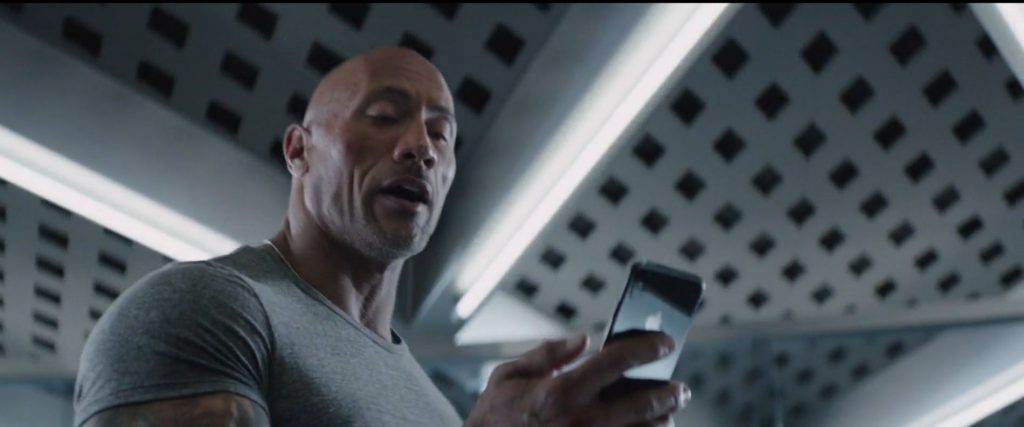 Back in London we see Shaw spying as a newspaper salesman. In his newsstand our attention is drawn to The Classic MotorCycle Magazine, and many PepsiCo products like Pepsi, Gatorade, Keurig Dr Pepper 7up, and others.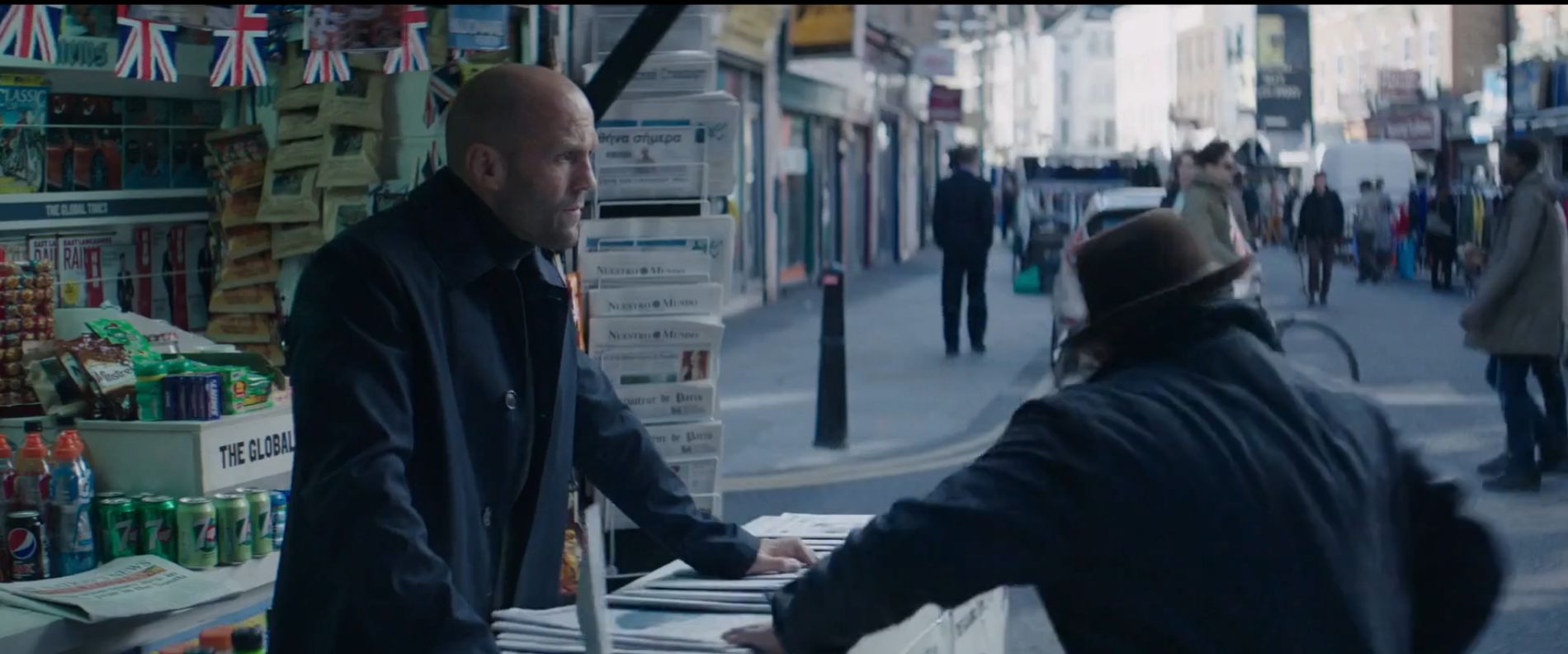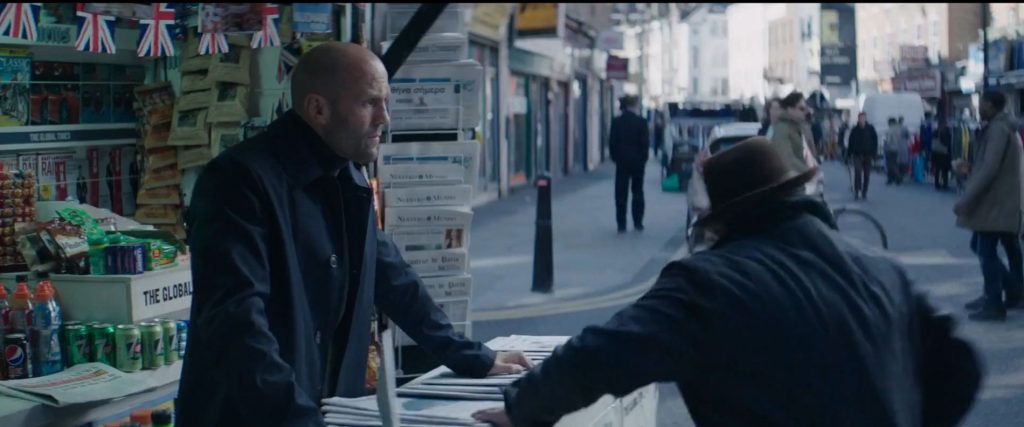 Back to LA and Jenny's Pancake House we see Victor Locke (Ryan Reynolds) using another Apple product – MacBook.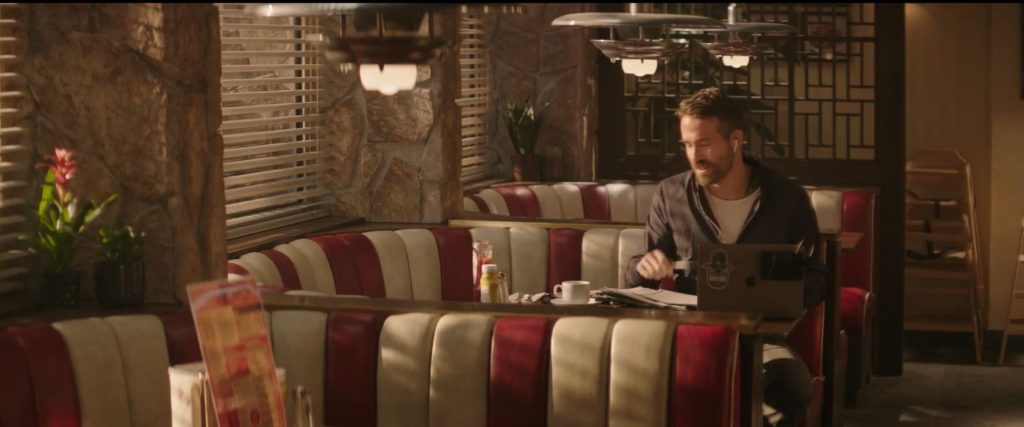 After a while we fly back to London and see The Carpenters Arms public house. This famous London pub pub offers award-wining ales.
When Hobbs, Shaw and his sister are working on their plan in Shaw's hideout, we can recognize Dell computer monitors.
In some of the next scenes we can see Brixton Lore (Idris Elba) riding his Triumph bike with Brembo brakes.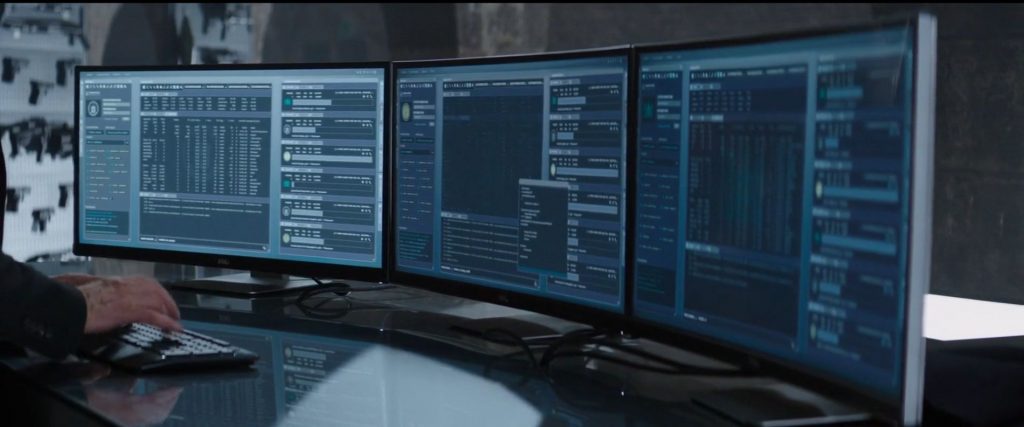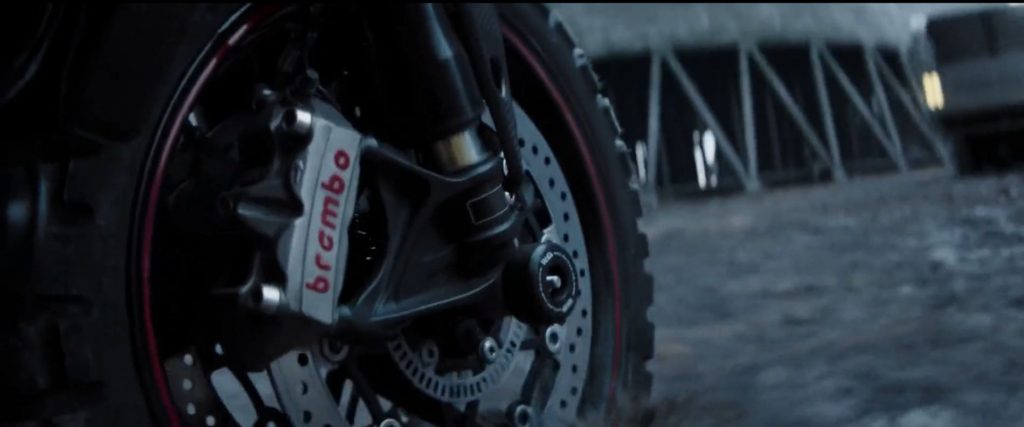 When the team goes to Samoa they meet there Hobbs' family, which helps them to prepare for the battle. In the family garage we can see Ultimaker 3D printers.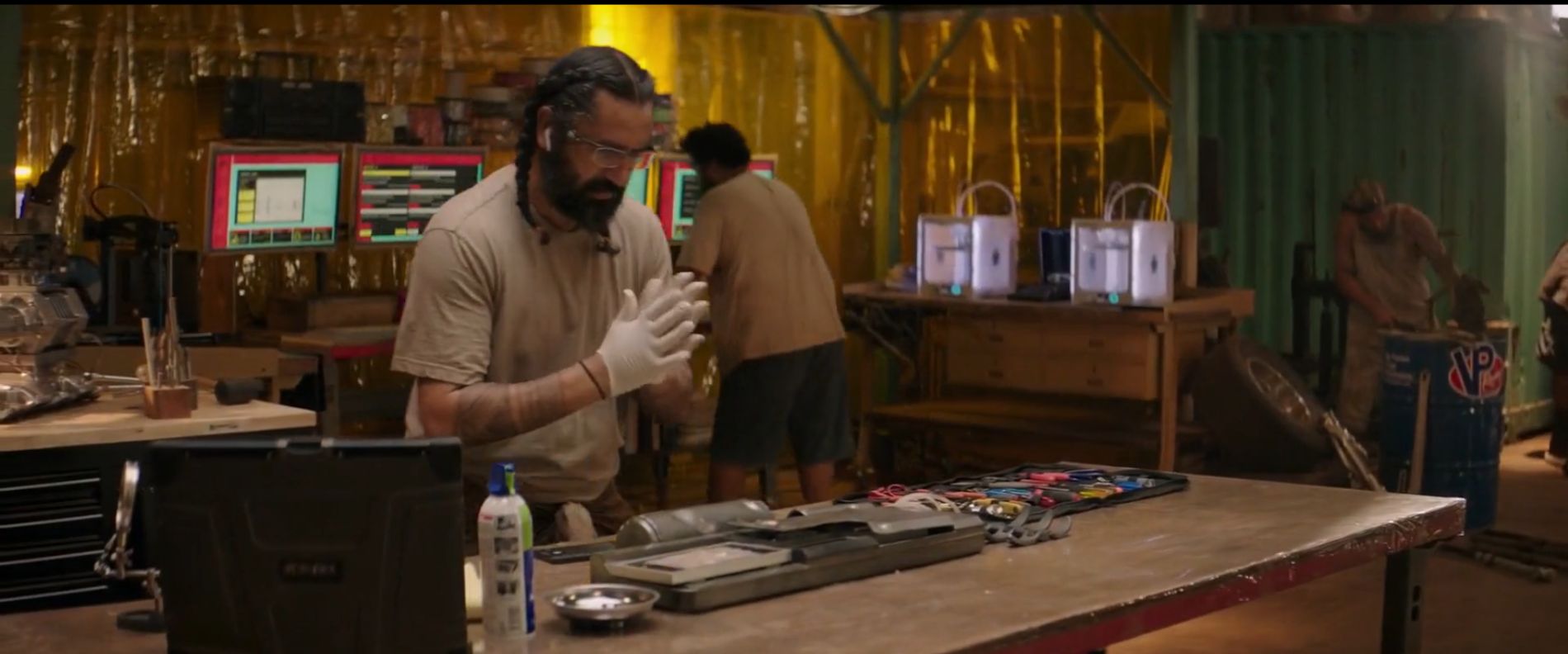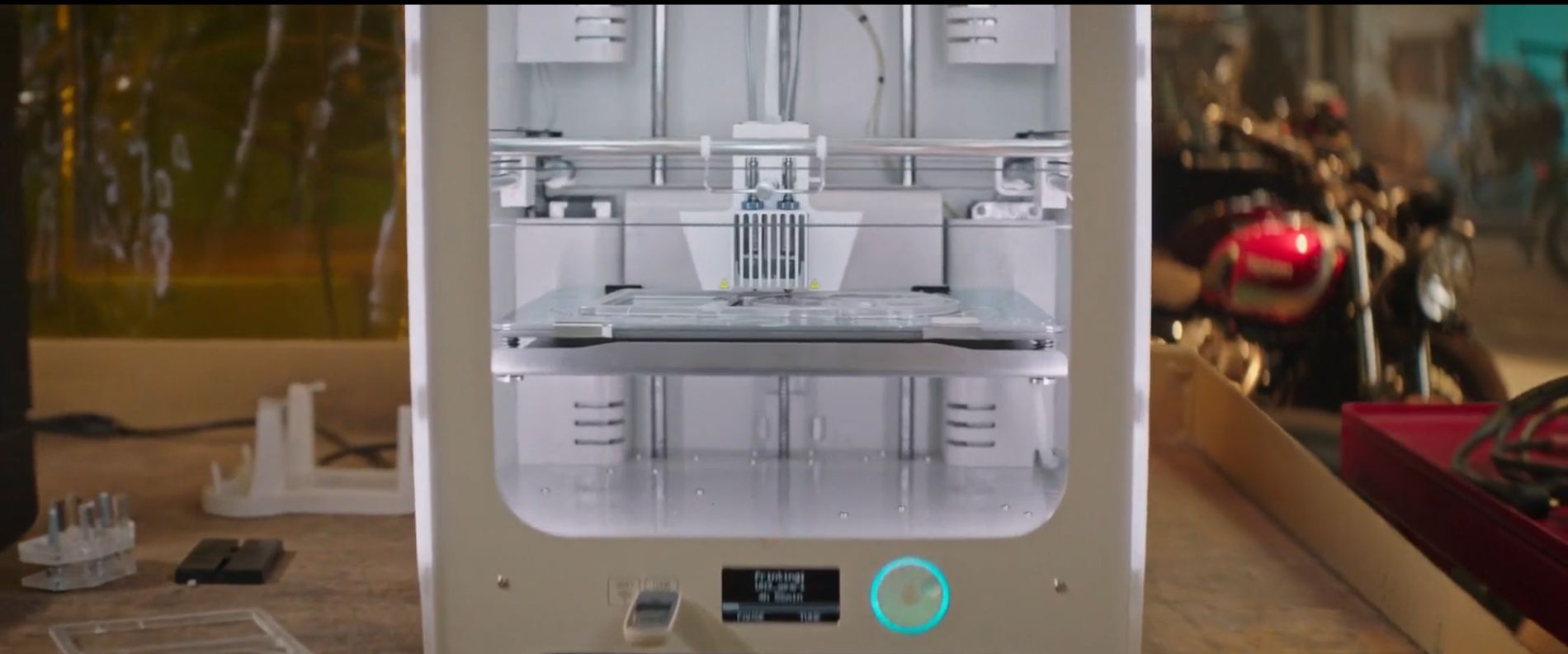 Now we are well prepared for F9 movie. If you want to freshen up your memory, you can access all Fast and Furious product placement articles:
You can always find more product placement articles in Product Placement section of the website.