It's been a while since we last saw Dom and Brian in action together. This is what we could expect in Fast & Furious, and that's what we have got. The heroes meet again to unite for long. Welcome to Fast & Furious product placement.
In the beginning of the movie we see Dom's crew hijacking the fuel tanker. Traditionally their cars are equipped with NOS. After the successful deal everyone is enjoying Presidente – Dominican Republic beer.
Back in LA, when Brian is chasing a suspect, we see a lot more NOS logos. Sure we don't miss it.
In the FBI department Brian is using AT&T phone to get his colleague distracted, and Brian's assistant is doing her job with Dell computers.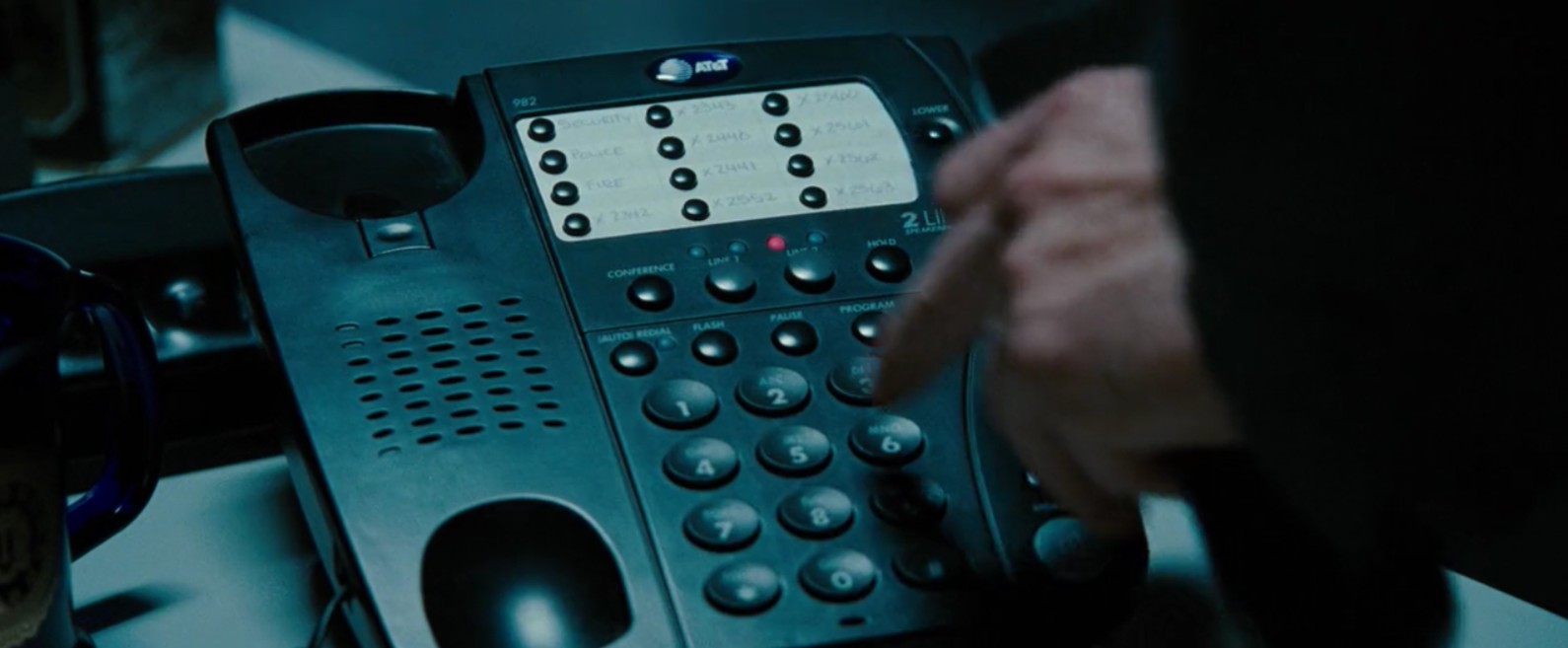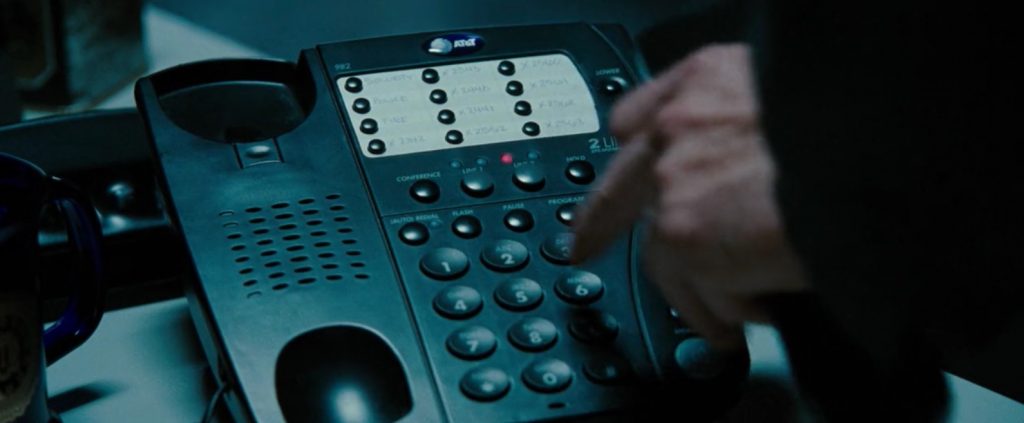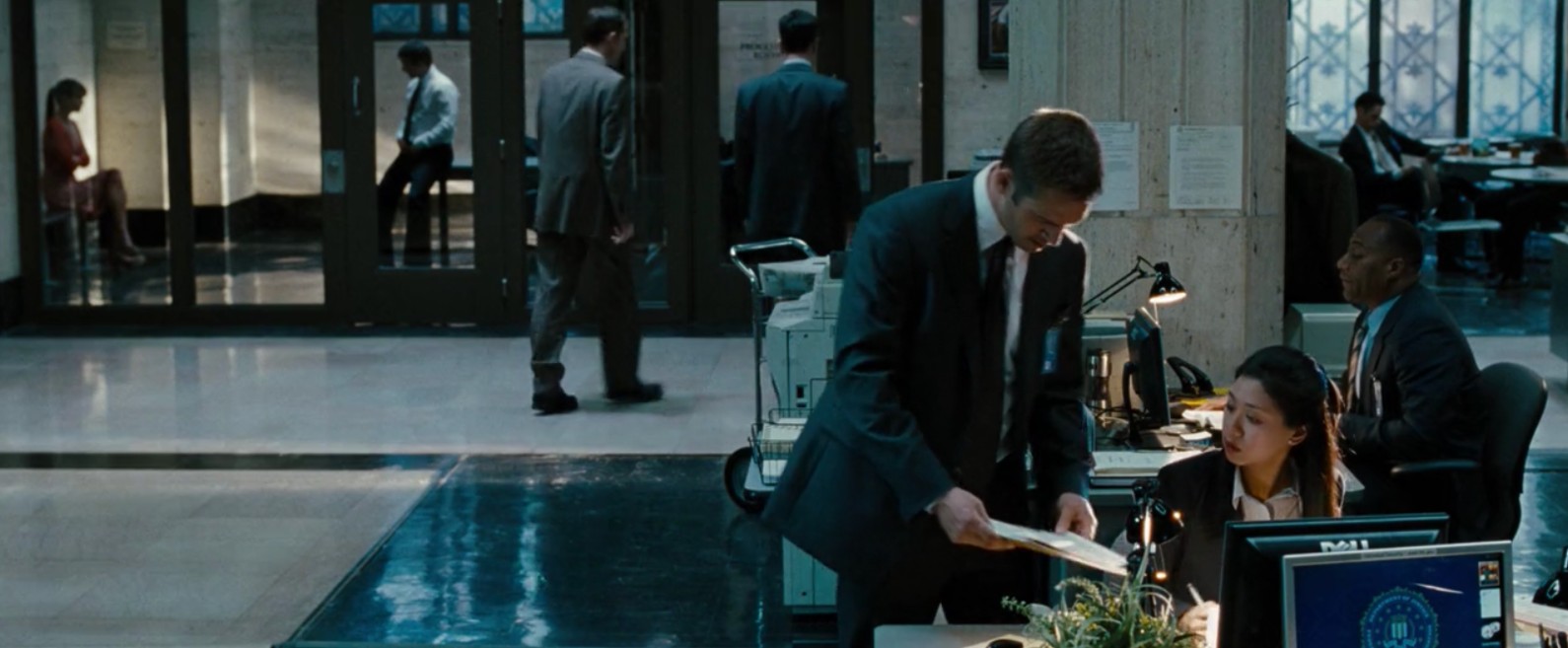 When Dom is paying a visit to some old fellow to ask about Ford Gran Torino, we spot several car brands in his garage – Herculiner truck bed liner, Autometer tools, and AXO apparel.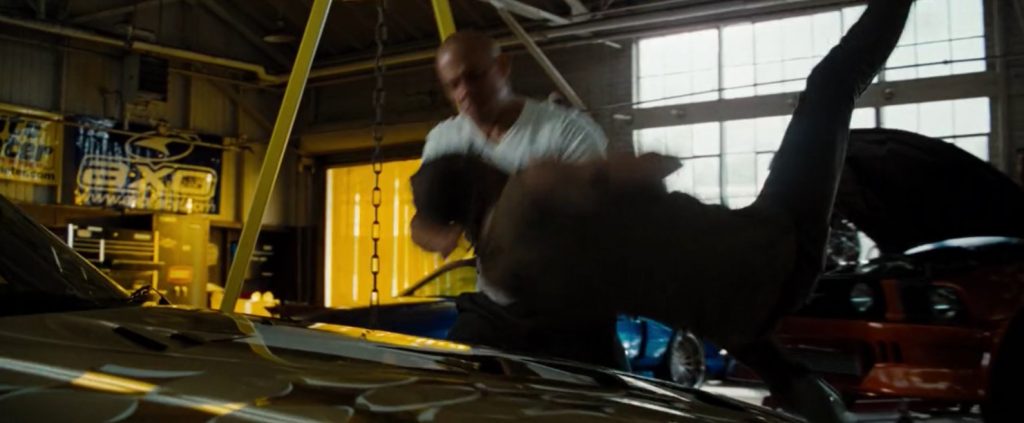 When Brian is on his way to an unexpected meeting with Dom, we see a Budwiser truck passing by. The suspect's Nissan 240SX (Silvia S14) is full of our favourite brands like Tein shock absorbers, Mobil 1 motor oil, Konig wheels, Tomei tuning parts, CWEST, Shogun Style Performance, and others.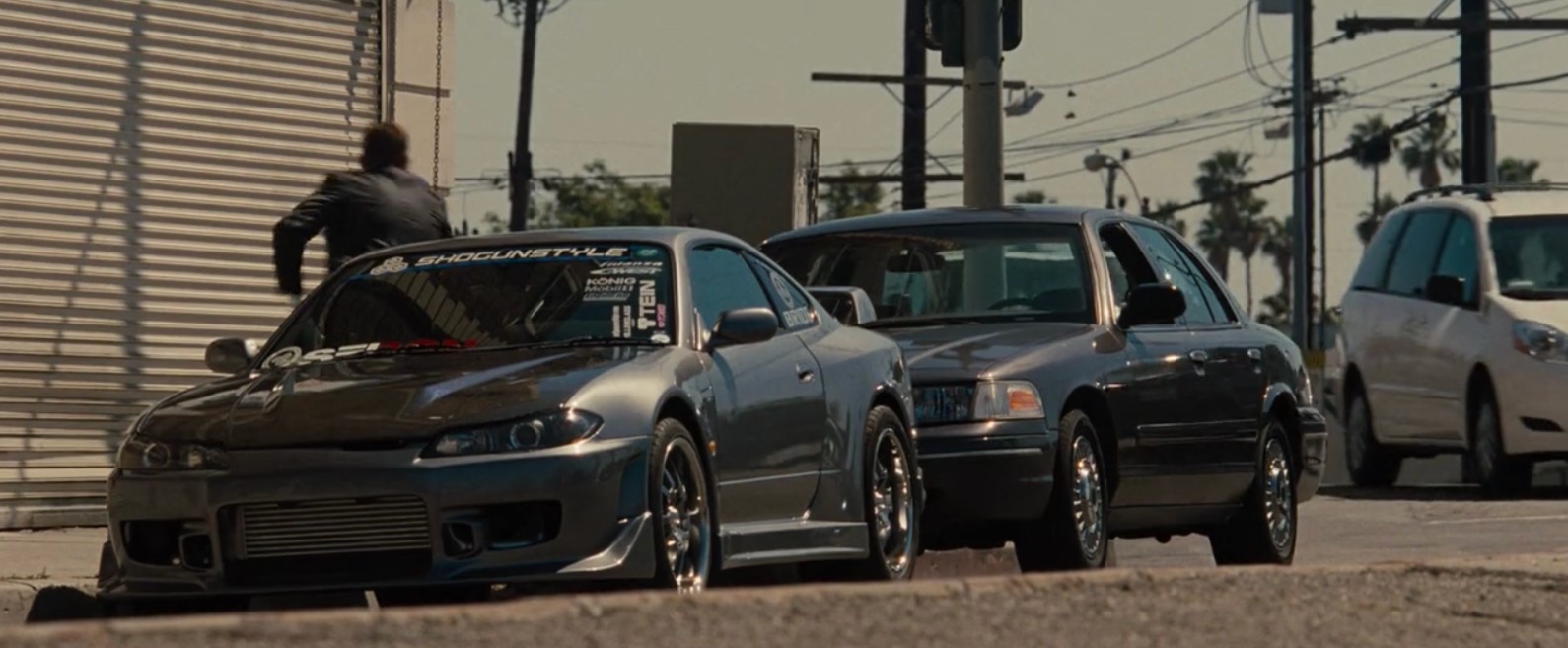 When Brian is back in FBI, he goes through several cars to choose. We see them all on a Dell monitor. And then Brian is working on his perfect car in the garage using Wolf 2 Ton Folding Engine Crane Machinery Lift, Castrol Edge motor oil, and he installs Magden OBD in his Skyline. Later in his garage we see more decals with car brands like Exedy clutches, Formula Drift, etc.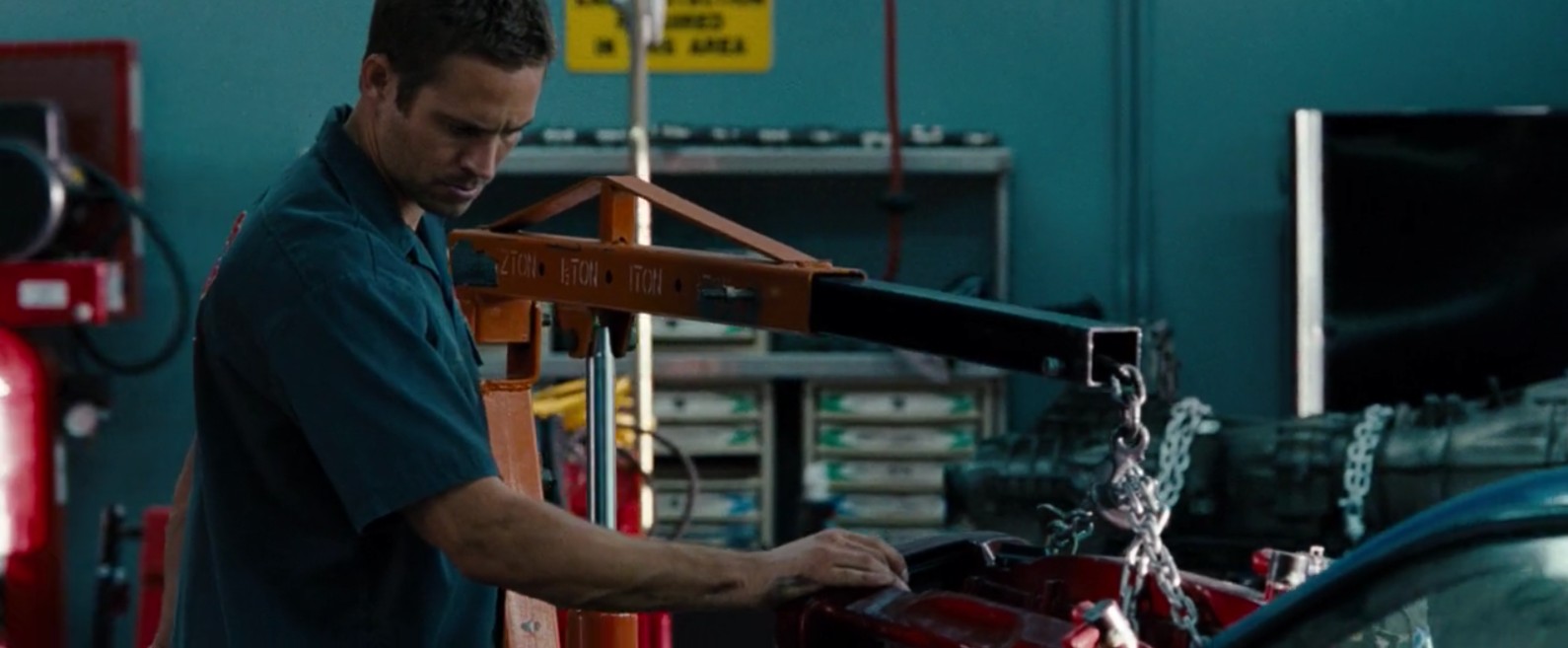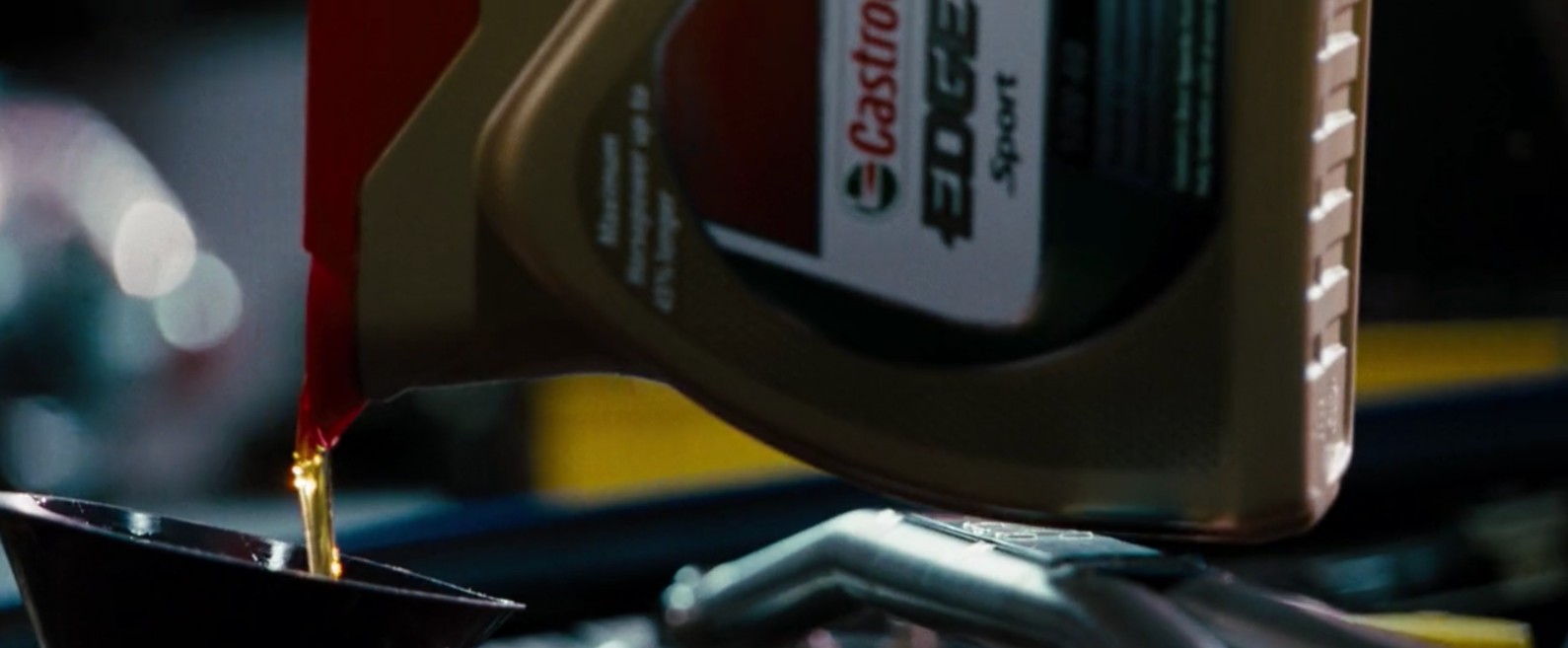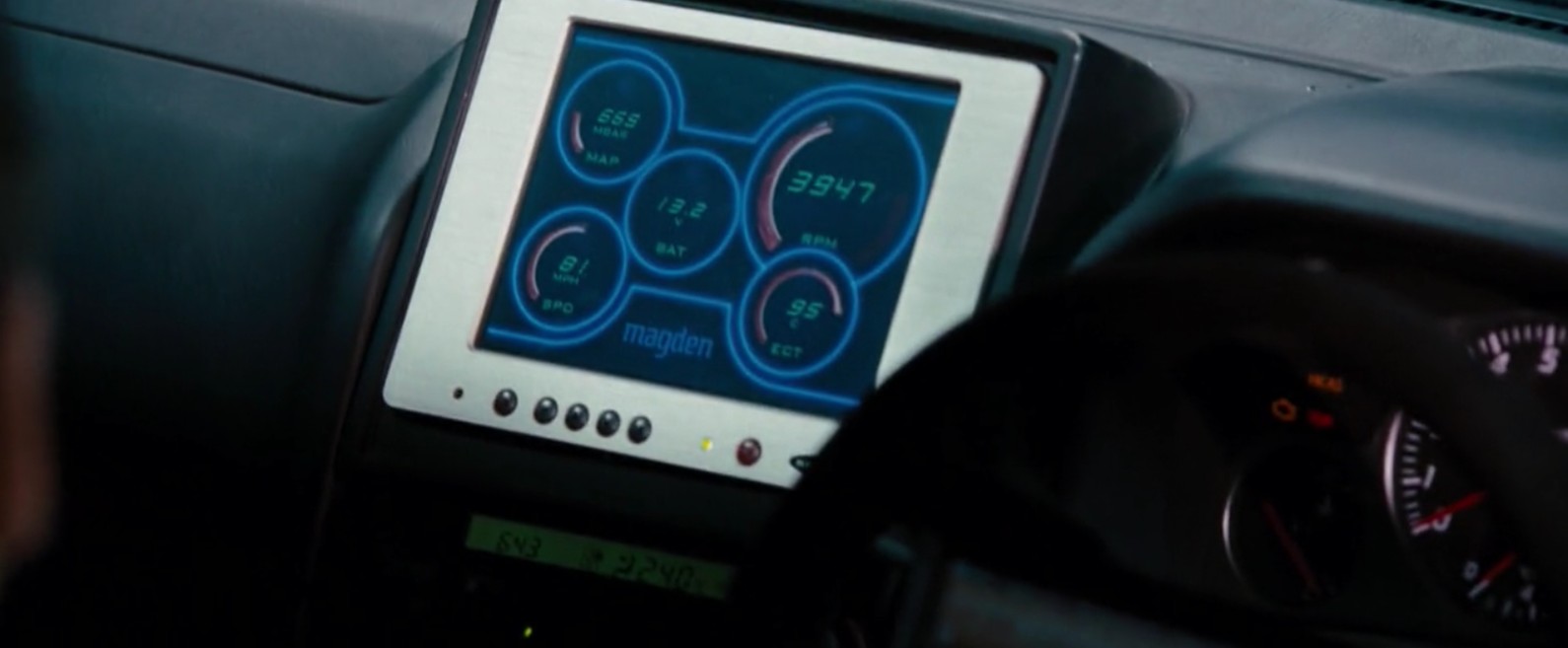 During the race for Ramon Campos/Arturo Braga (John Ortiz) we have a pic at Sparco and the Simpsons. Very unexpected.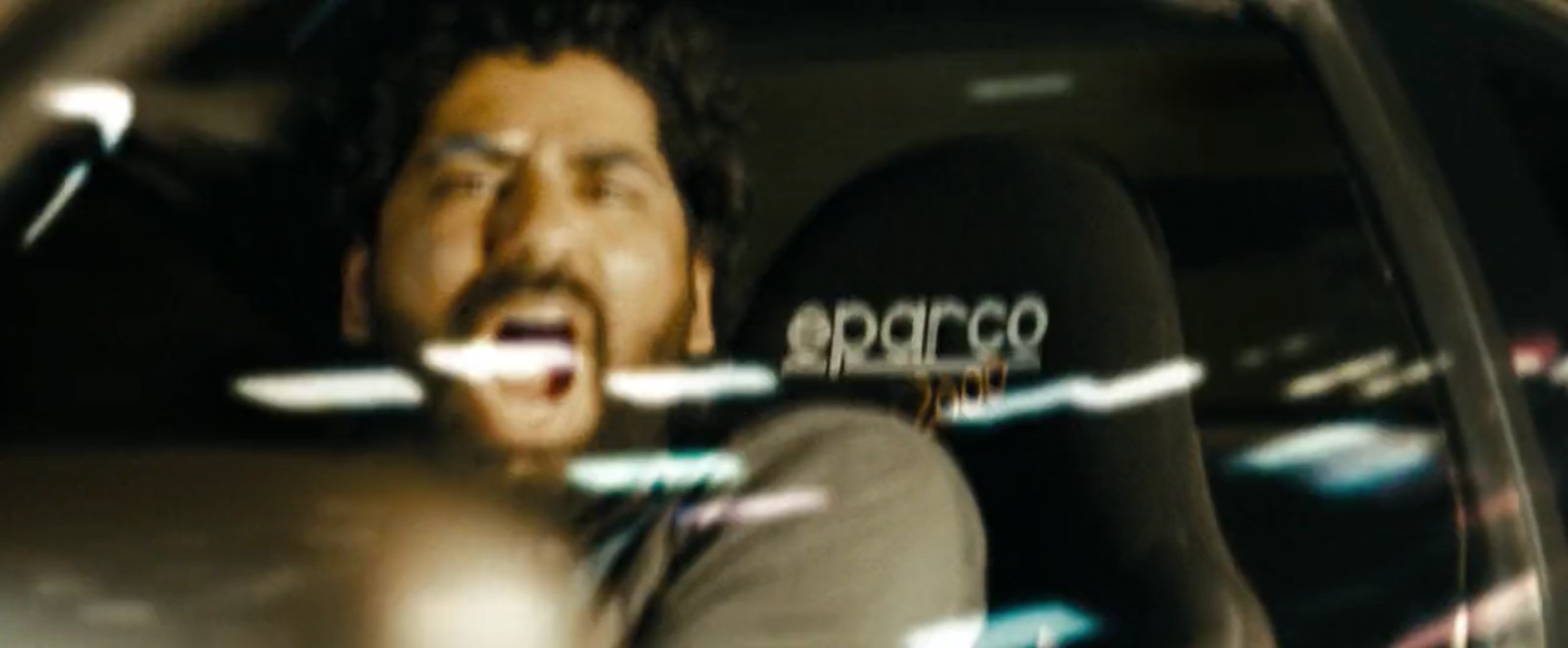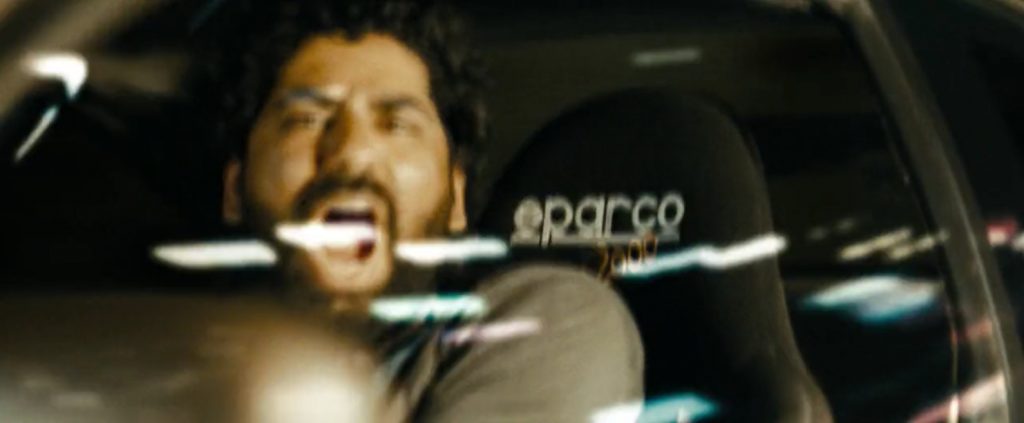 When Dom and Brian come to the bar to discuss the business with Ramon Campos/Arturo Braga we finally meet another famous Fast & Furious character – Corona Extra.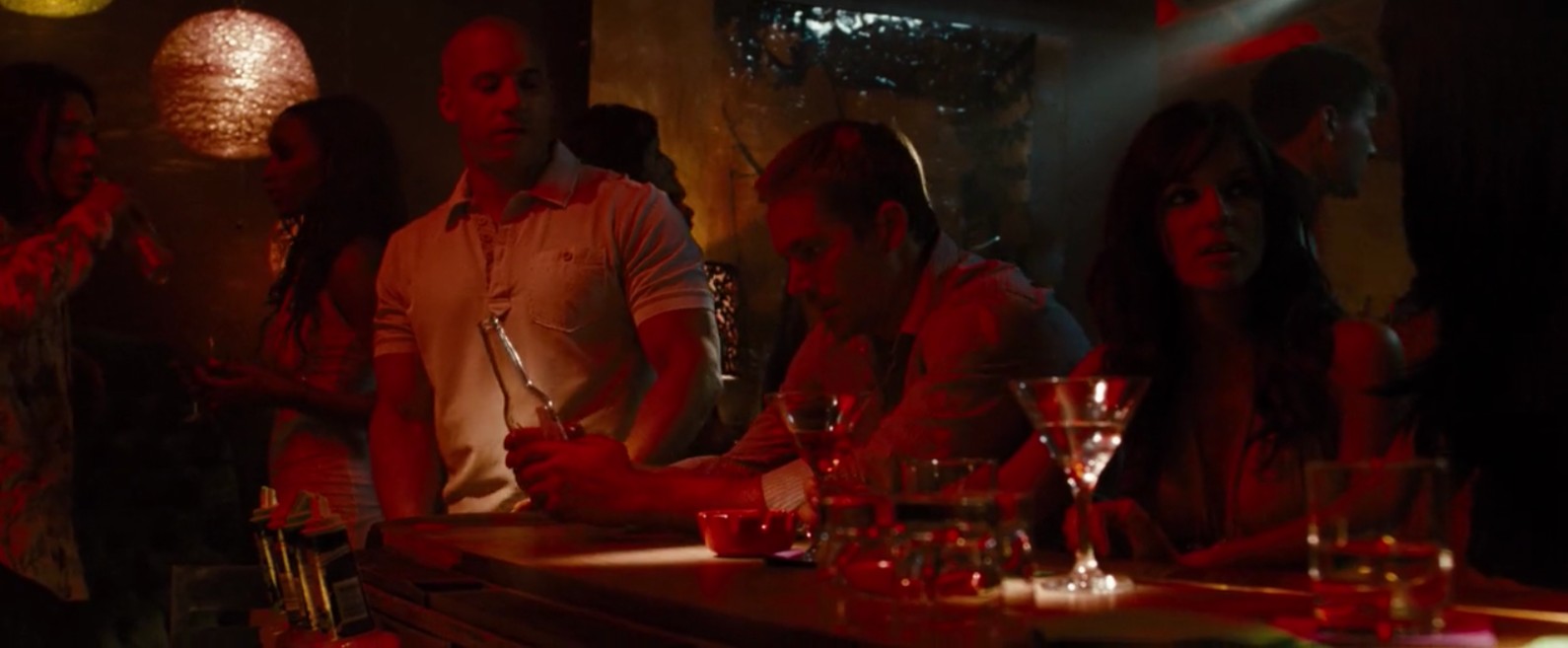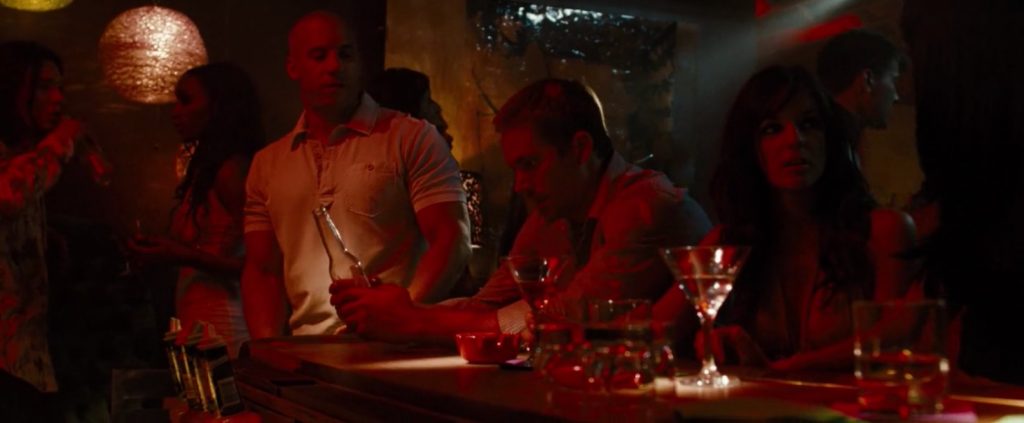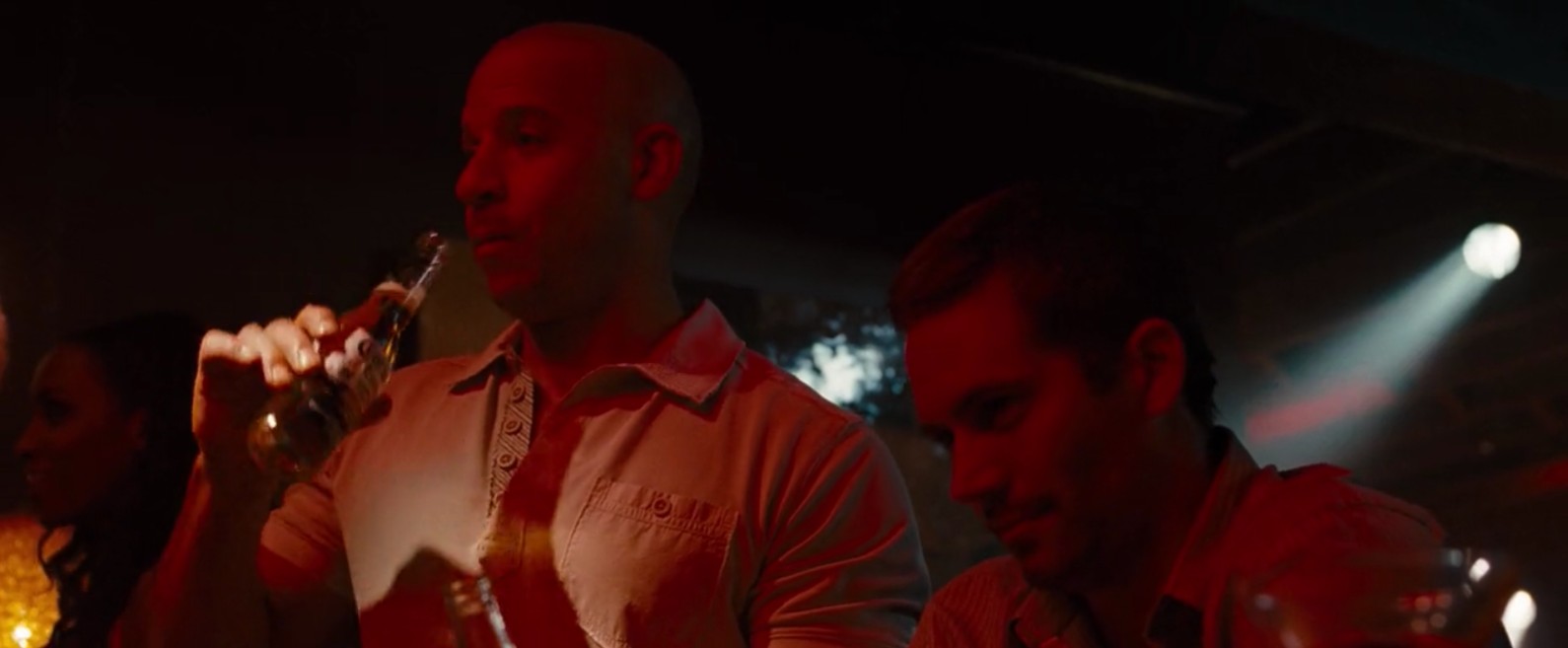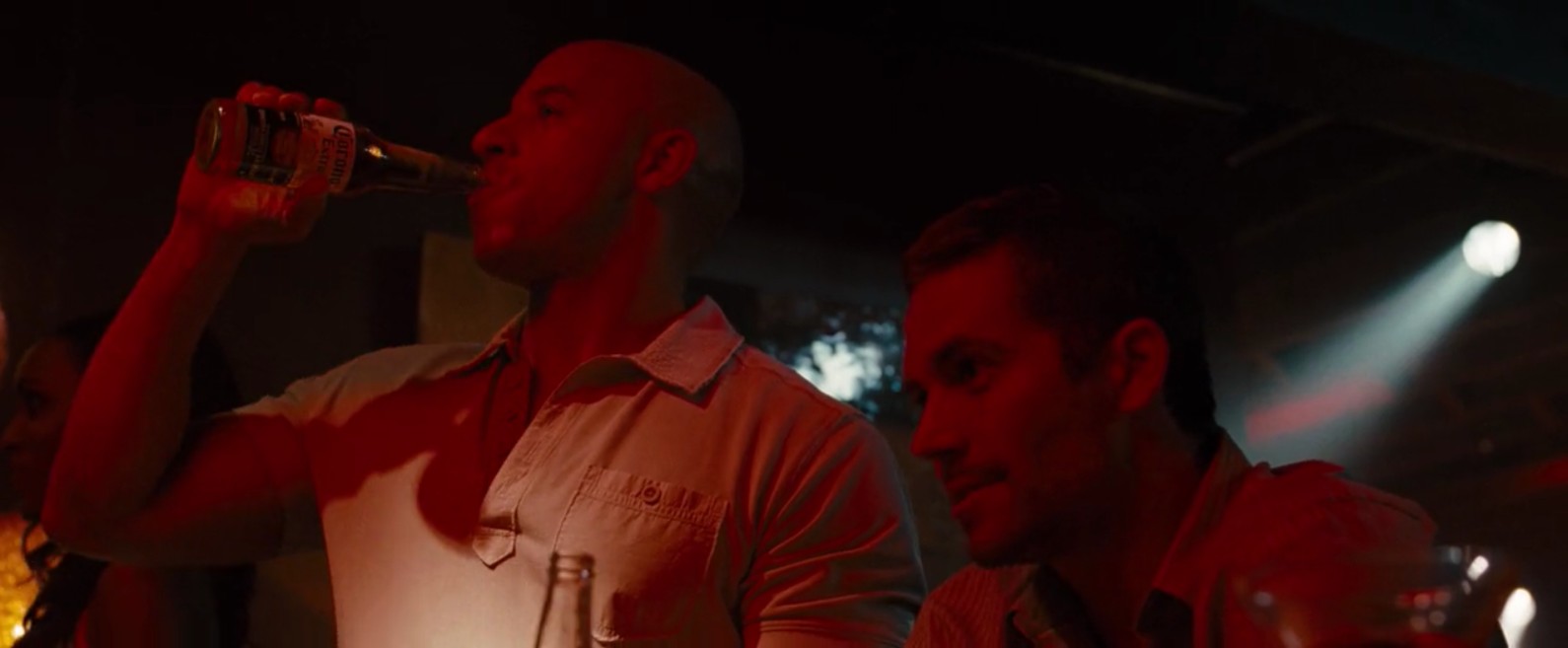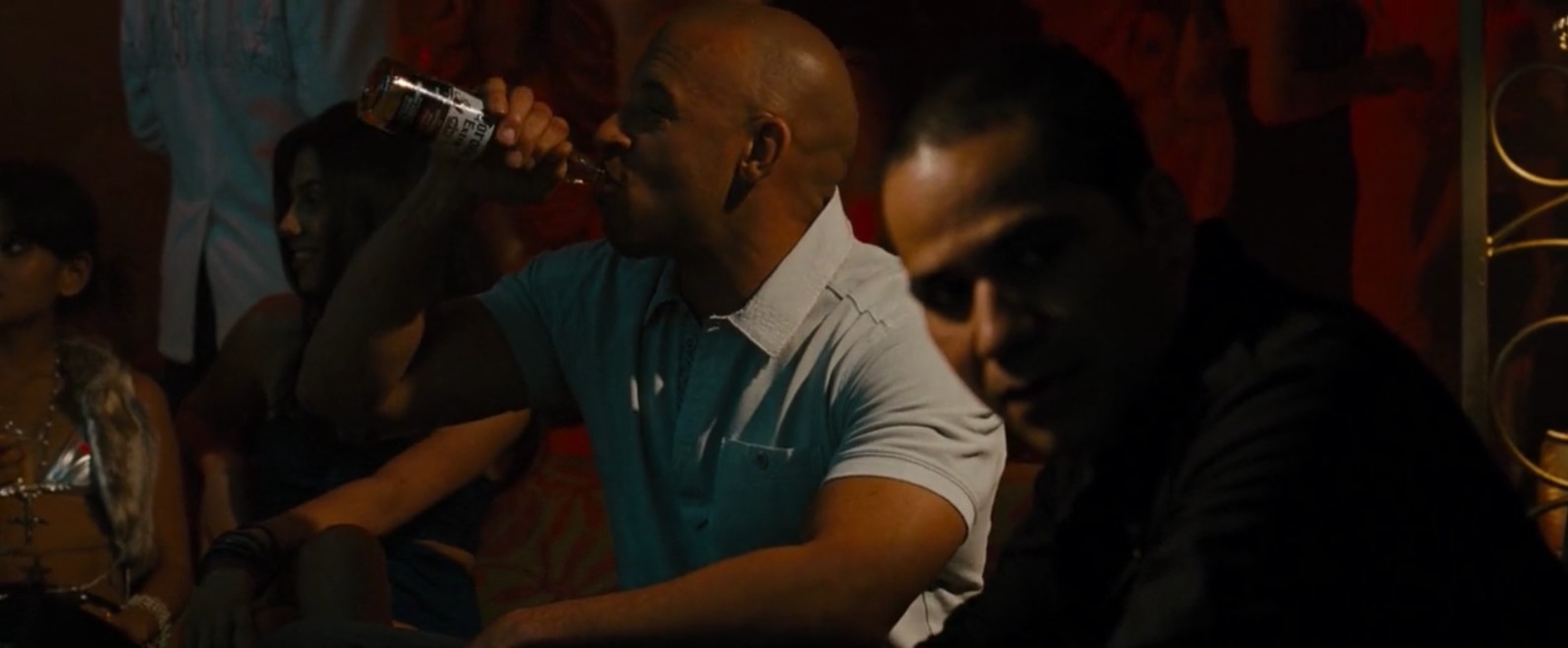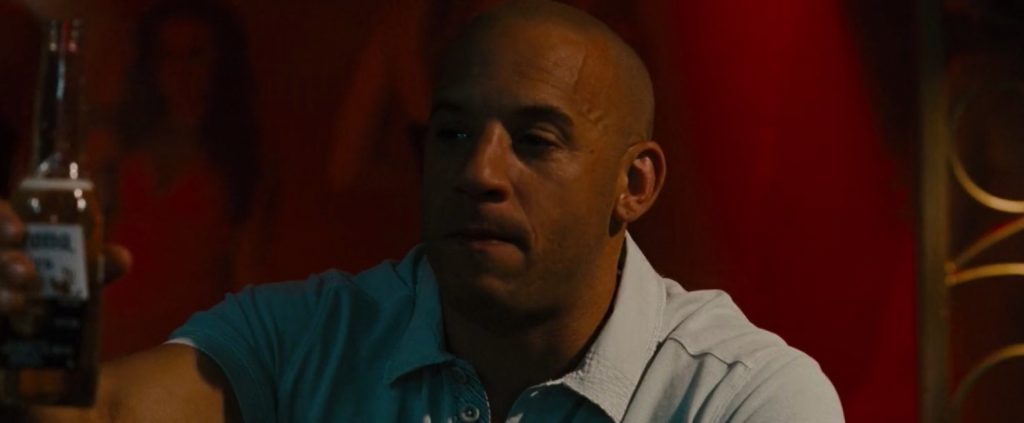 Later in the movie we see more NOS, Dell, and Corona product placement. Nicely done. Corona beer again reunites the family.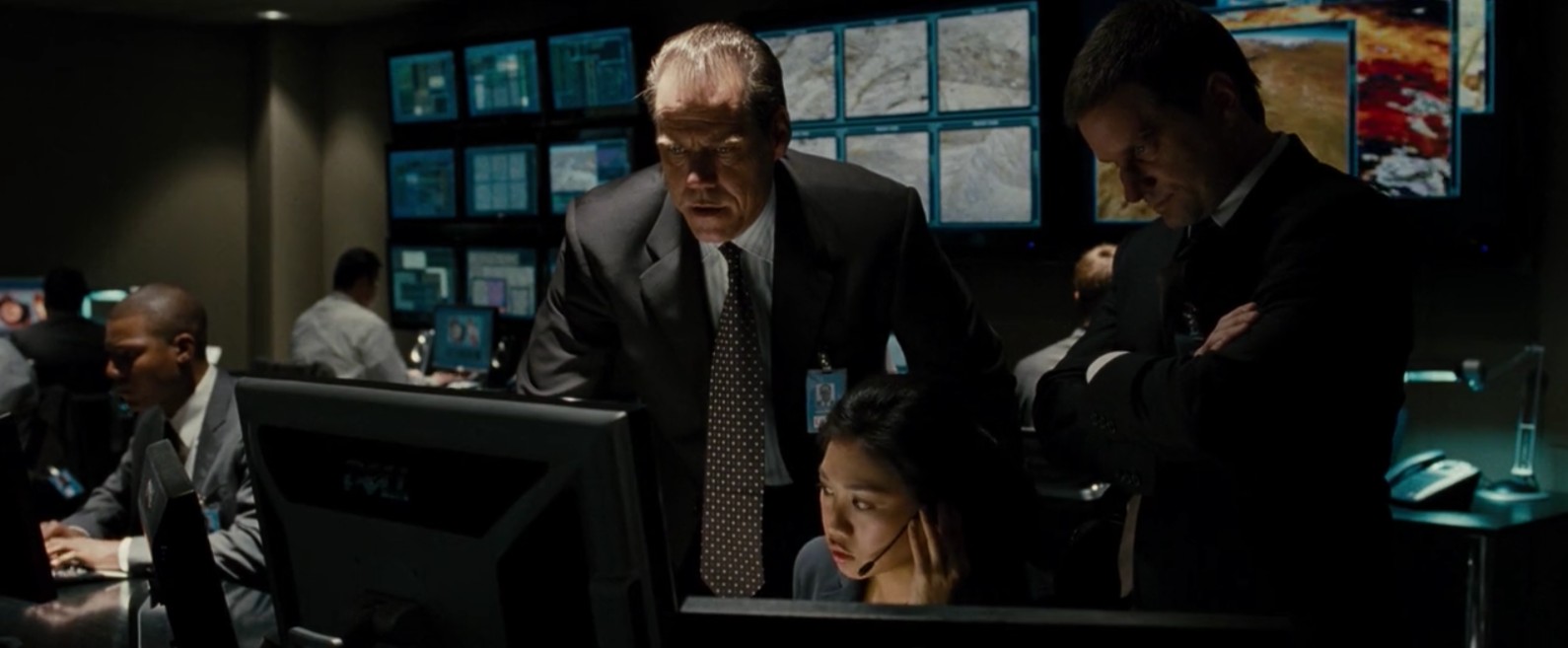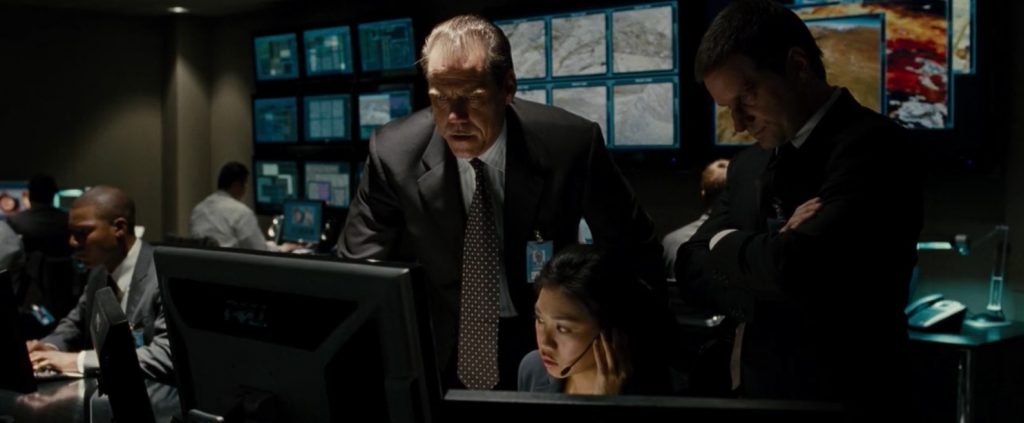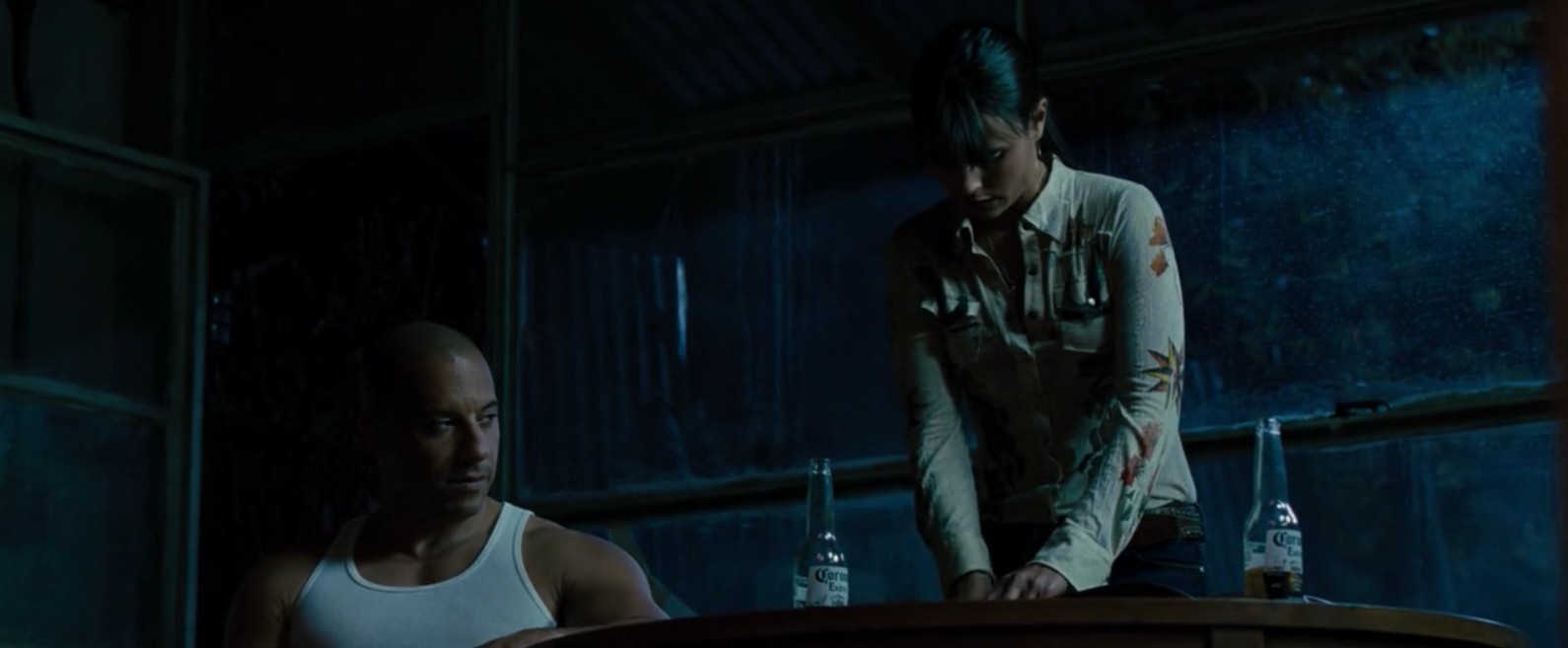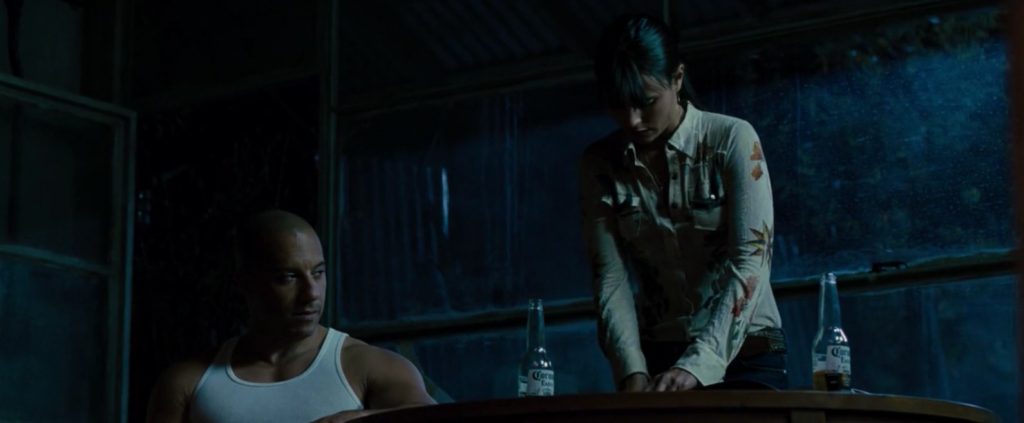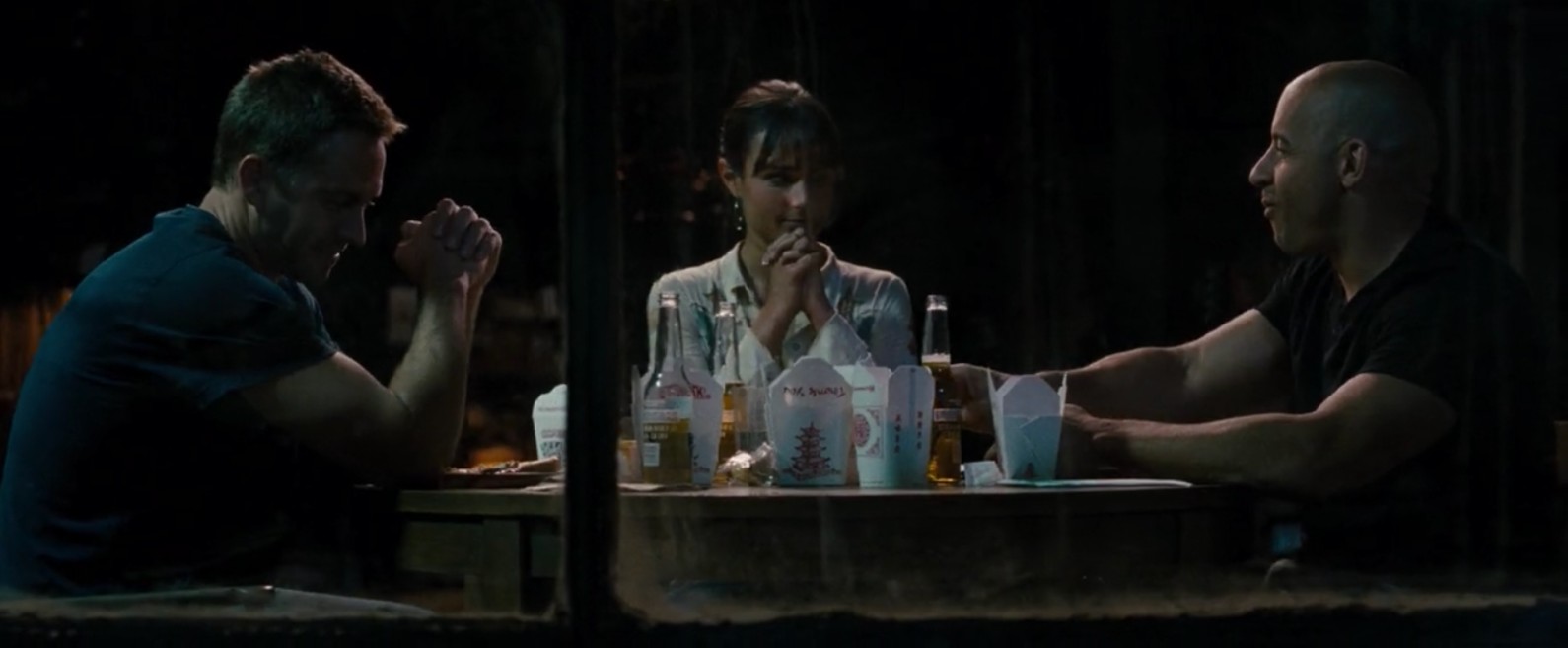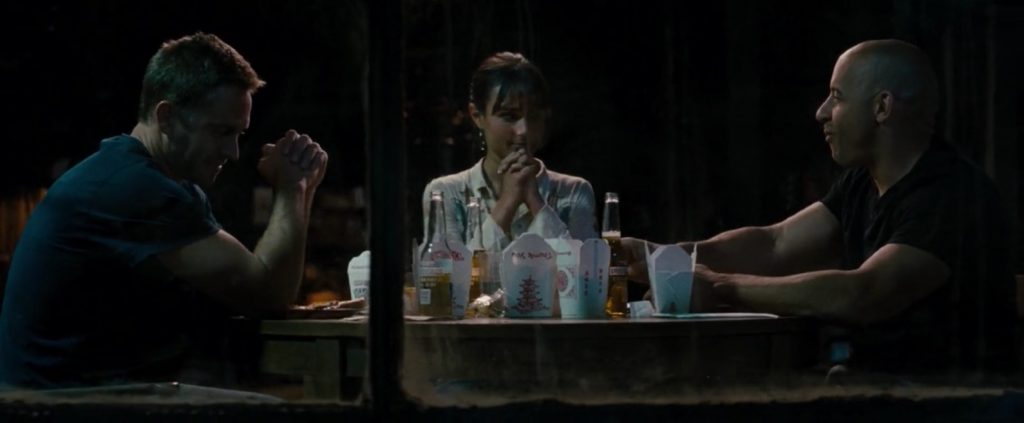 When Dom is checking Letty's stuff, he discovers her LG mobile phone. And that's when we Brian's Motorola i580. A bit later we spot Braga's Motorola Razr.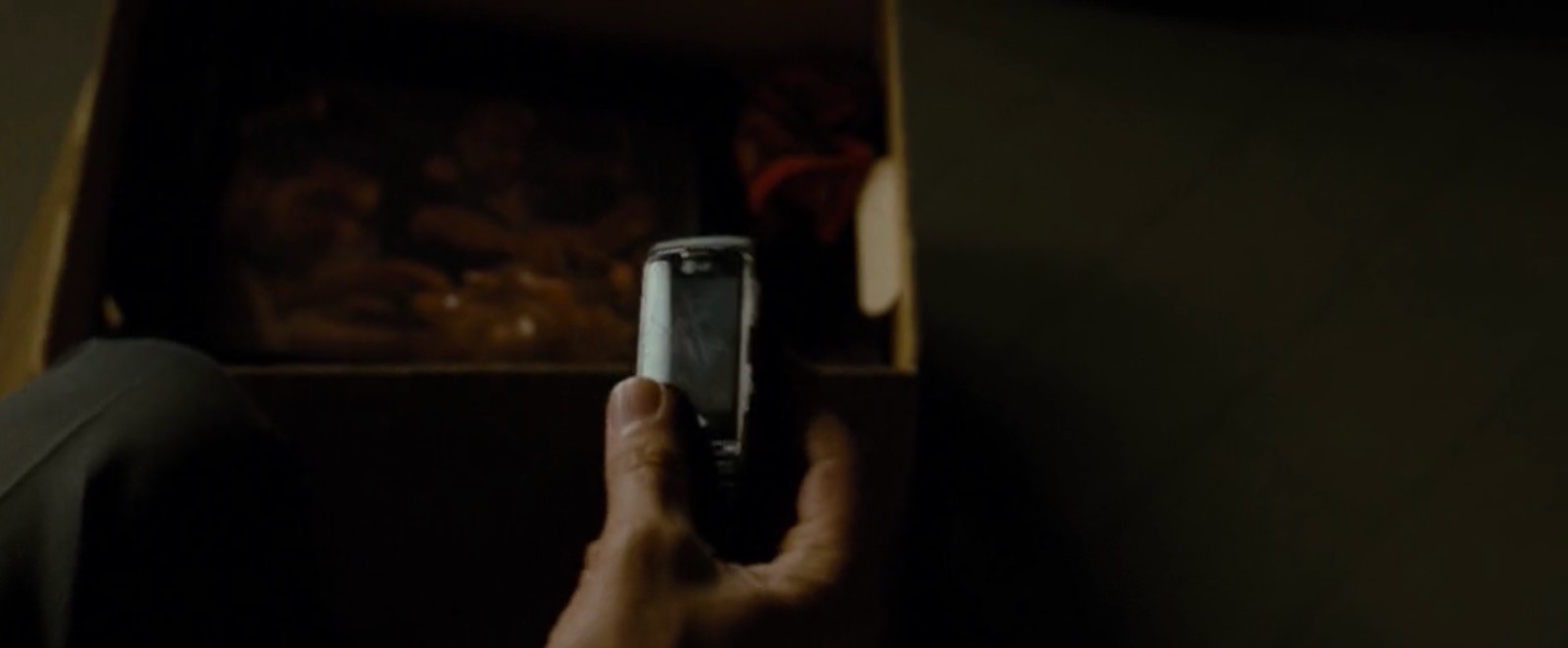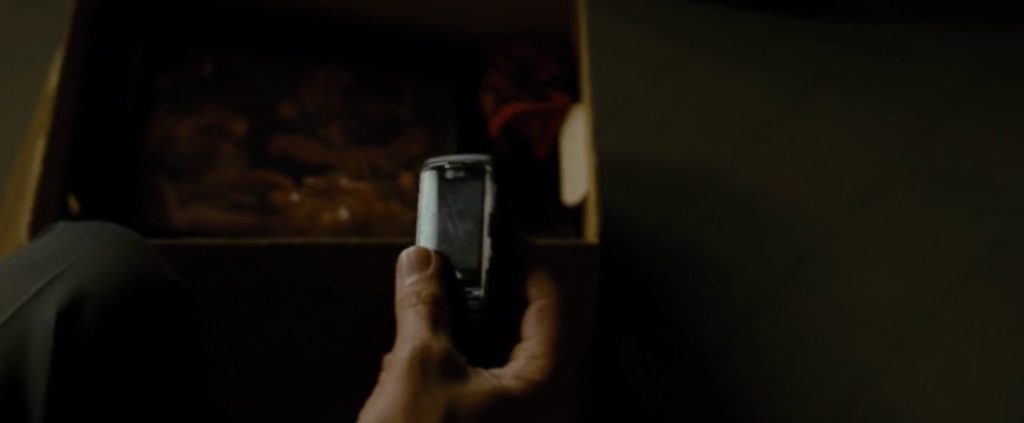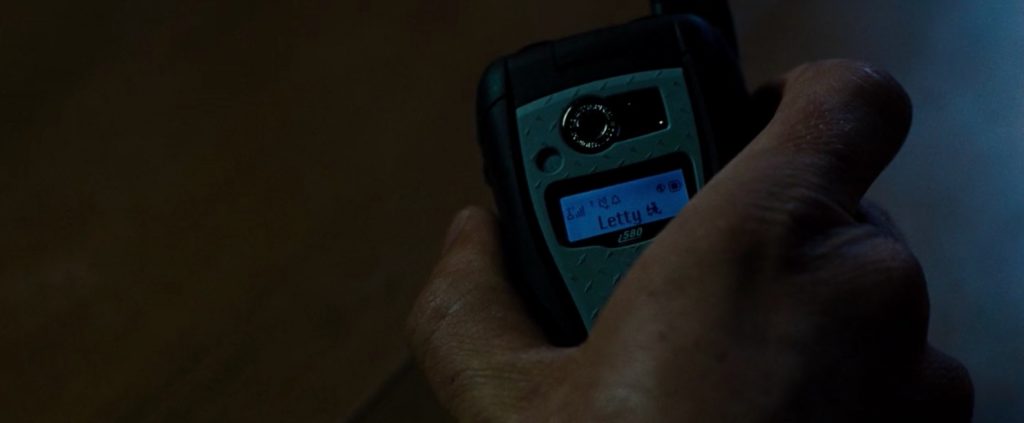 In the end of Fast & Furious we see Fenix Calderon (Laz Alonso) driving his Gran Torino with Sparco seats.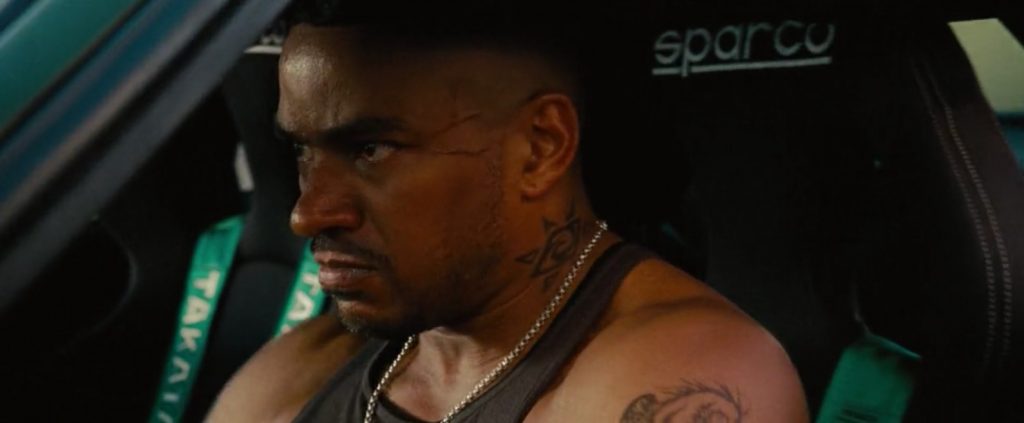 So this is it for Fast & Furious product placement. Another is on its way to be posted in November. Right now you can enjoy The Fast and the Furious Product Placement, 2 Fast 2 Furious Product Placement, and Tokyo Drift Product Placement. For more movies go to Product Placement section.