Hope that you enjoyed the 2 Fast 2 Furious Product Placement article. Today we fly to Tokyo to meet new heroes and the new story of The Fast and the Furious: Tokyo Drift. Some of them are to stay for long and return back soon in F9.
So welcome to Japan – home to great cars, culture, history, anime, and drift.
After his not very successful competition vs Viper Sean Boswell (Lucas Black) flies in his Monte Carlo together with Tabasco sauce.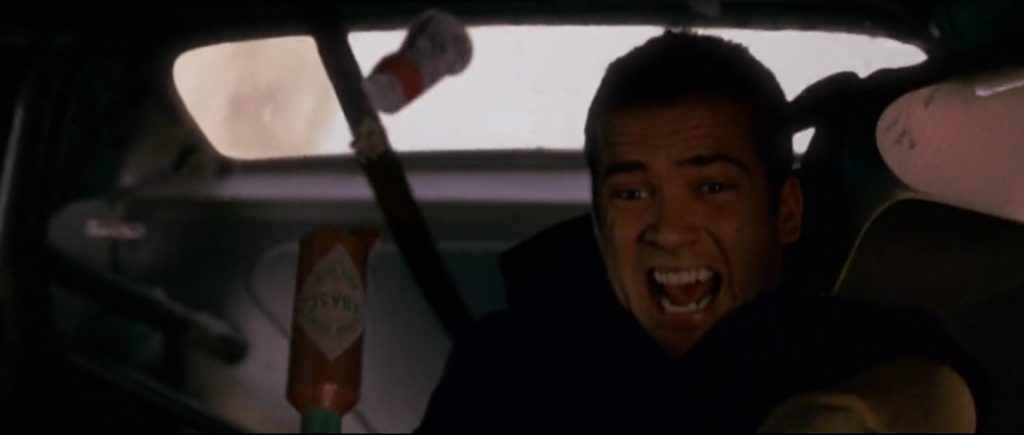 When he arrives in Tokyo we see a very nice Casio watch-shaped advertising and pass by KFC and McDonald's. And if Sean was short on cash, he could easily stop by Citibank or Mizuho bank nearby.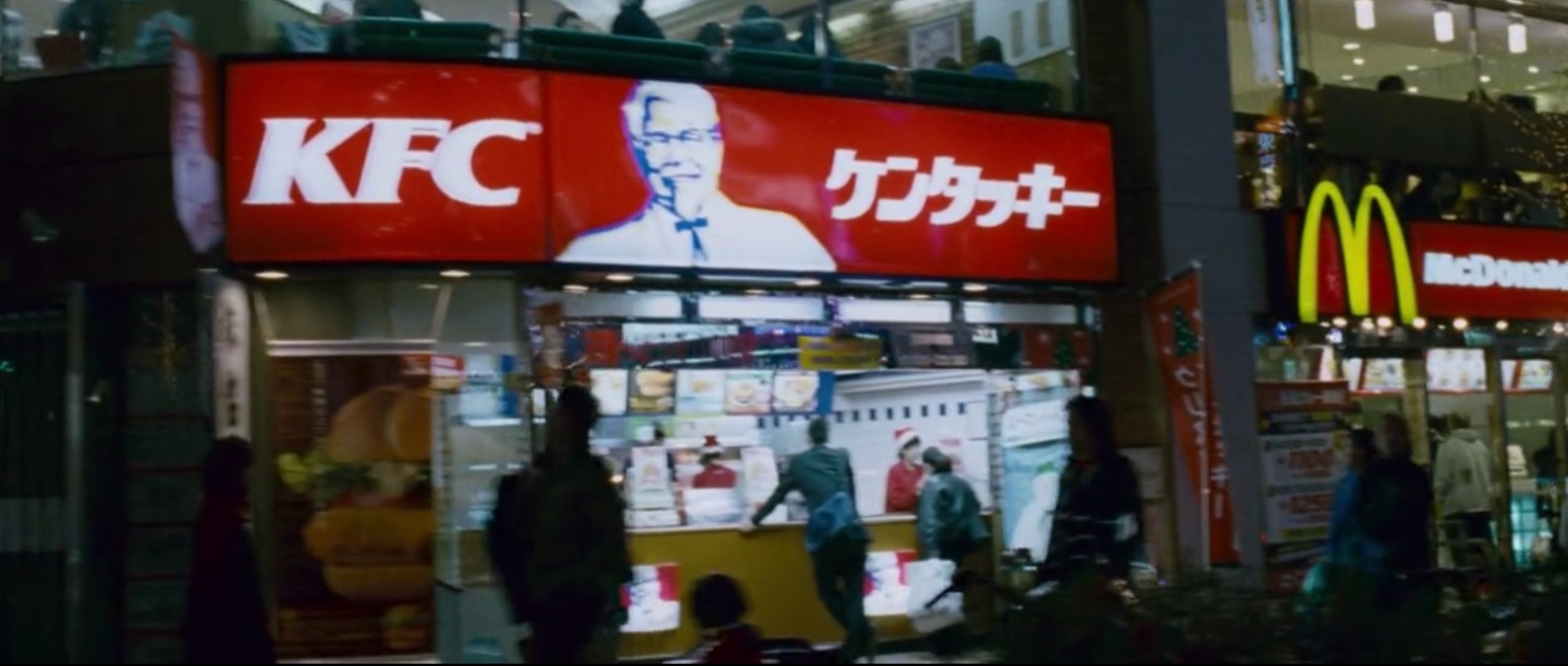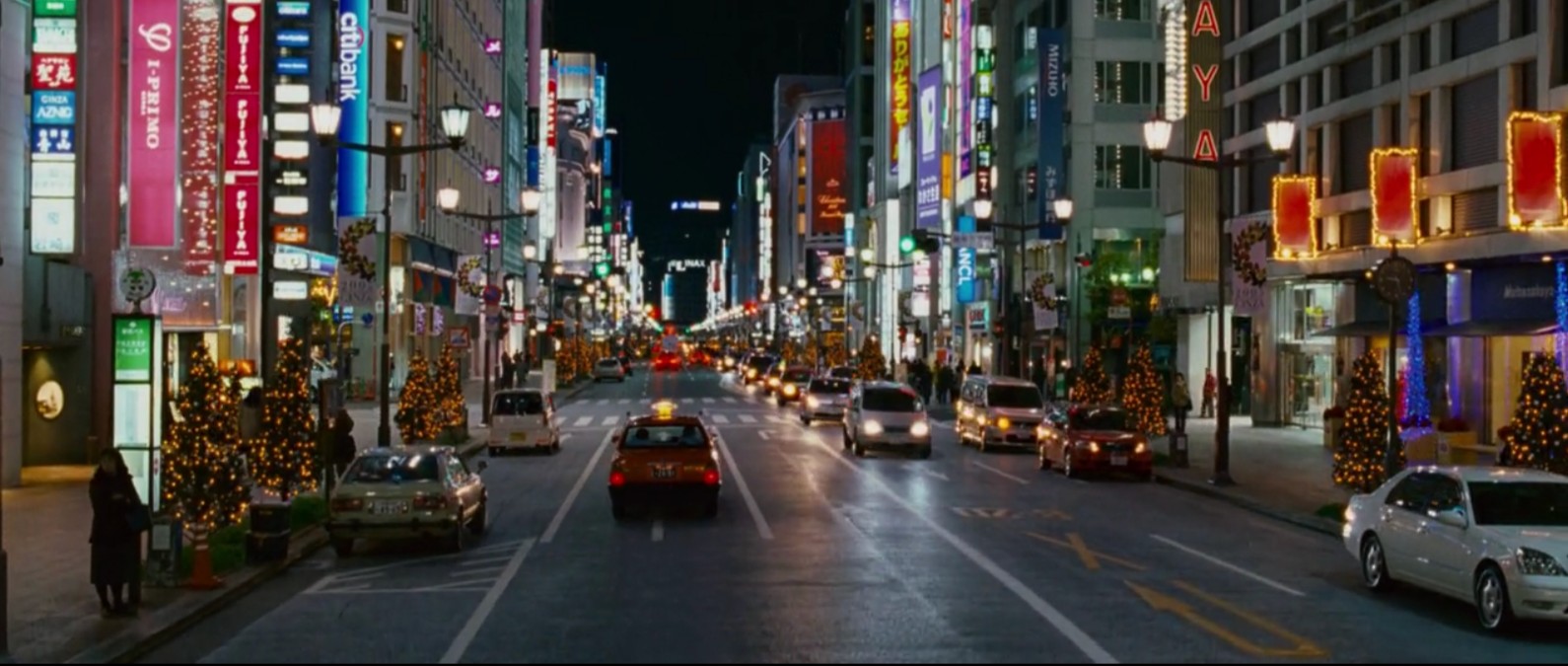 At school, Sean meets Twinkie (Shad Gregory Moss/Lil' Bow Wow), the guy who sells everything to everyone. This time he brought Air Jordan kicks to offer, and something more precious but not for sale – a Sparco steering wheel.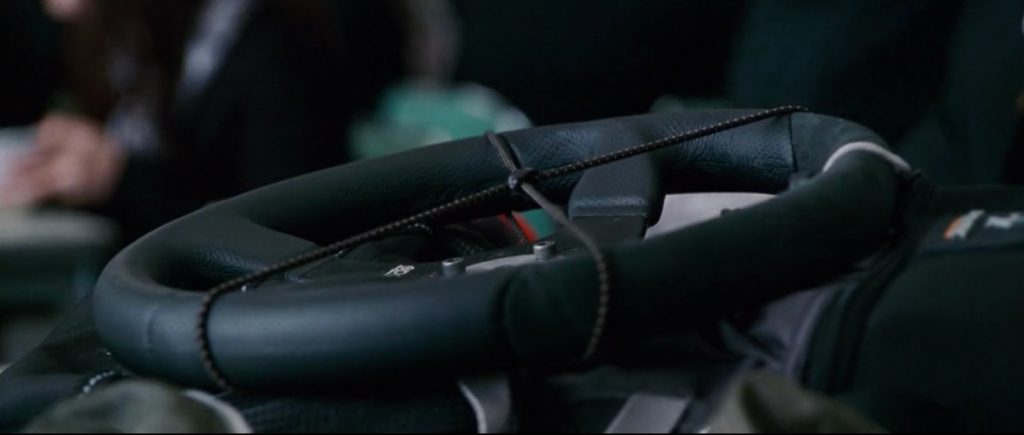 Waiting for his Hulk car we see that Twinkie is a big fan of Air Jordan himself.
When the friends come to the drift show we see real action here. And that's where we finally spot more car brands like Falken tires, GTwing, Rays wheels, Momo, Recaro, and Sparco.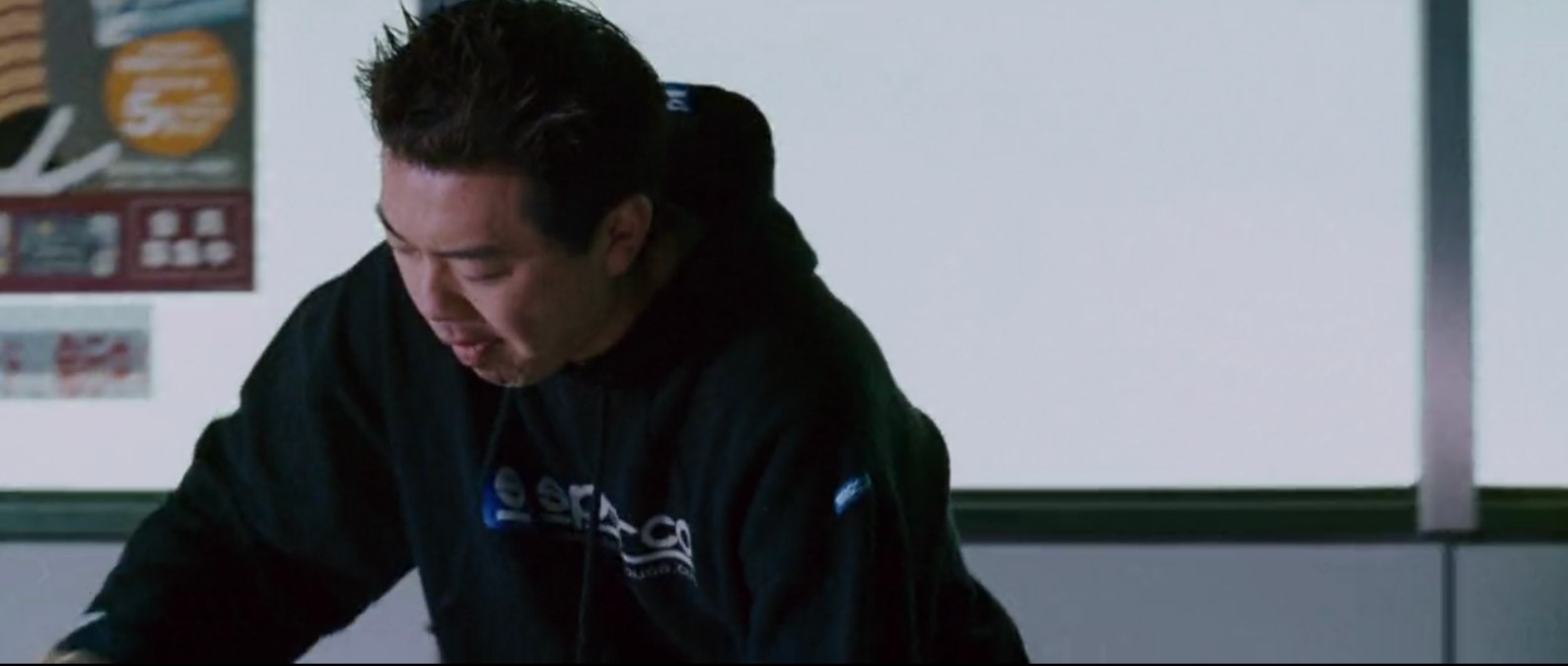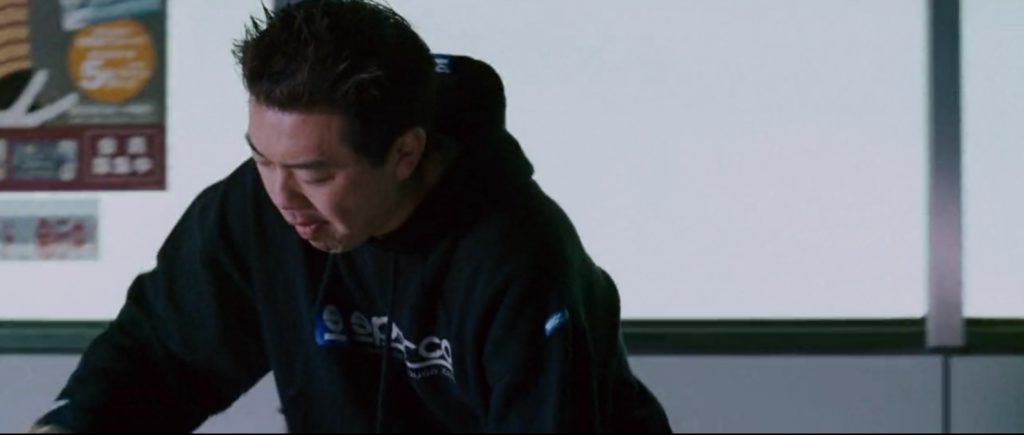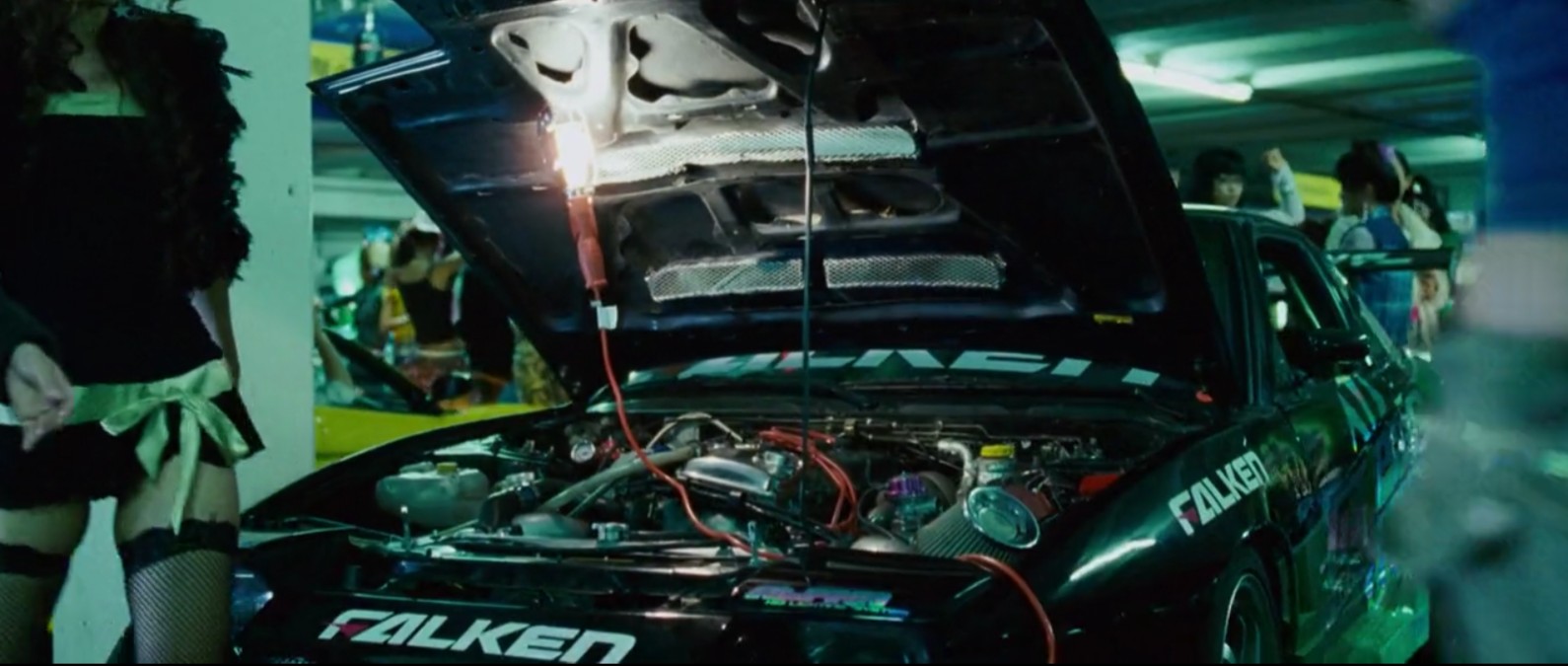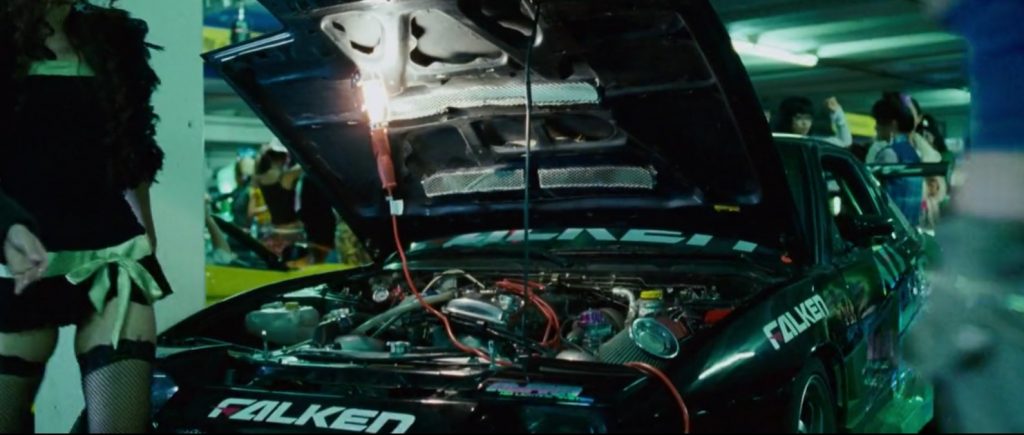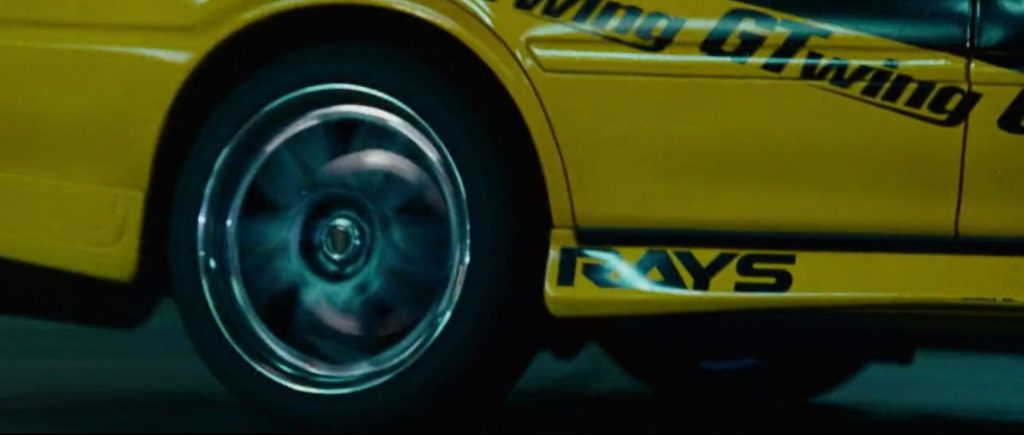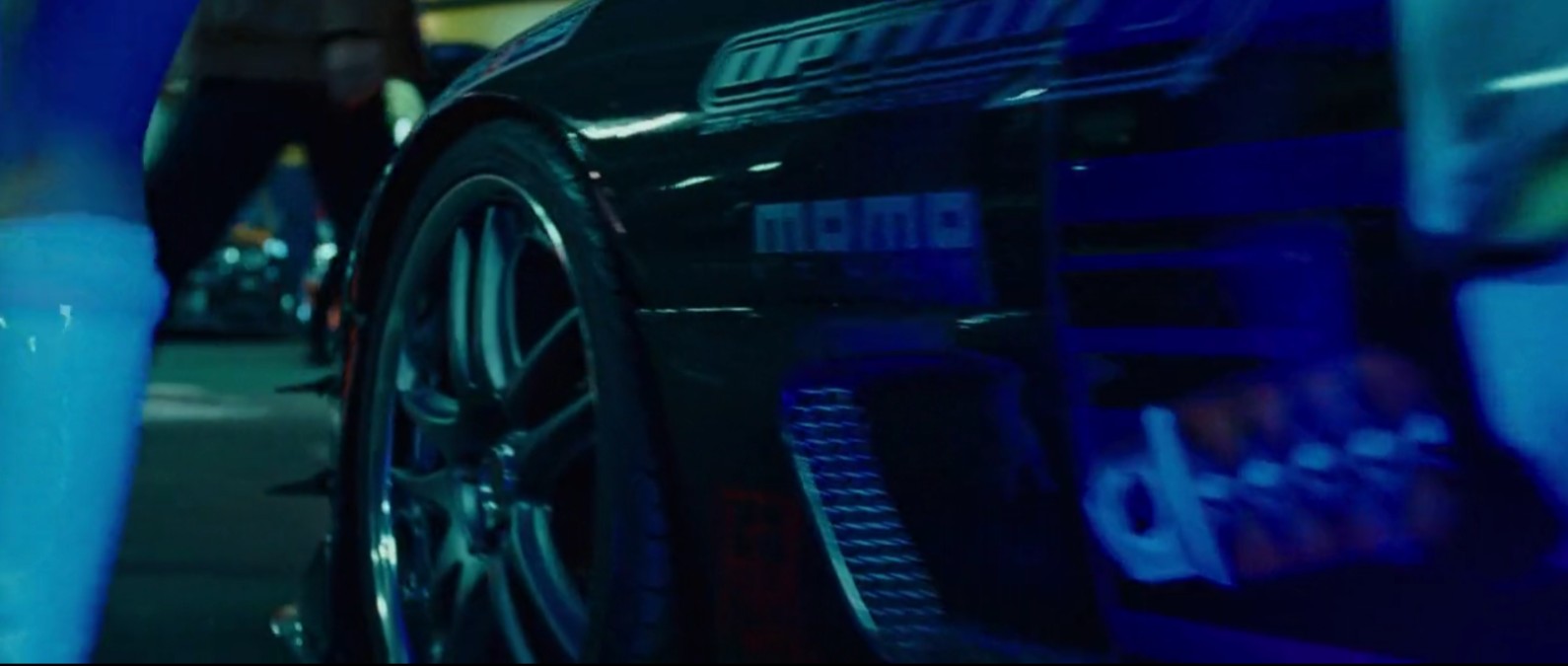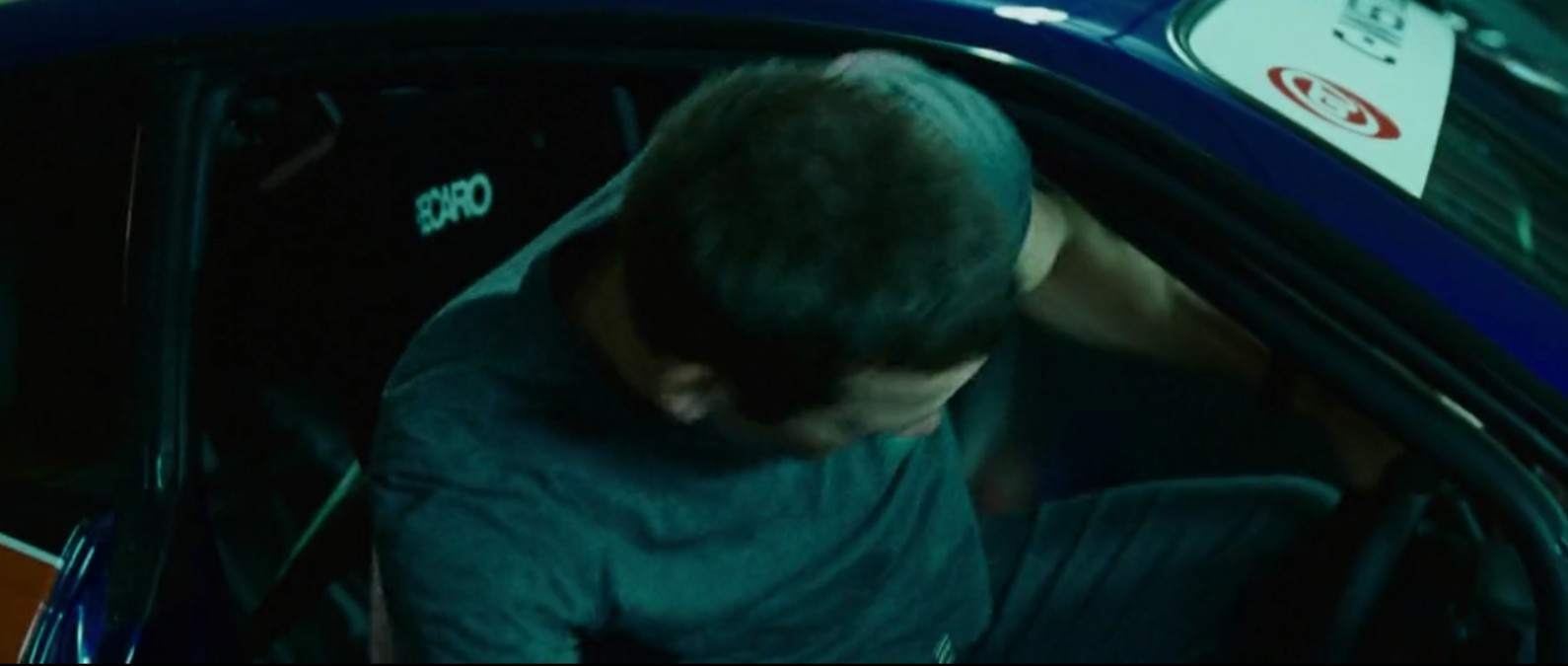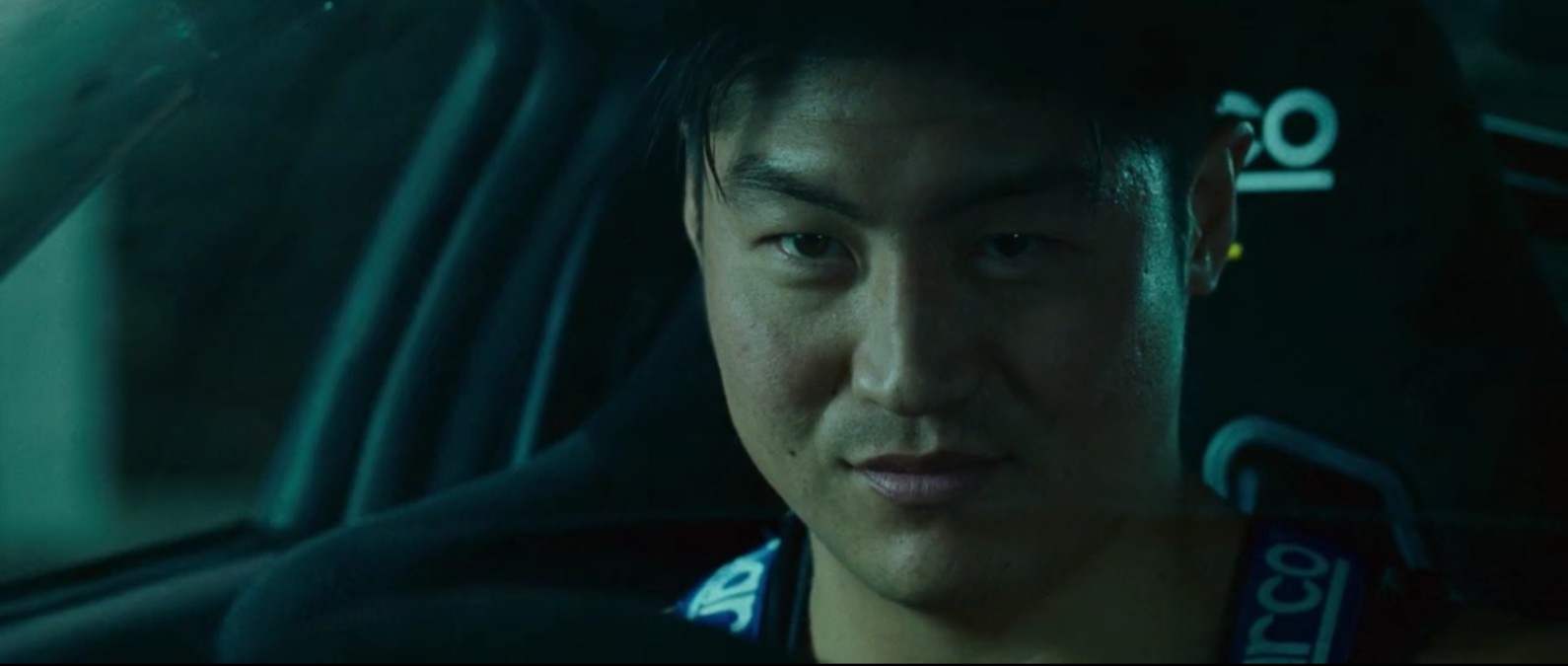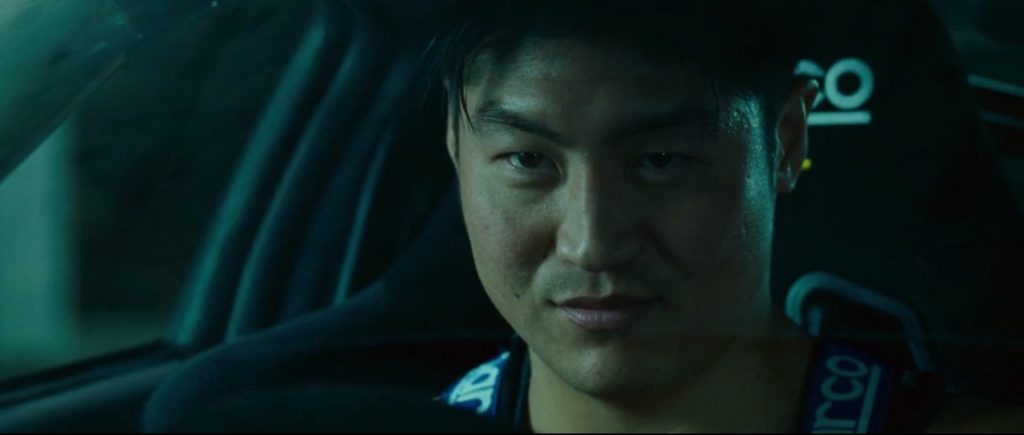 When Han Seoul-Oh (Sung Kang) drives Sean in his amazing Mazda RX-7 to collect some money, we see that it has VeilSide body parts.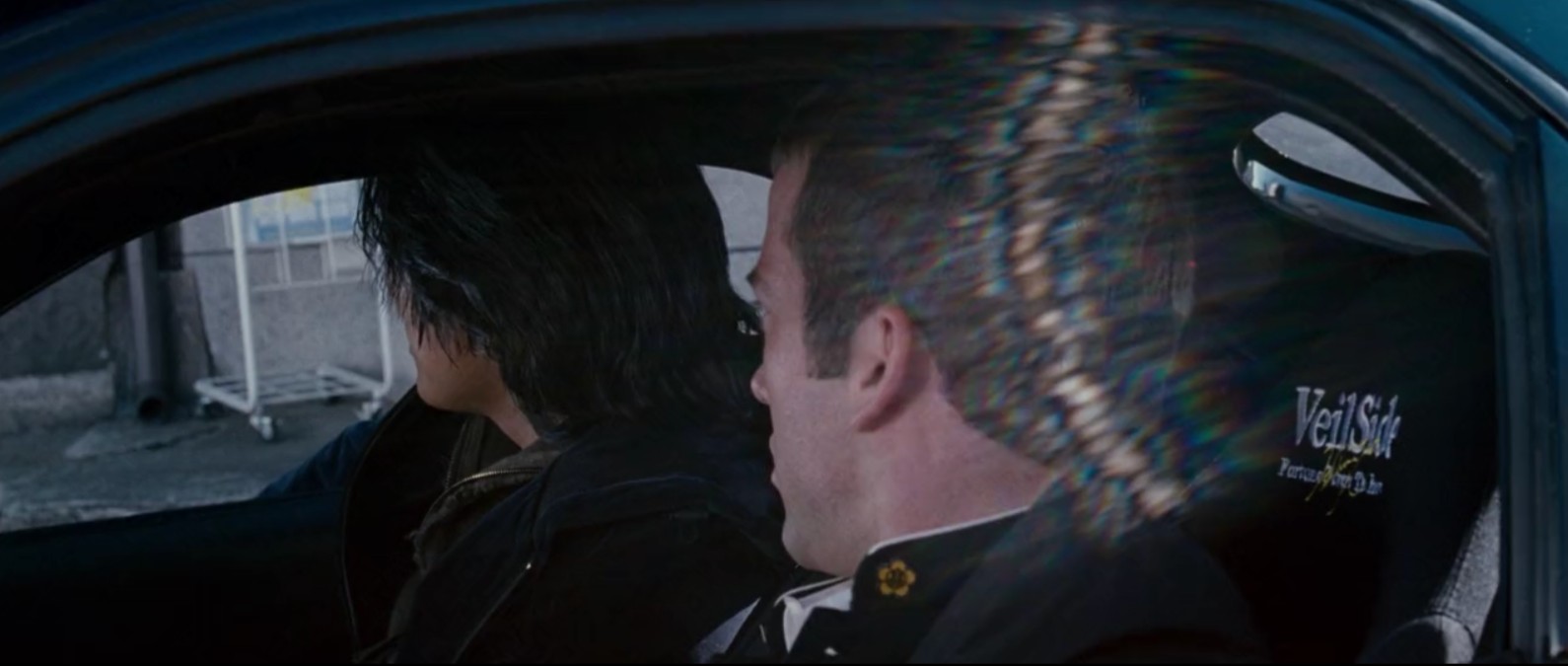 Then we see Han bringing Sean to the Pachinko backdoor party, where Twinkie is doing his best to sell American Snickers.
In Han's garage, we spot various cars and brands. These are Tein shock absorbers, Michelin, Rotary lifts, Kinesis wheels, Toyo tires, Exedy clutches, Rays, Optima batteries, the unfortunate Takata, and others.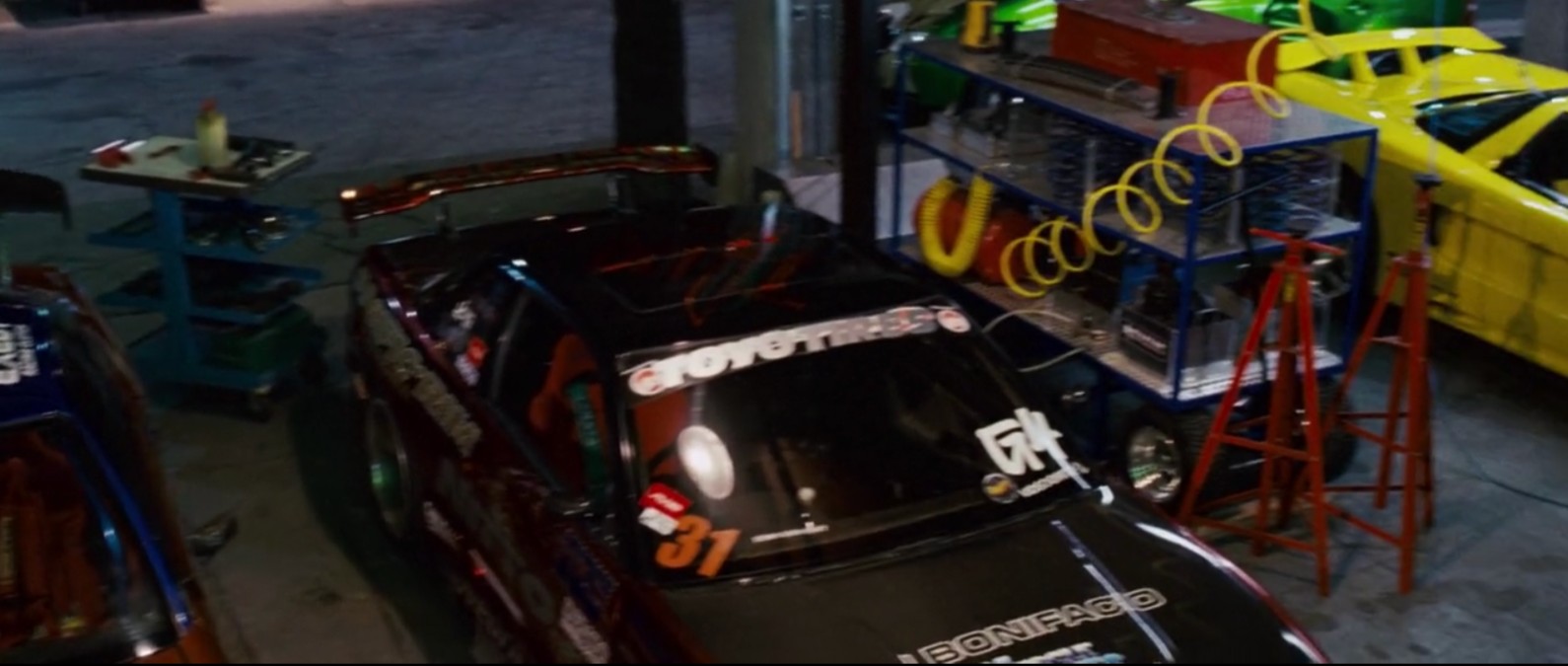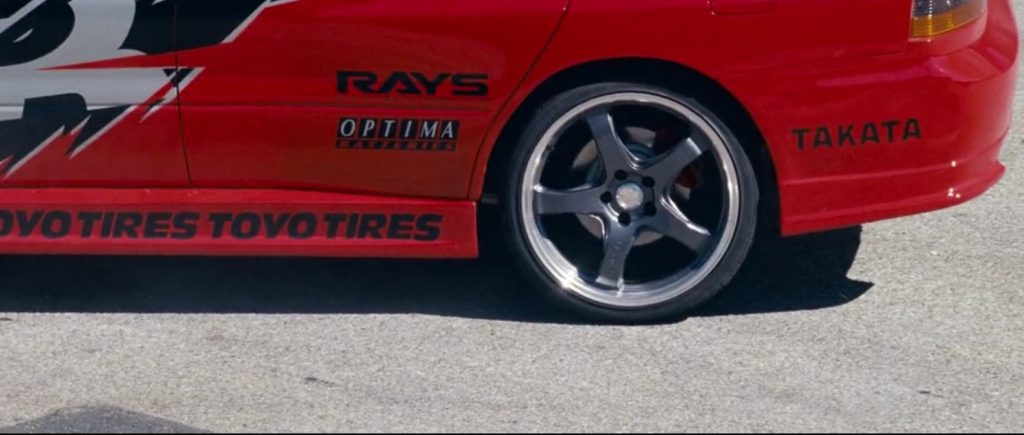 During the incident at school with the broken mp3 player, we see an Apple iPod.
When the crew enjoys late-night football with Nike ball we see the famous Shibuya with its skyscrapers and a lot of adverts. We can spot brands like Samsung, HMV, Kirin, Hisamitsu, Visa, MasterCard, Adidas.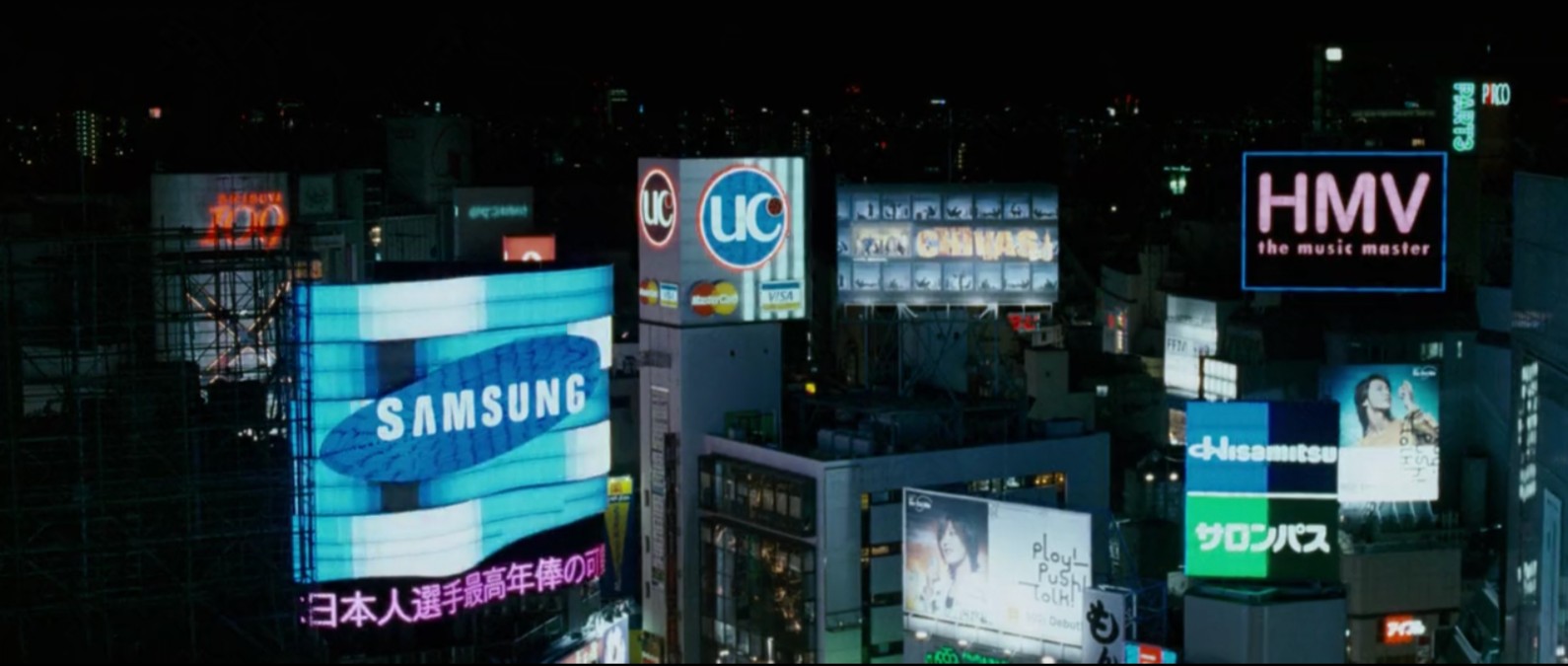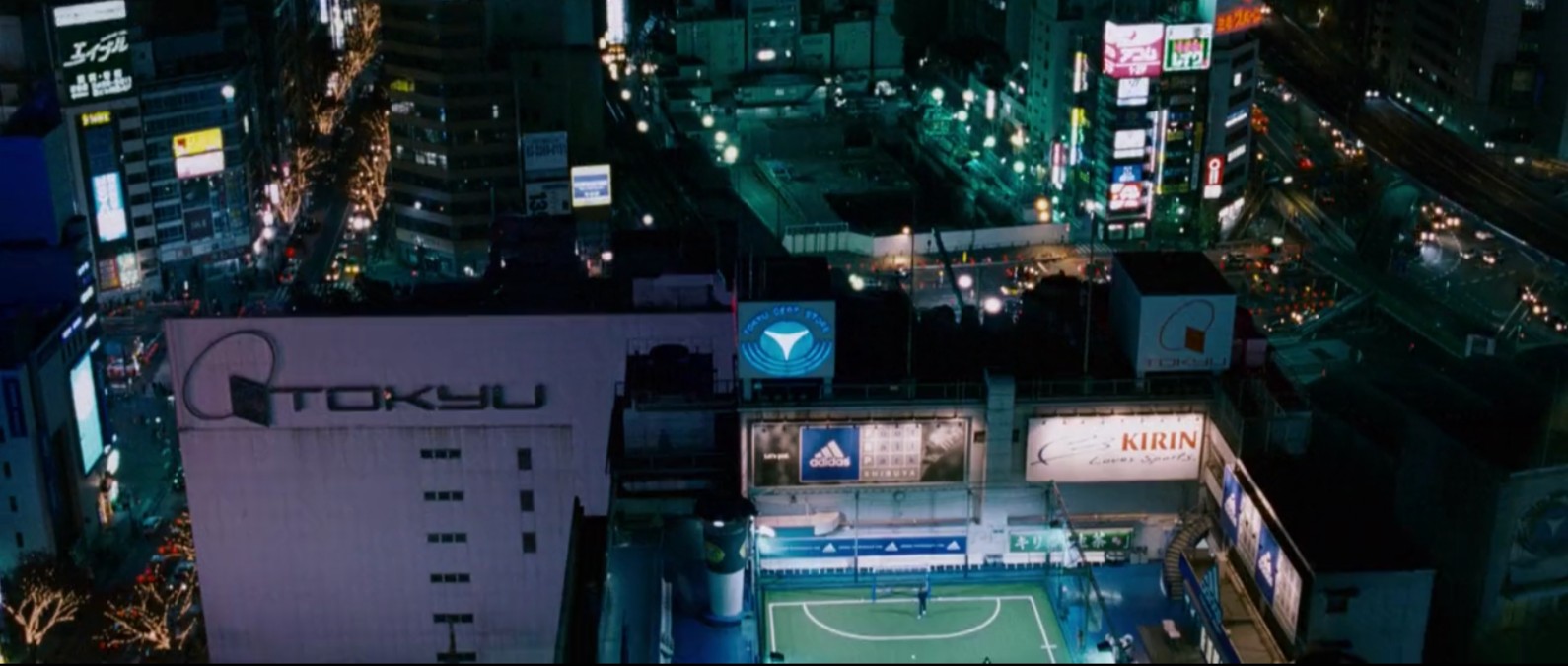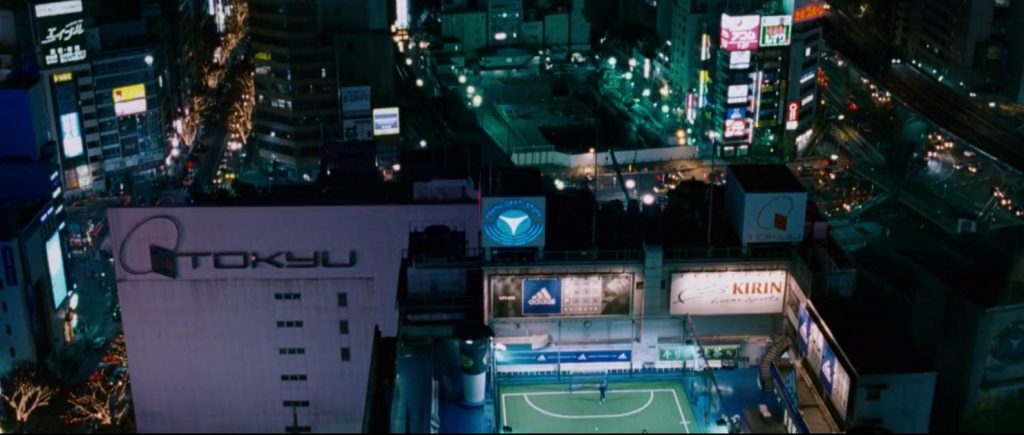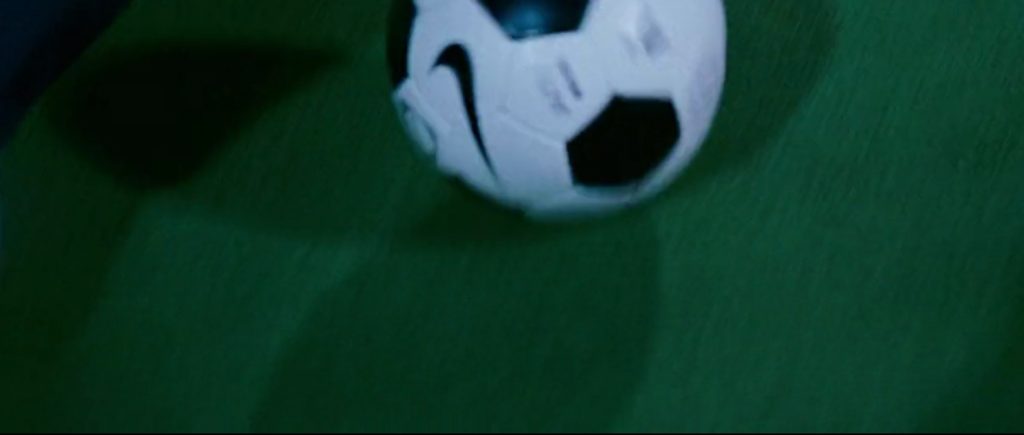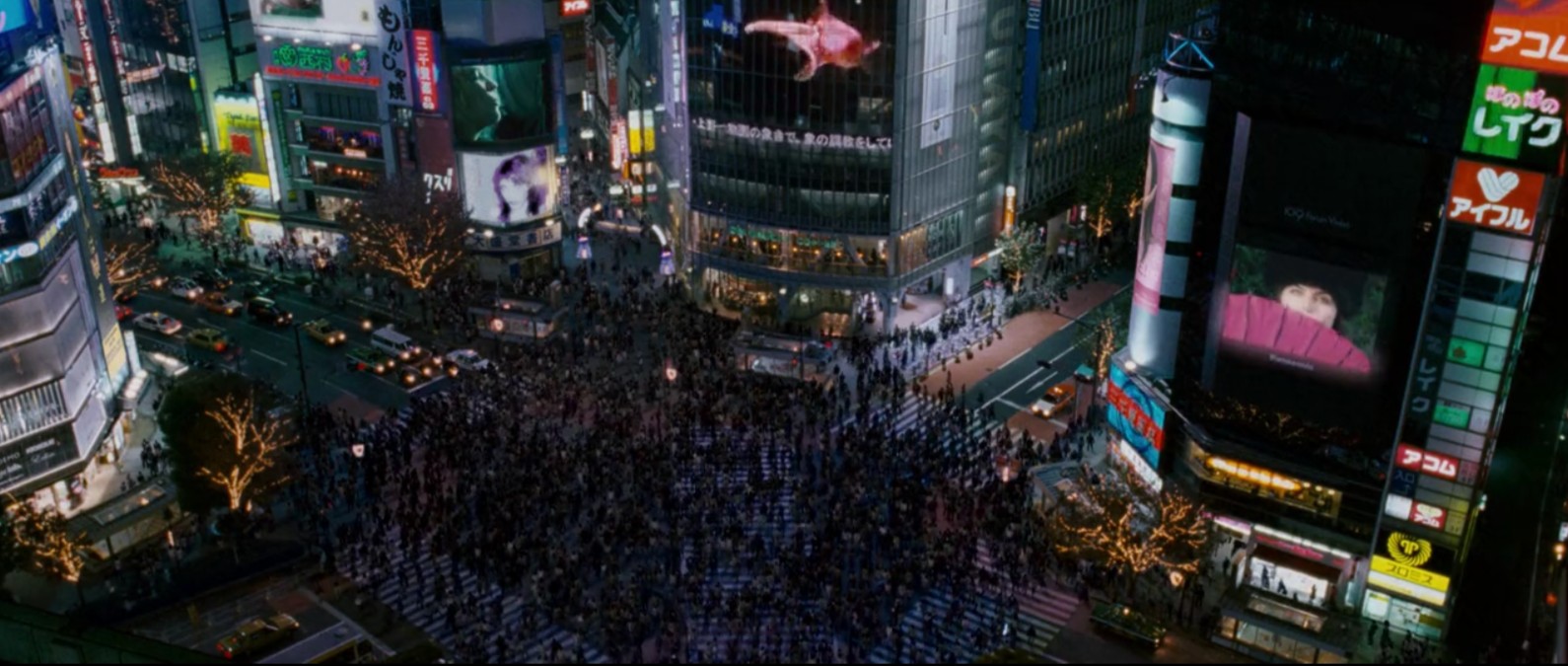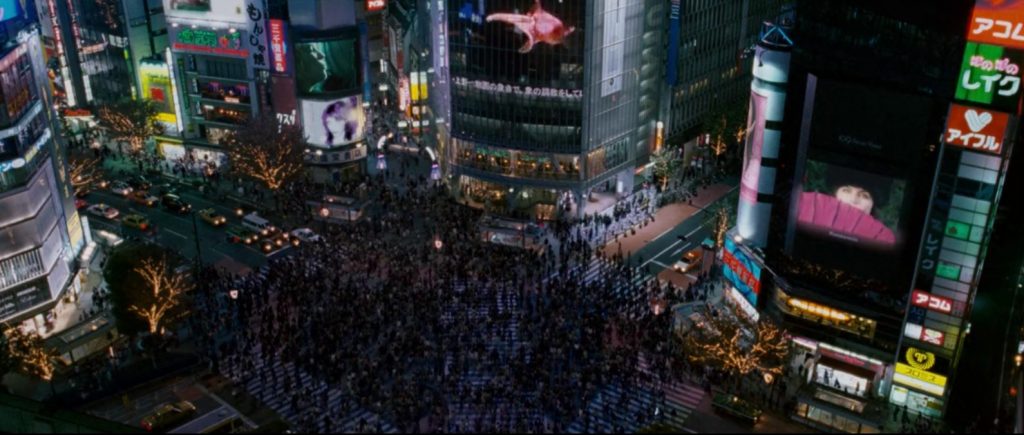 Japan is world-famous for the vending machines, and here in Tokyo Drift, we spot many of them. And this one is filled with various soft drinks like Pepsi, Lipton, Boss, etc.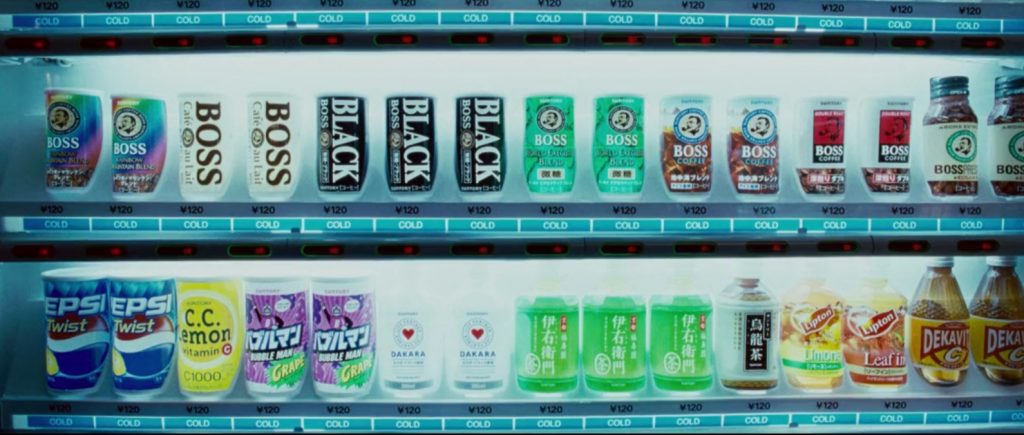 When Neela (Nathalie Kelley) comes to Takashi (Brian Tee) we see the good old IBM machine.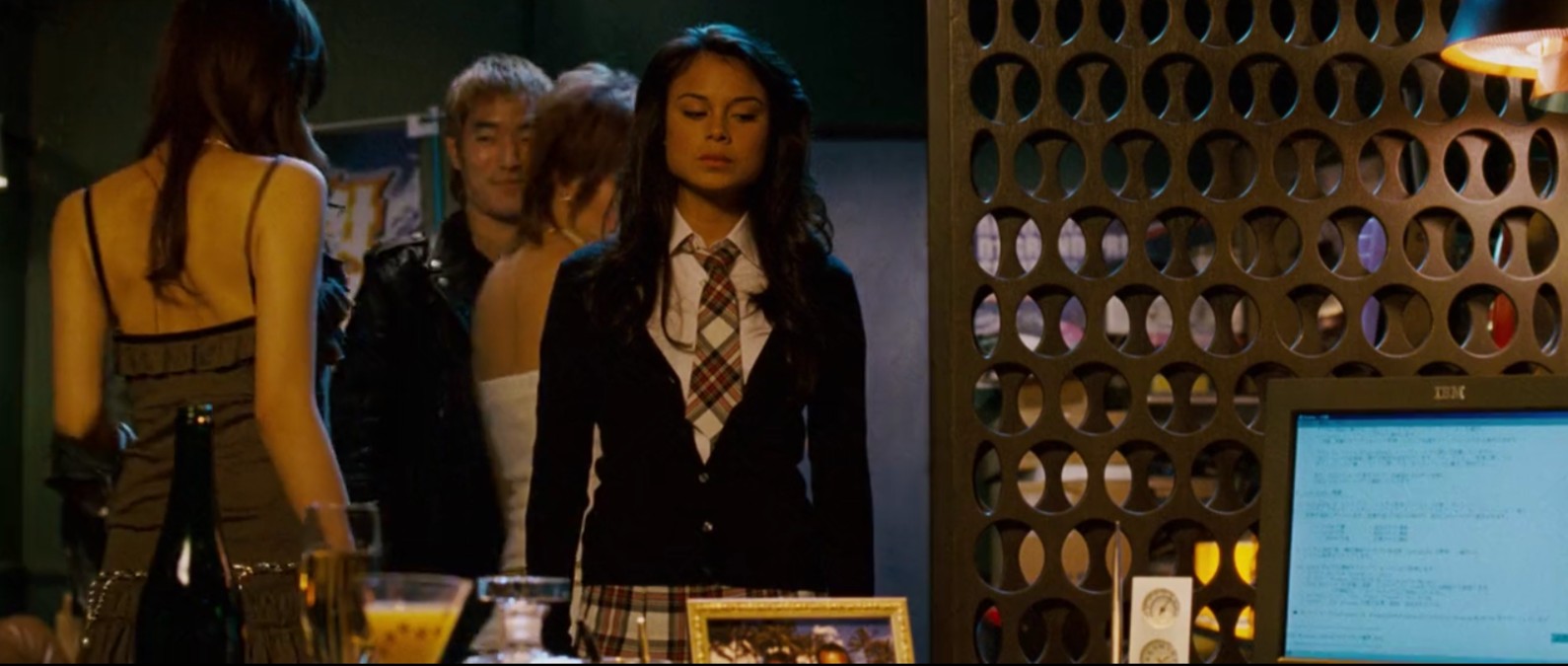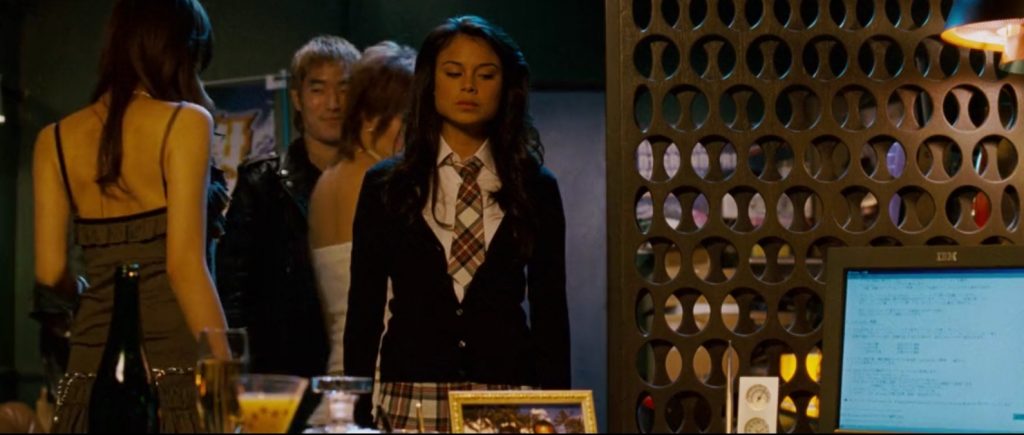 Before the final drift race in the mountains, the crew is working to prepare the old Mustang for that never expected could do using Nissan engine and other car parts. Here we spot Wilwood brakes.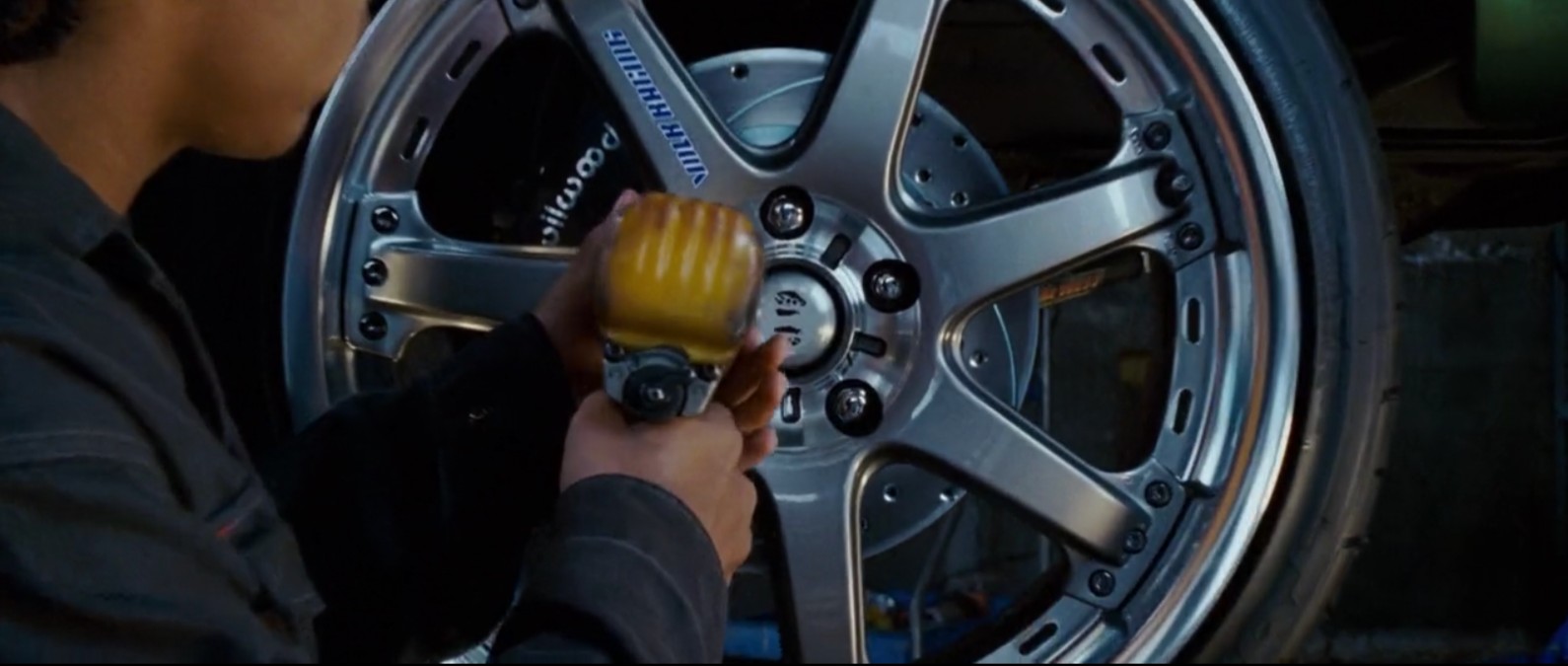 Well, that's it for The Fast and the Furious: Tokyo Drift. Find an overview of the previous parts in Product Placement section of the website. An, of course, stay tuned for the next to come.
If you do not want to miss anything, I recommend to subscribe to my monthly awesome marketing and sales newsletter to receive the latest articles, news, book reviews, and much more among the first!