With the pandemic restrictions and everything being cancelled for quite a while we can finally enjoy the product placement of F9, which I promised you earlier this year in The Fate of the Furious Product Placement. We can only hope that Fast & Furious 10 reaches the theaters in time in 2023. It seems to be that there are only two movies left in this incredible franchise, and we have time to recall all the events.
For now, buckle up! F9 will sky-rocket you.
In 1989, Jack Toretto – father of Dominic (Vin Diesel), Jakob (John Cena) and Mia (Jordana Brewster) – participates in a late model race, with his sons working in the pit crew. Dom argues with rival racer Kenny Linder about his dirty tactics. During the race, Linder's car clips Jack's bumper, causing his car to crash, killing him. A week later after the race, Dom is arrested for nearly beating Linder to death. While serving his sentence, he recalls that Jakob had worked on their father's car the day he died and concludes that Jakob killed their father. Upon release, Dom confronts and challenges Jakob to a race, forcing him to leave town when he loses.
In 2019, two years after the confrontation against cyber terrorist Cipher (Charlize Theron), Dom is retired and raising his son Brian with his wife, Letty Ortiz (Michelle Rodriguez). Roman Pearce (Tyrese Gibson), Tej Parker (Ludacris), and Ramsey (Nathalie Emmanuel) arrive with news that, shortly after arresting Cipher, Mr. Nobody's (Kurt Russell) plane was attacked by rogue agents and crashed in Montequinto, Central America. Dom agrees to help them after realizing Jakob is involved.
In the F9 scene with Dom's father we can see him racing. His car is equipped with Kirkey seats and Deist safety belts. When he crashes we see several familiar billboards like General Tire, Bud Light, Wiseco, and many others.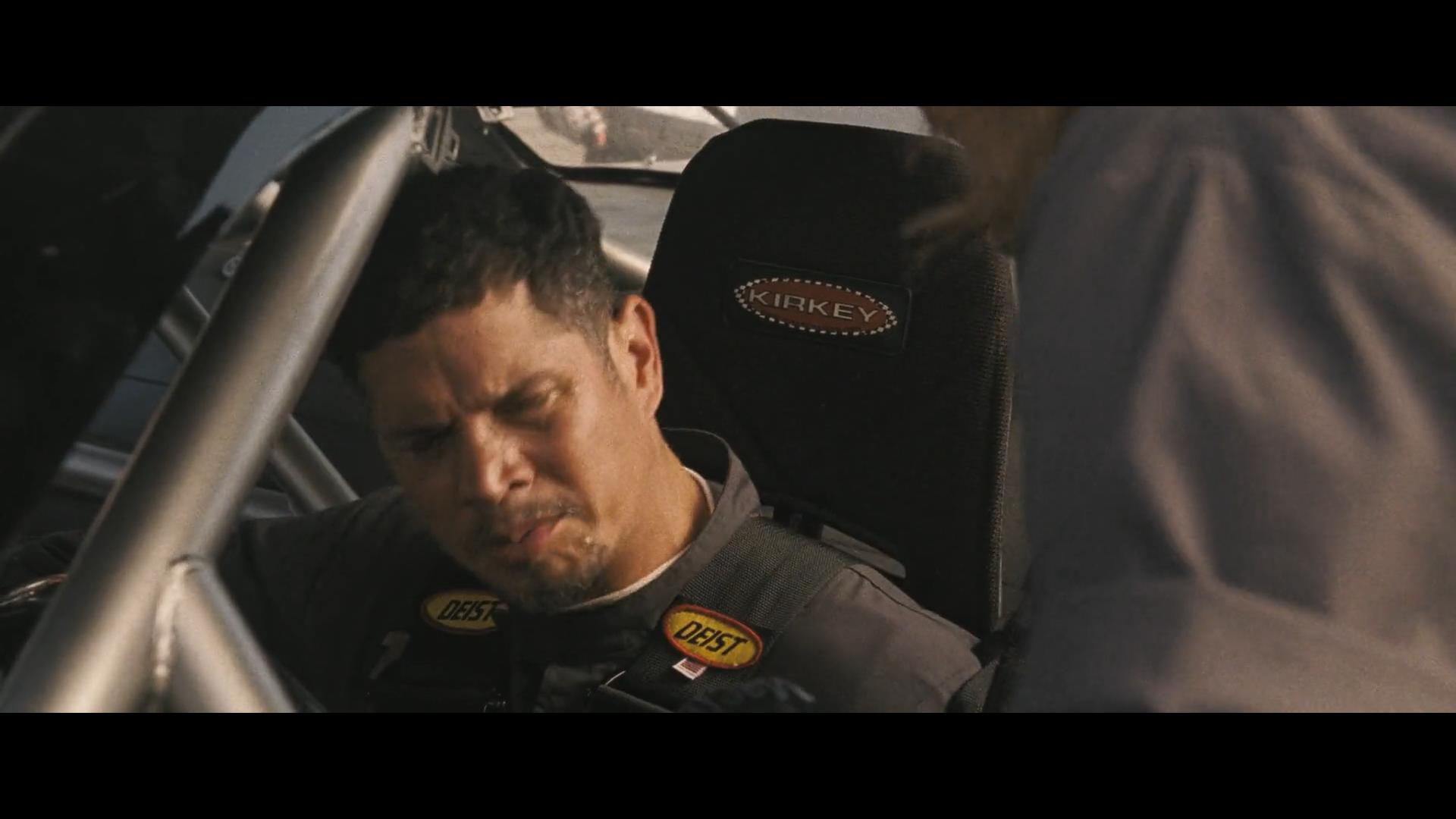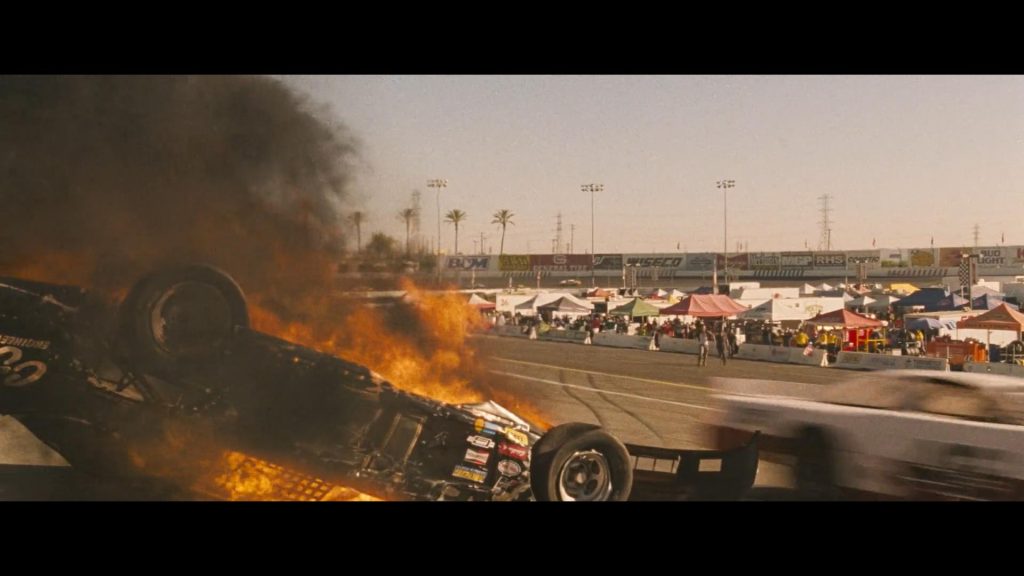 When the team comes to Dom asking for help, we can see a very nice Dell rugged tablet, and later in the movie we notice another Dell rugged laptop.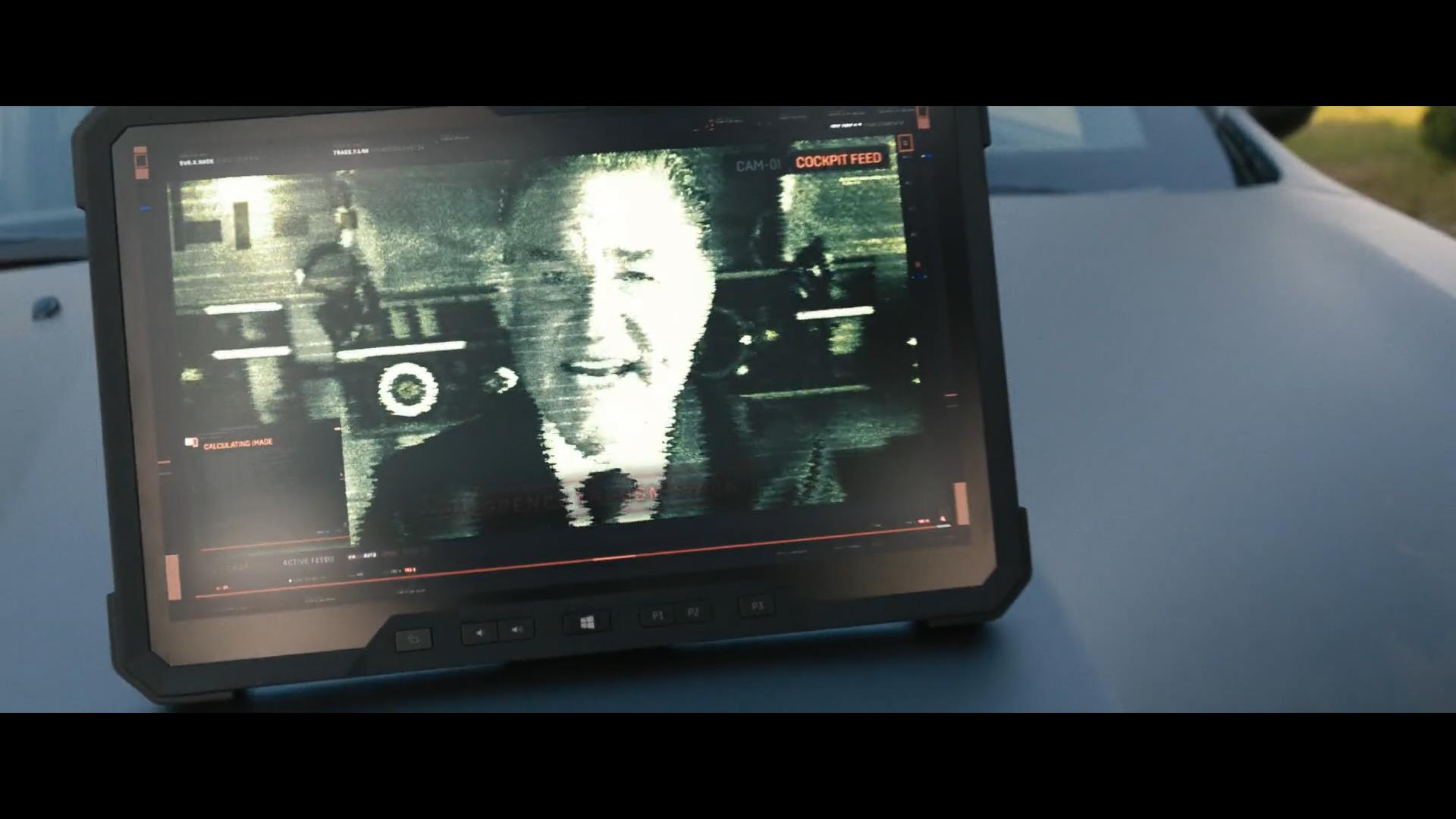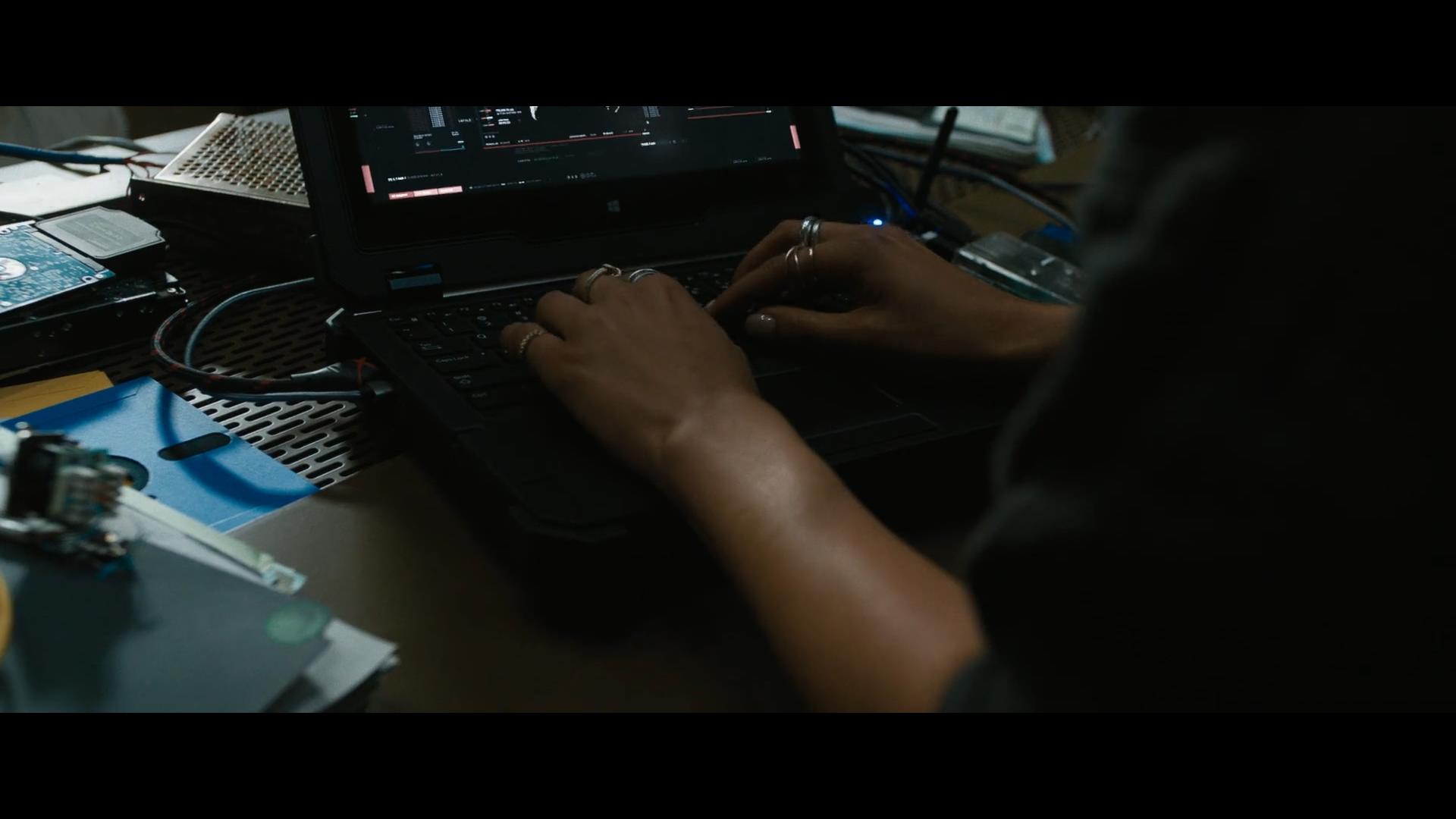 Back in the past prior to the scene why Dom went to jail, we see young Dom and Jacob on the race track after the tragedy. In this scene we spot Snap-on tools cabinets and various car performance parts stickers like Moog and Hurst.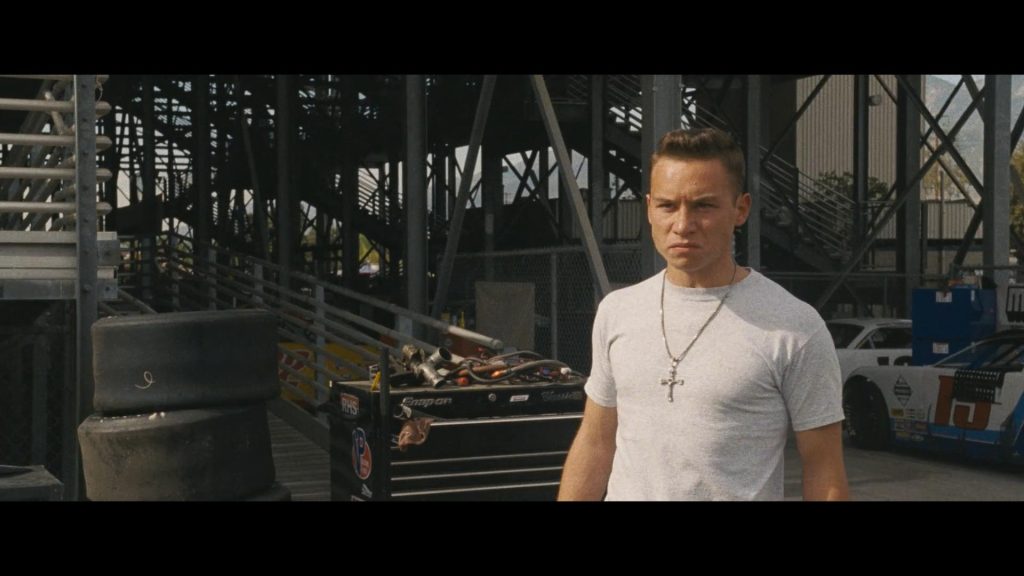 When Dom comes to his old friend who took care of Jacob, we can see GM performance parts, Hedman Hedders, Holley, and, of course, they drink Corona beer.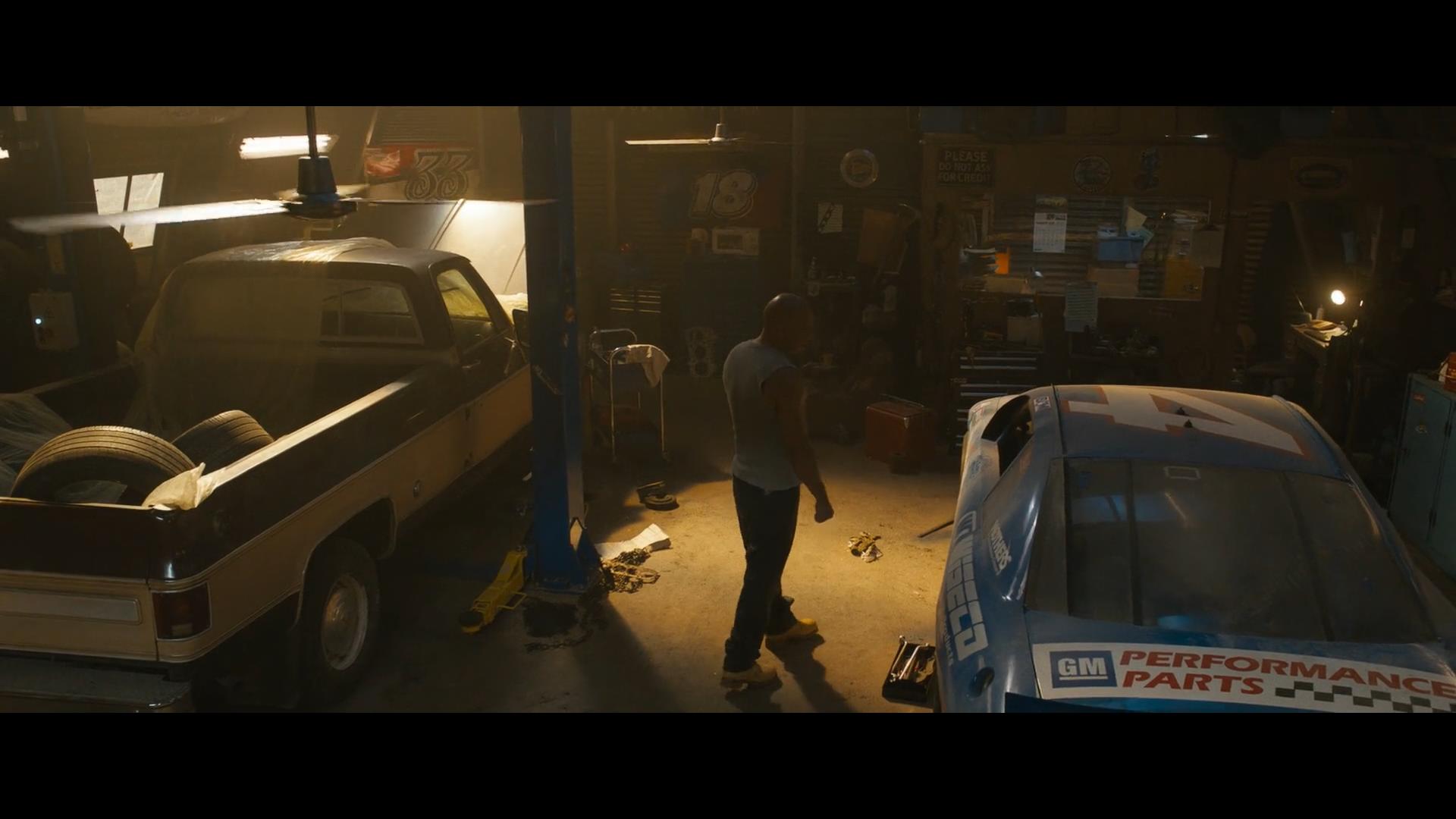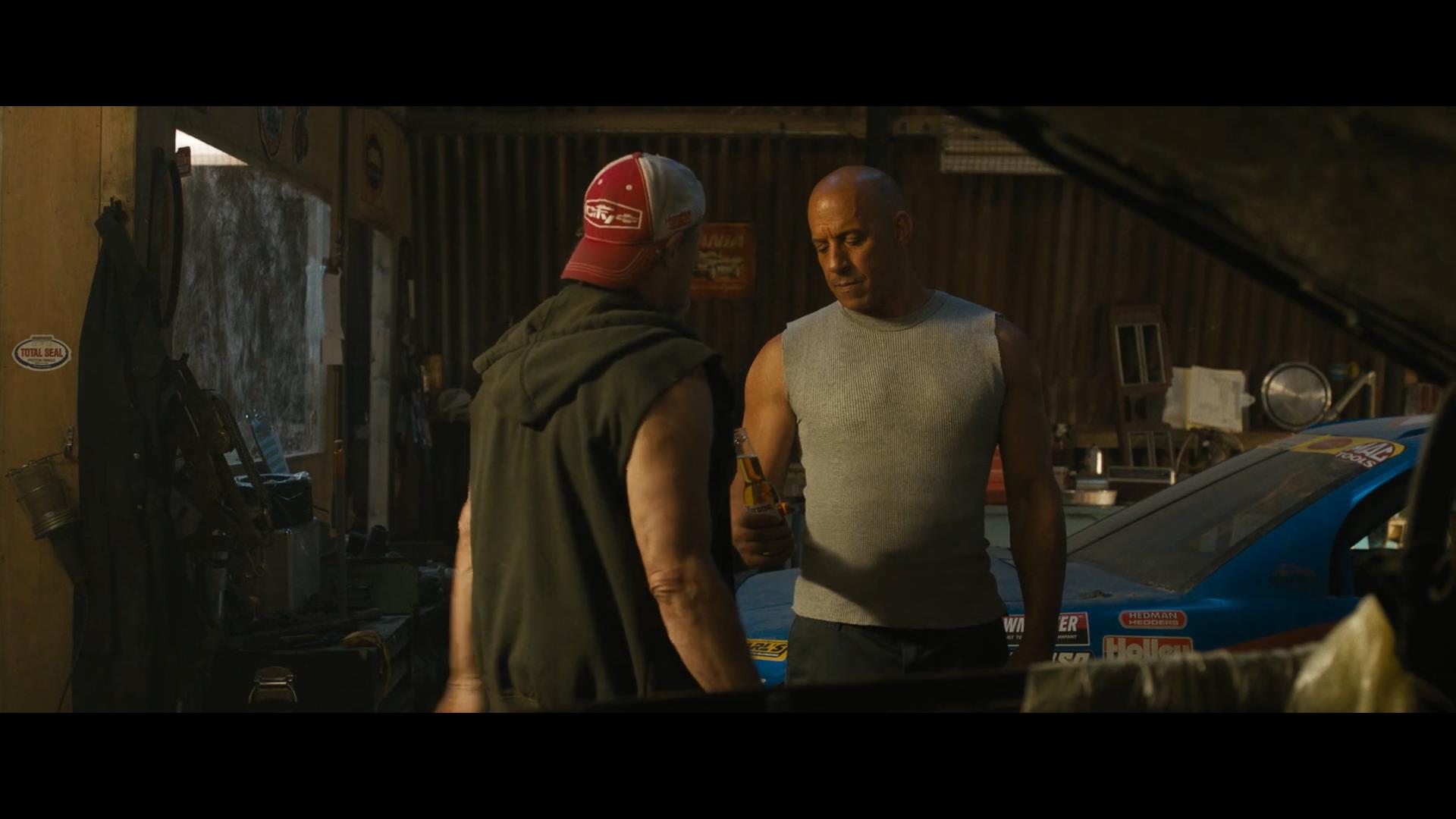 When Mia and Letty come to Japan, we can see them enjoying their dinner and drinking Hoppy, a unique Japanese beverage.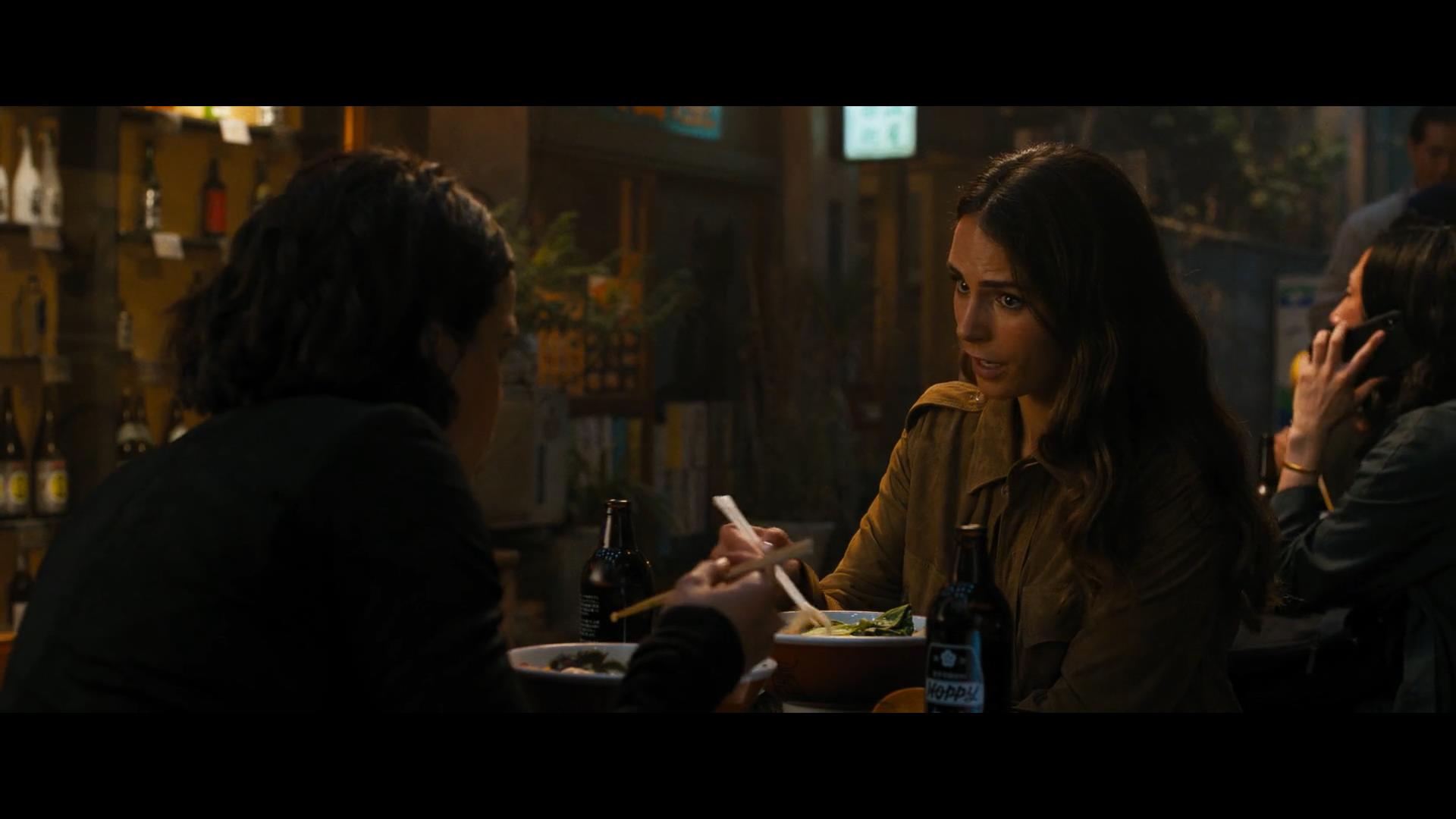 When Roman and Tej visit our old friends from Tokyo Drift, we see that Twinkie (Shad Gregory Moss/Lil' Bow Wow) still loves Air Jordan (and who doesn't?) brand. Sean Boswell (Lucas Black) is doing some welding using Lincoln Electric welding machine (by the way, learn more about welding equipment in my article Applications of Power Semiconductors. Welding Equipment). Besides, Earl (Jason Tobin) is using Miltope rugged computer for his calculations.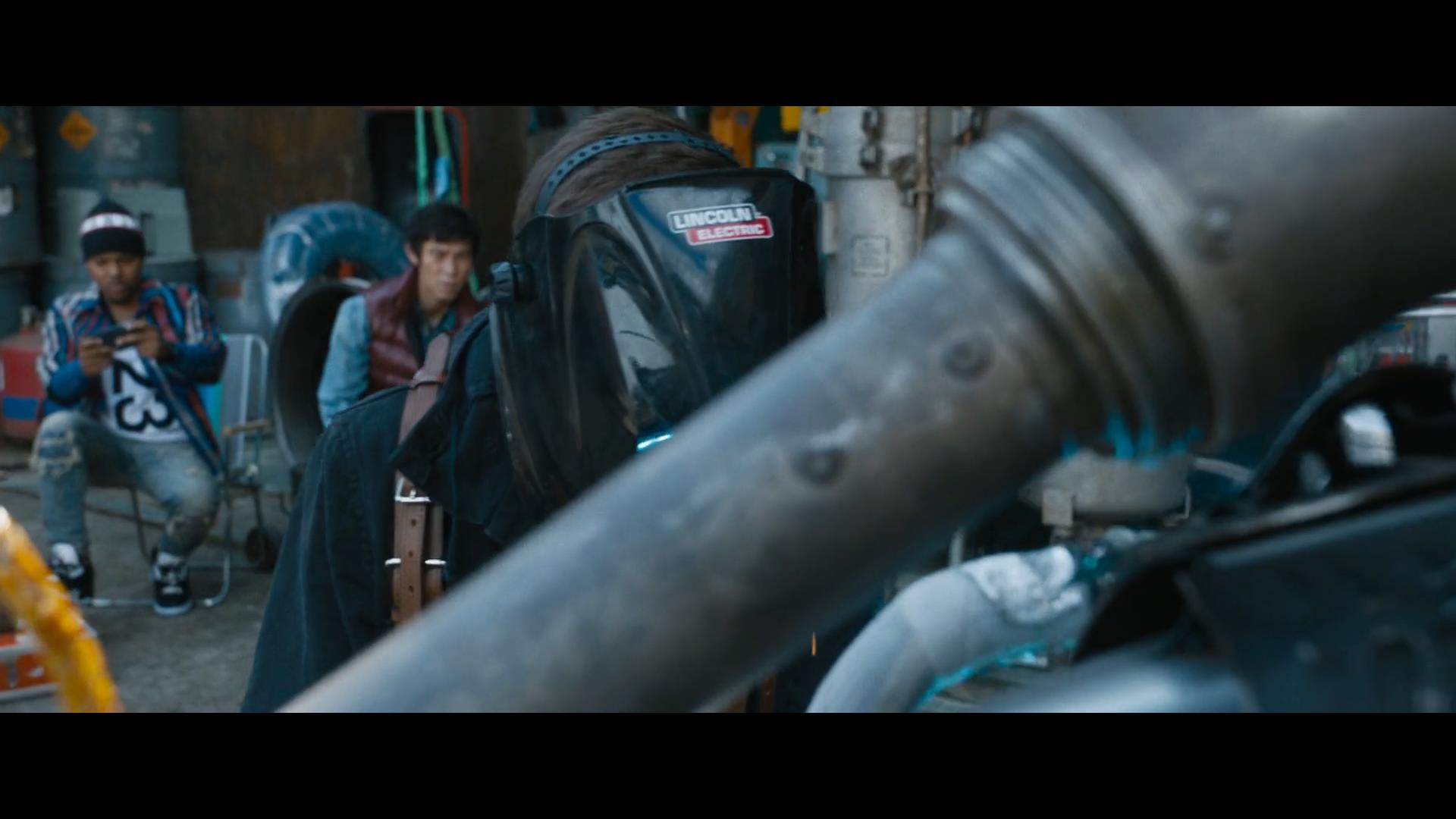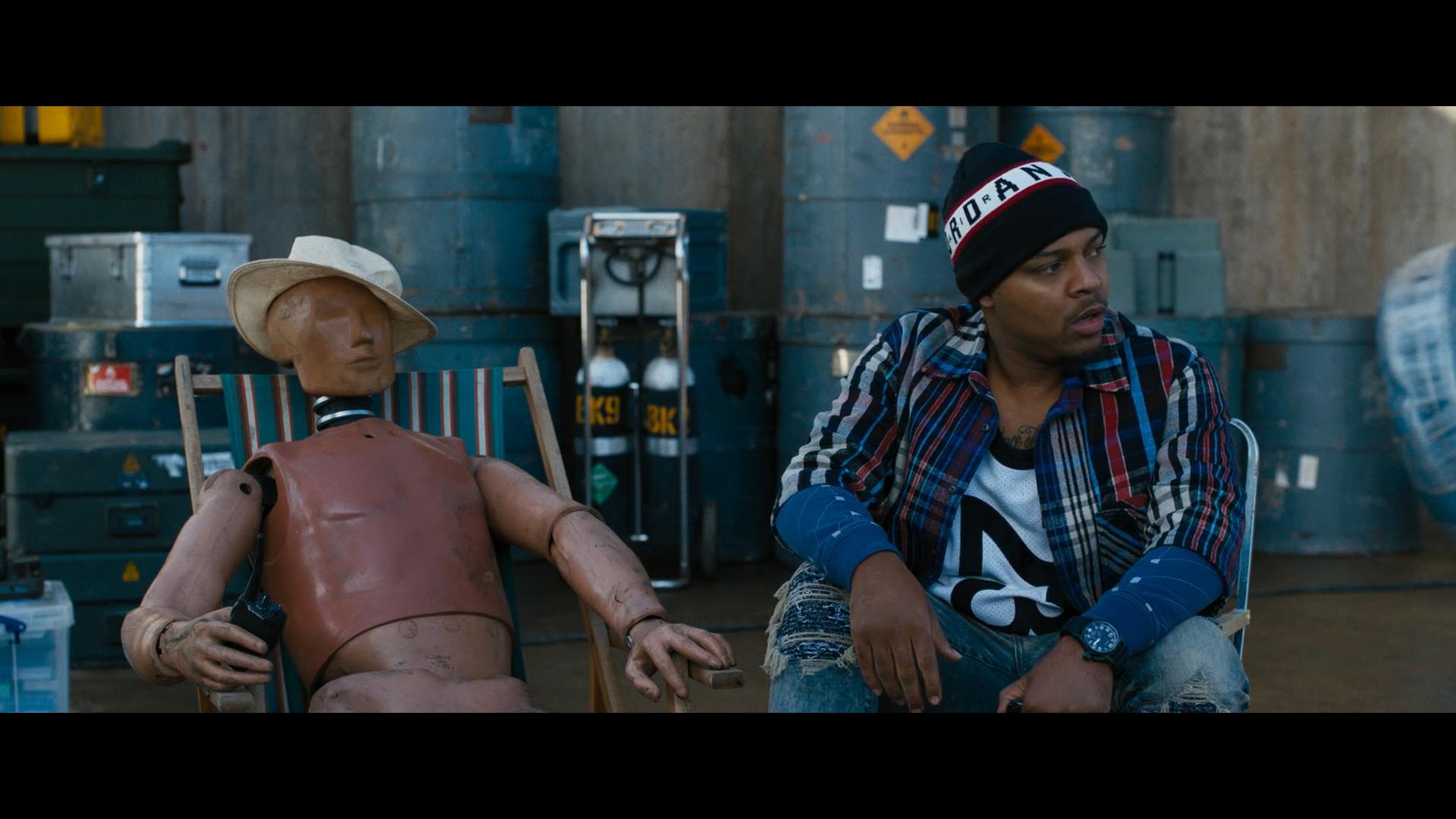 When Dom goes to London to meet Queenie (Helen Mirren), we can see them in the fashion district with Boodles, Cartier, and Mikimoto.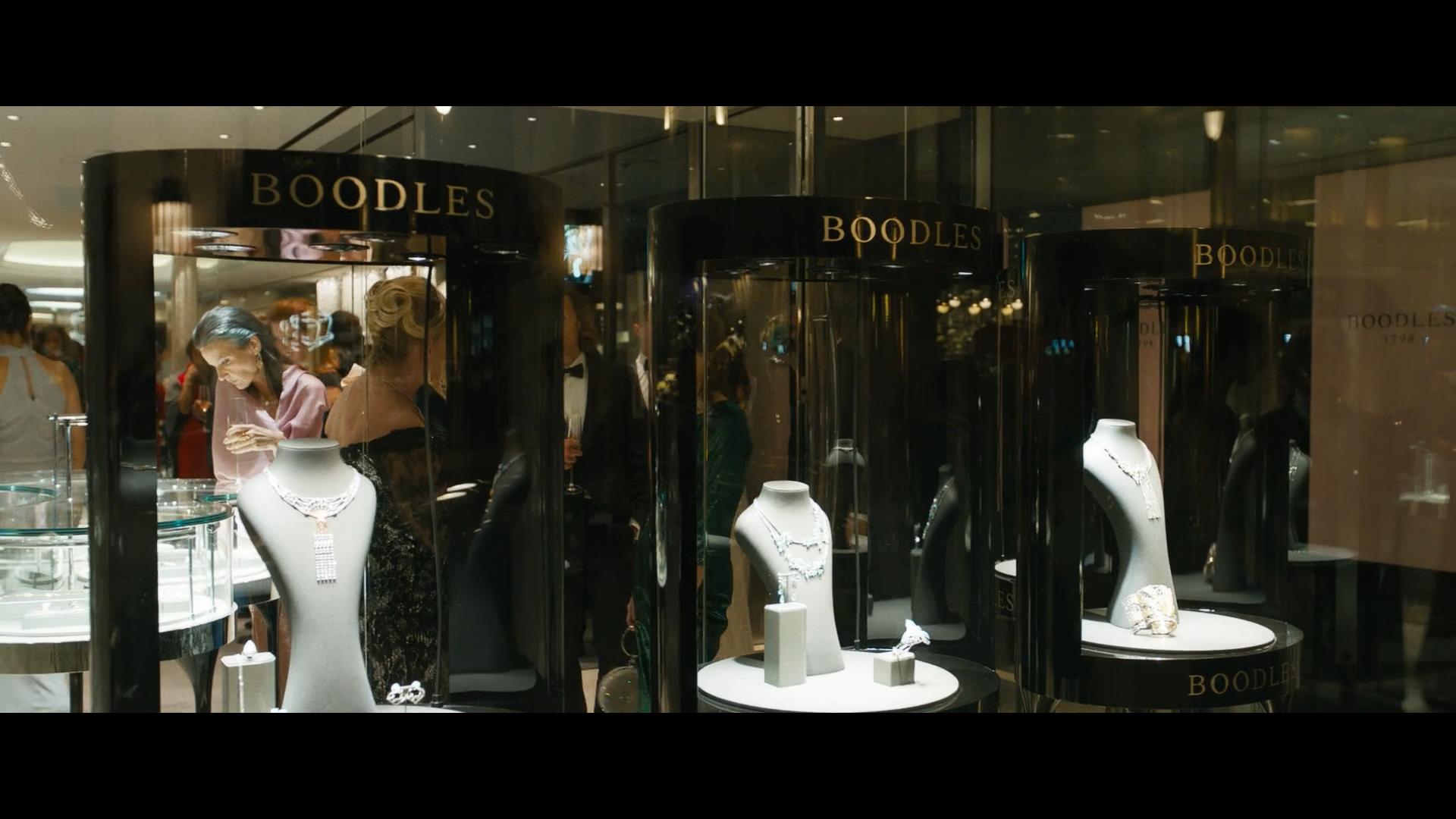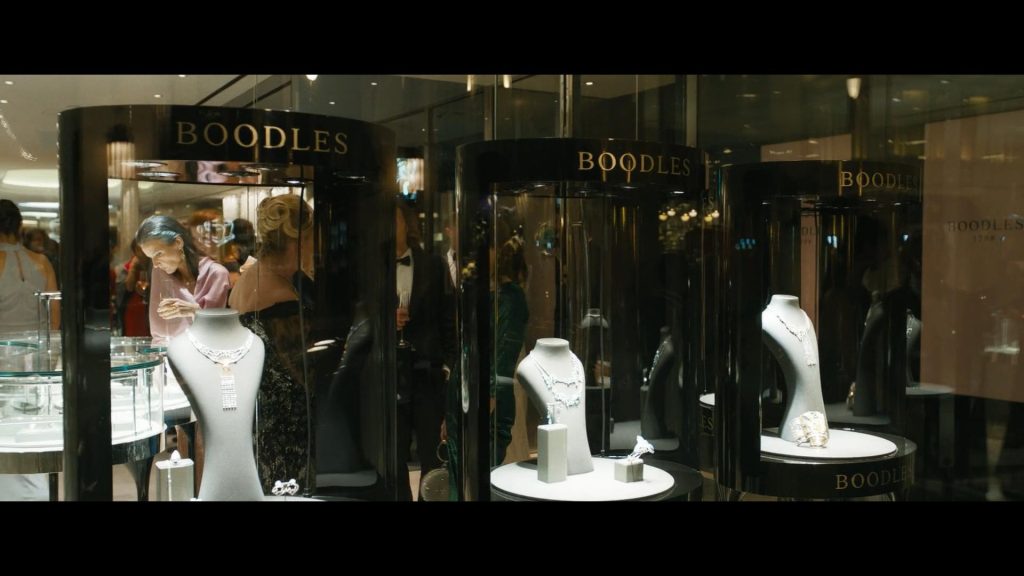 When Roman and Tej go to space, they use NOS to power up their space car, and some chocolate bars like Crunch. And when Cipher uses her drone to attack Dom in one of the last scenes, we can see Bose headphones she uses for communication.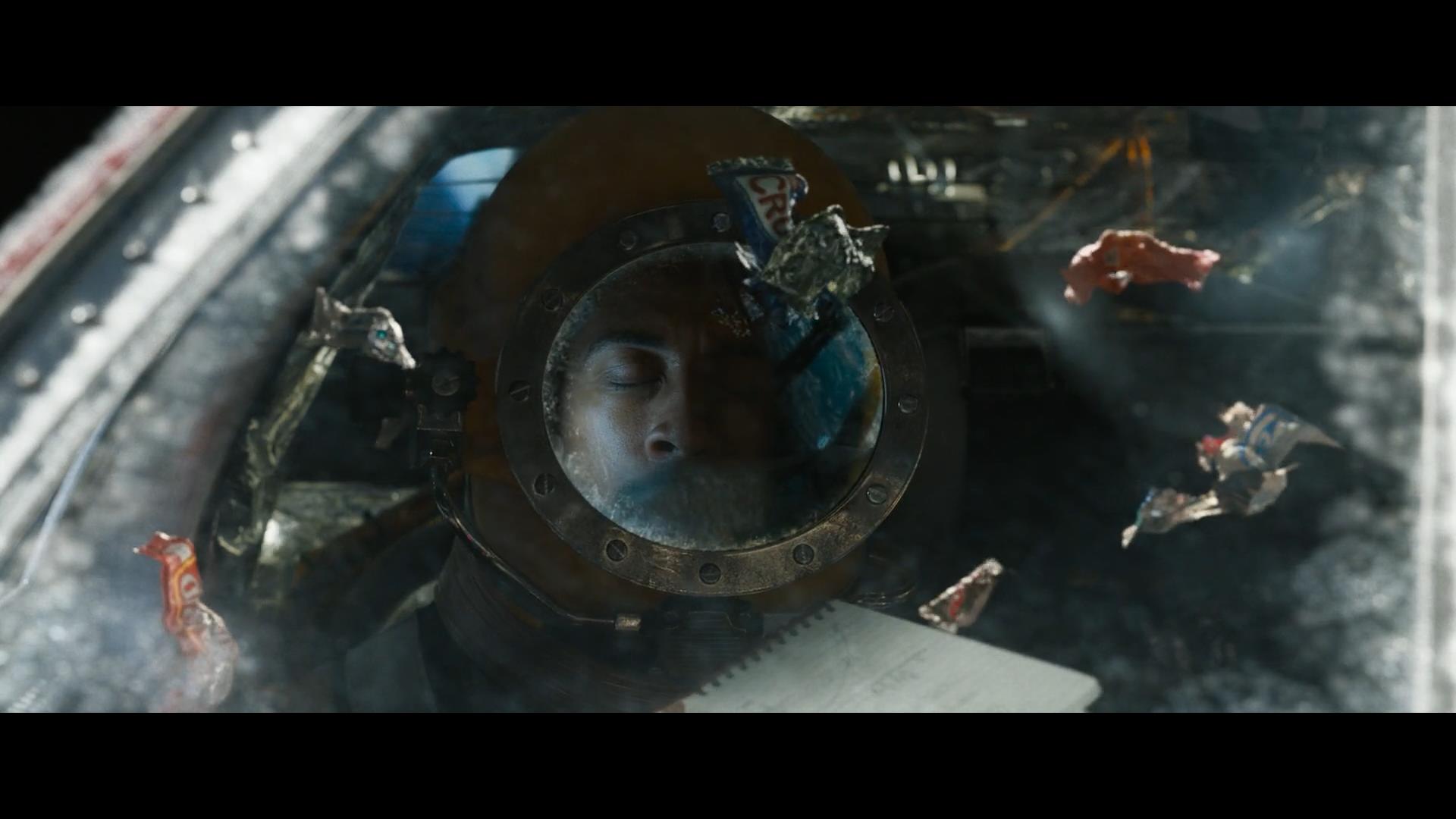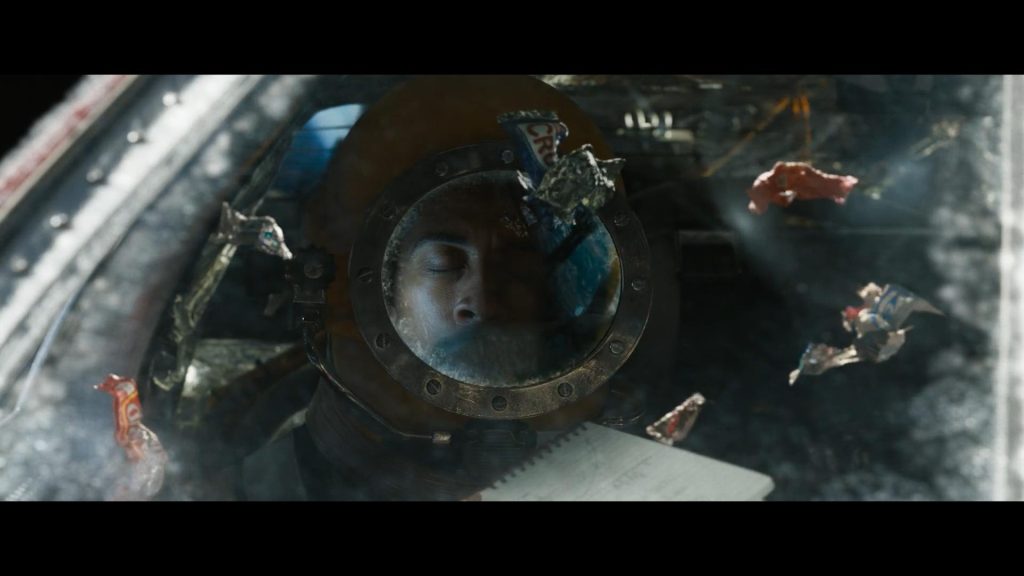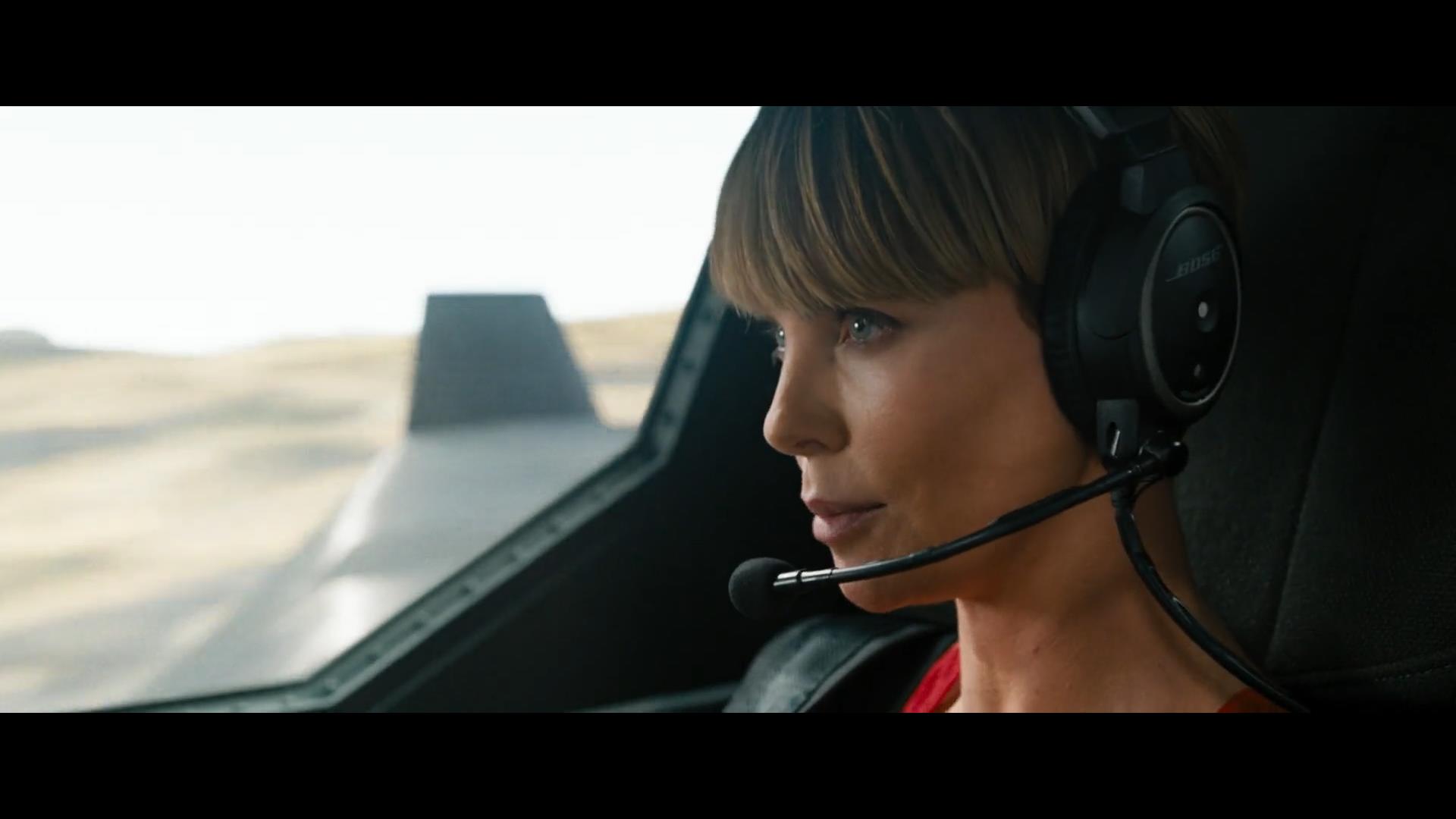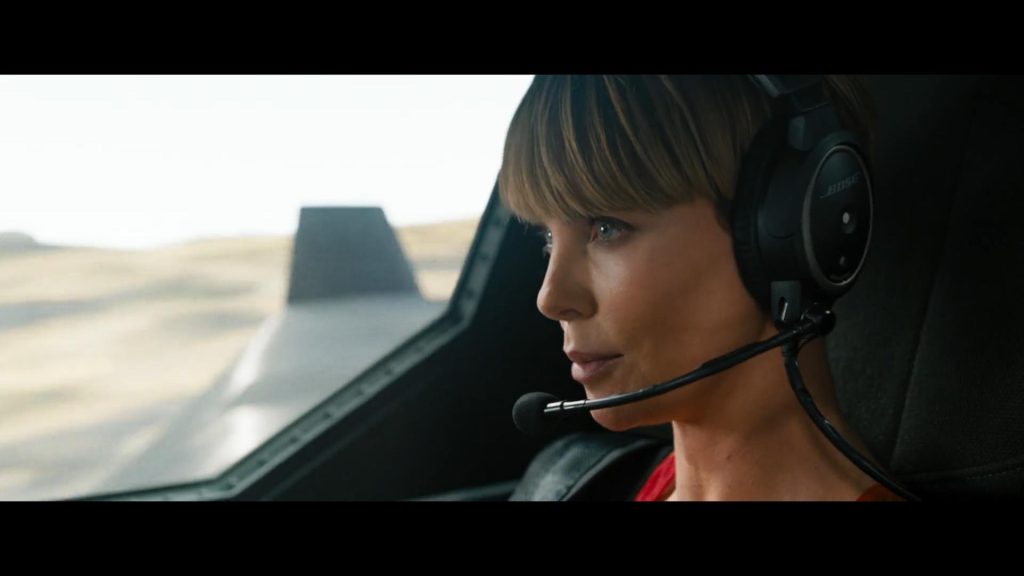 In the last scene of F9 when they all get back together in LA, we can see all the party enjoying Corona beer. Twinkie wears his Air Jordan suit, and Earl shows us his Diesel clothes.
Well, we have two more years before Fast & Furious 10 hits the theaters, but you can always enjoy all the previous movies here:
You can always find more product placement articles in Product Placement section of the website.