With many movie hits expected in spring F9 remains one of a few that is still scheduled for May. Hopefully by that time there will be less COVID-19 restrictions and we all can enjoy it on big screen. So far I invite you to join me for a ride in Furious 7 product placement. And if you need more adrenaline then visit Product Placement section.
The first brand we see in the movie is Monster energy drink. No wonder to spot it in Furious 7. The company supports a lot of sport events and famous sportsmen. After that we see VP Racing fuels truck.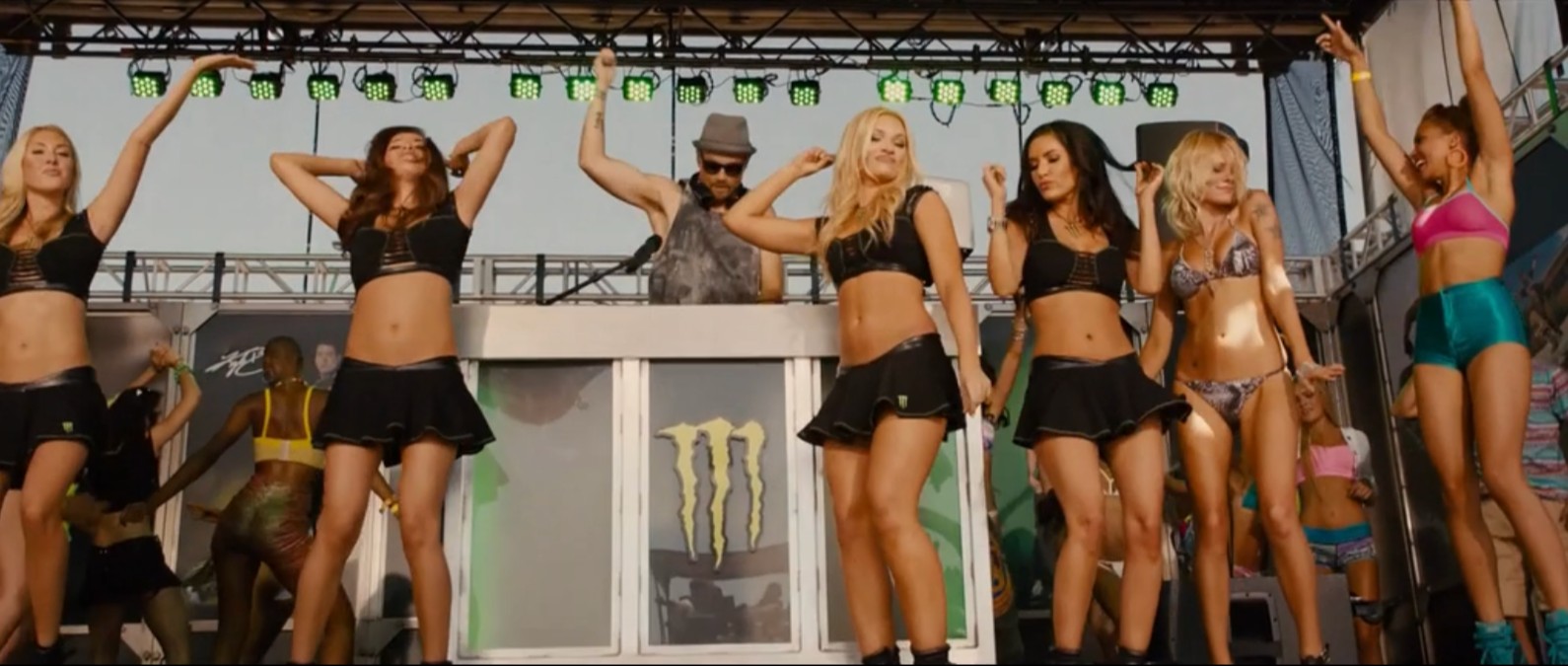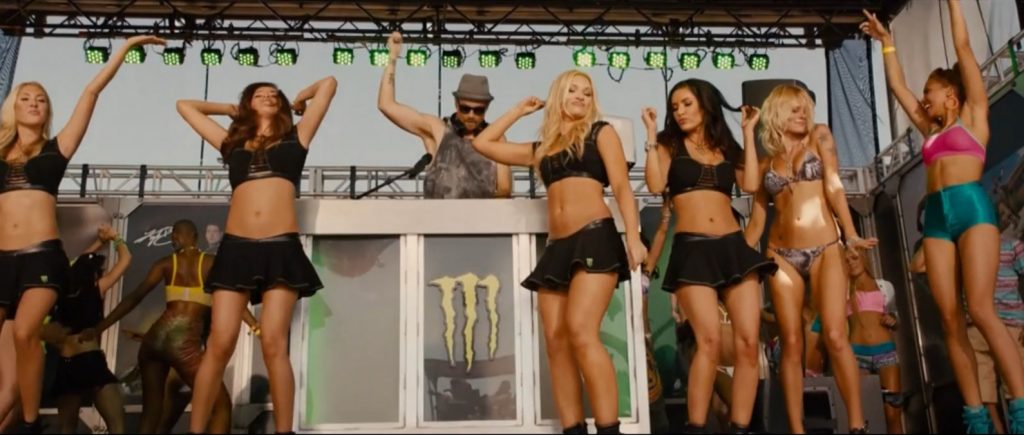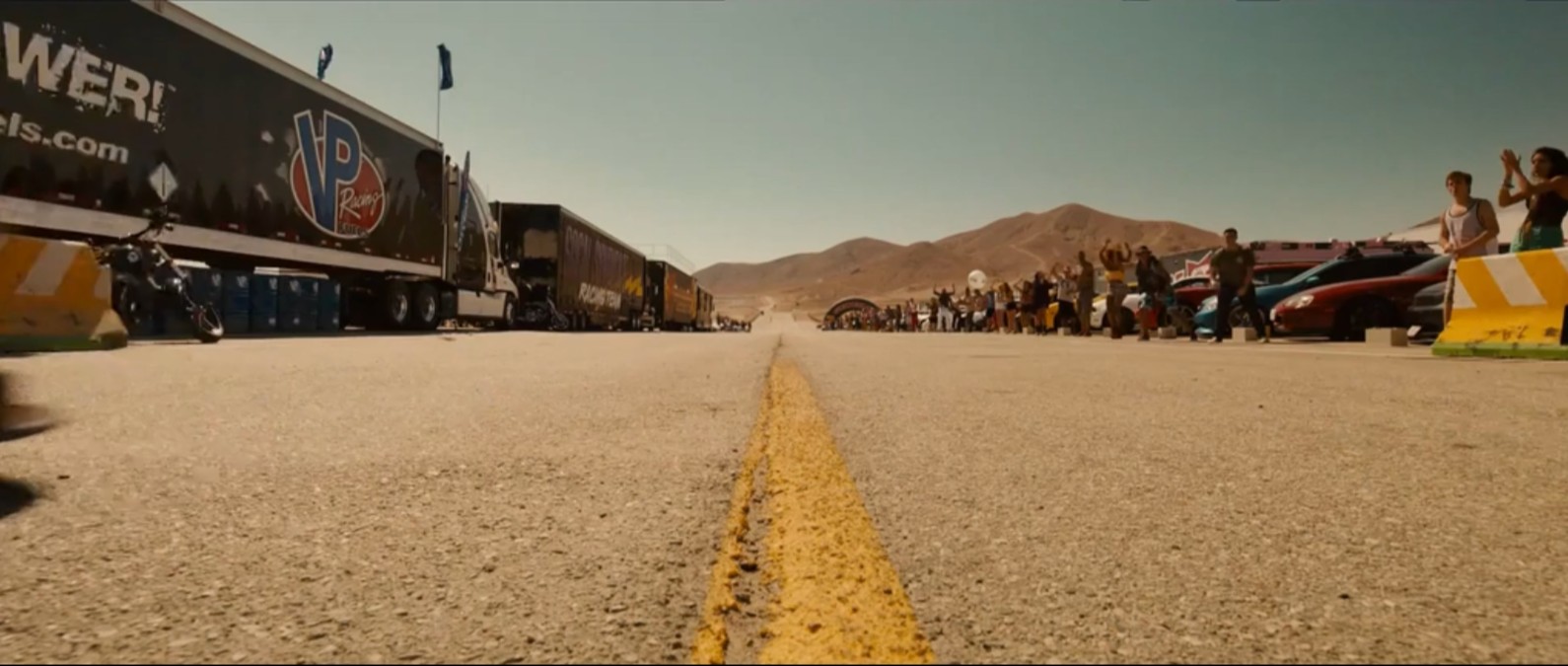 During the racing event we meet more fresh brands like Californian Gatorwraps who provide very nice graphic services.
Similar to Fast & Furious 6 Brian is wearing same Jaeger-LeCoultre Deep Sea Chronograph. And Hobbs is still fond of his Under Armour t-shirt.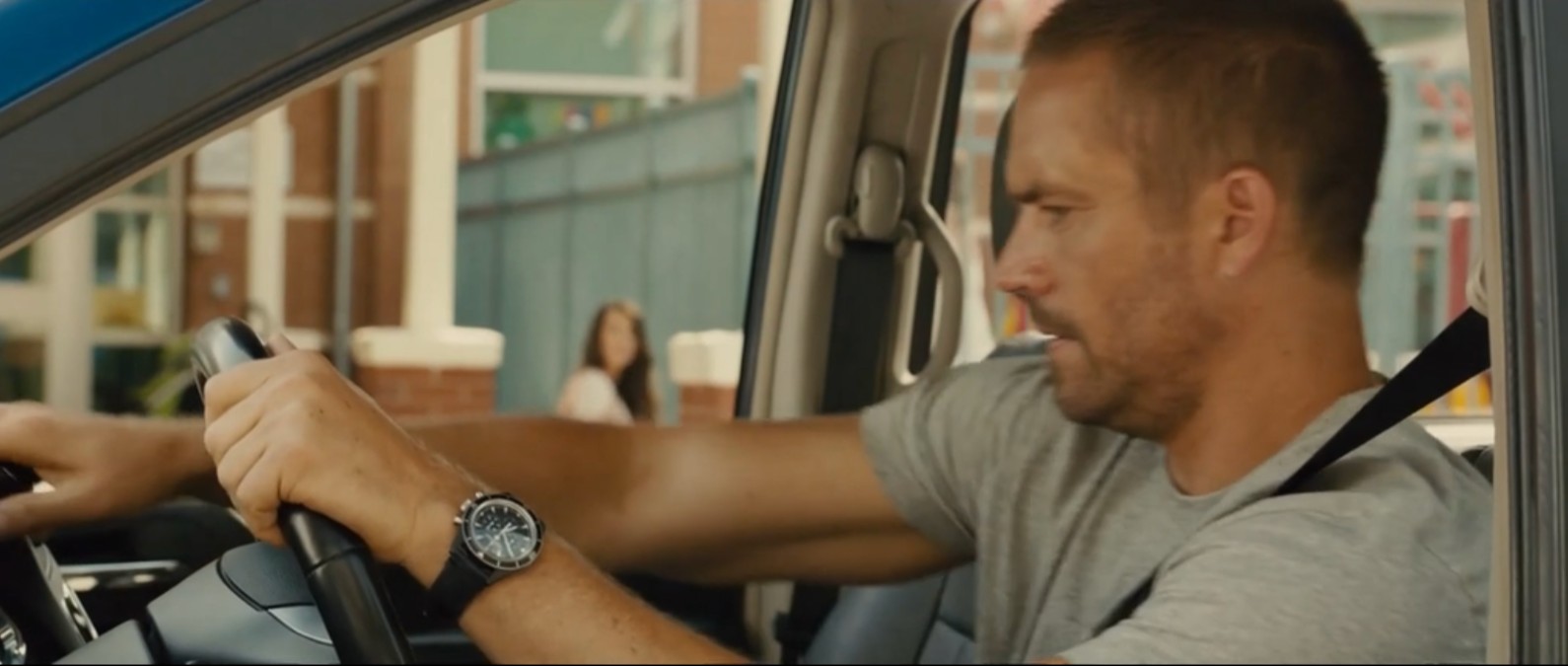 This time the major smartphones brand in the movie is Samsung. However we will see it only for a few times like Panasonic TOUGHBOOK laptop, MSNBC news being watched on it, or huge Epson billboard.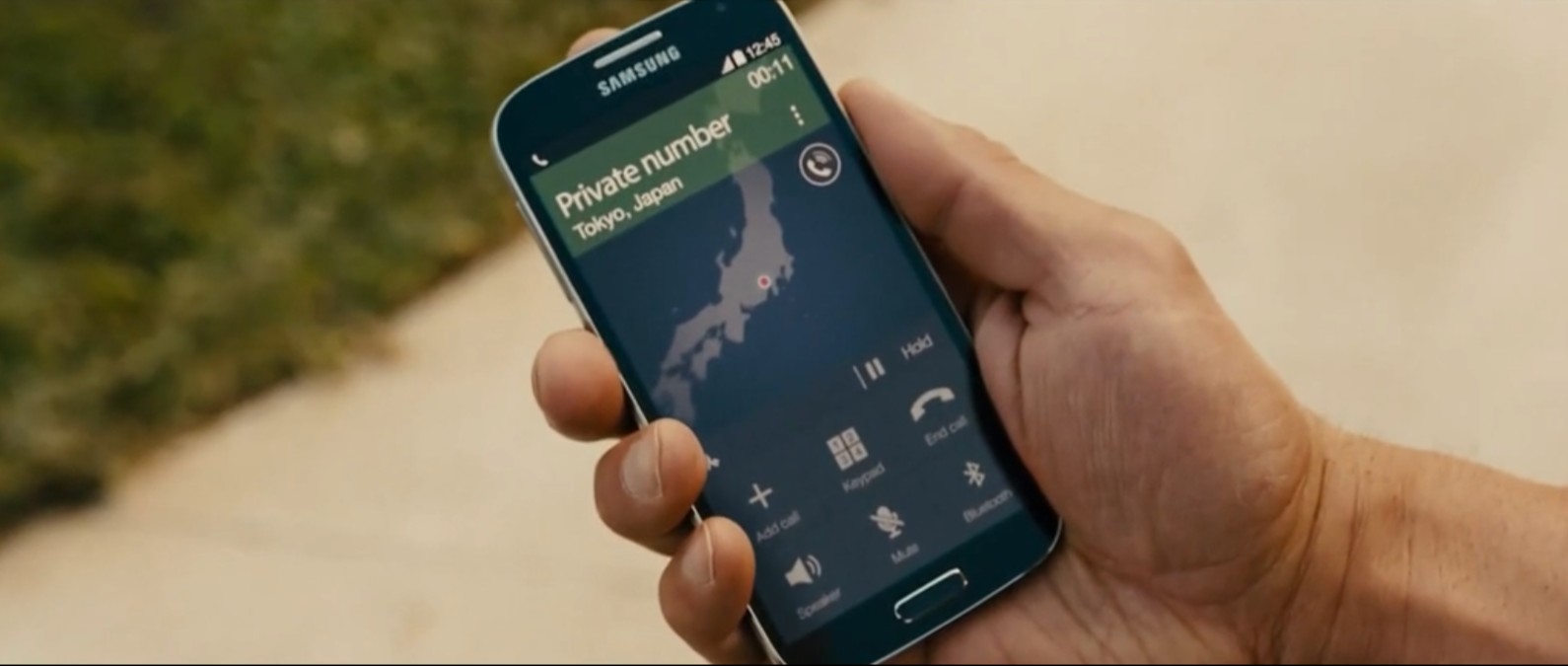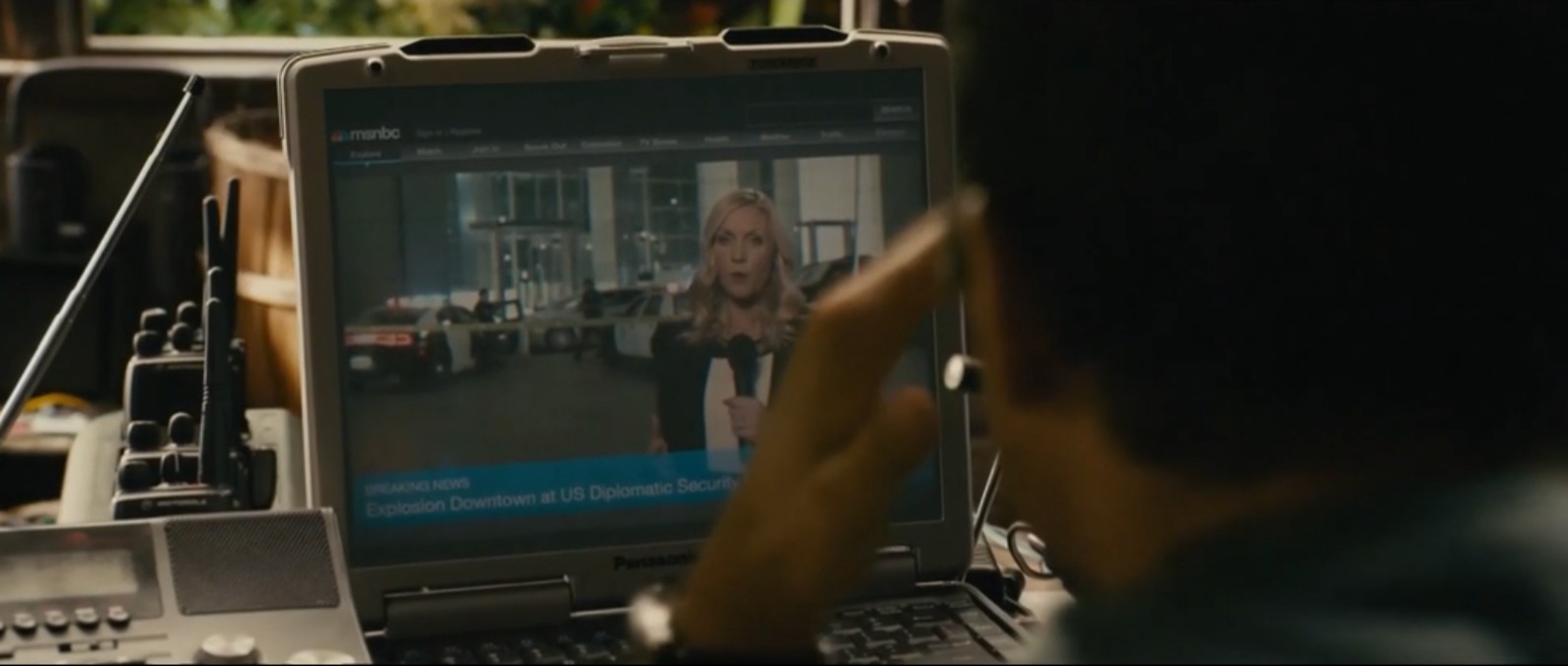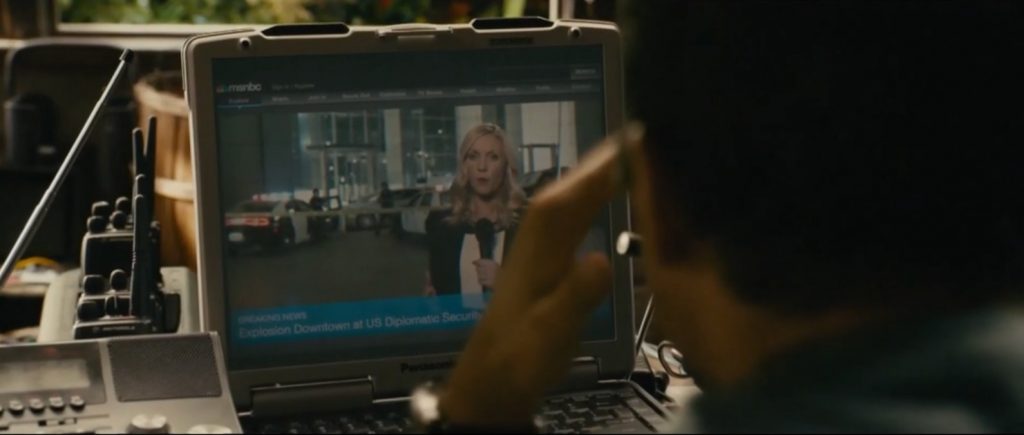 Furious 7 won't be the Furious we know without Corona Extra. Wanted? Here it is!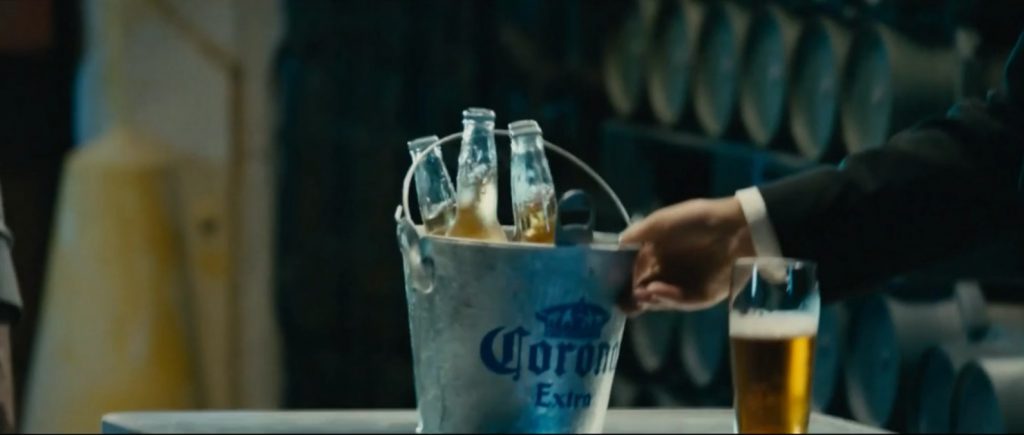 And any secret service must have Dell equipment, which is quite enough in Furious 7 – laptops, monitors, servers.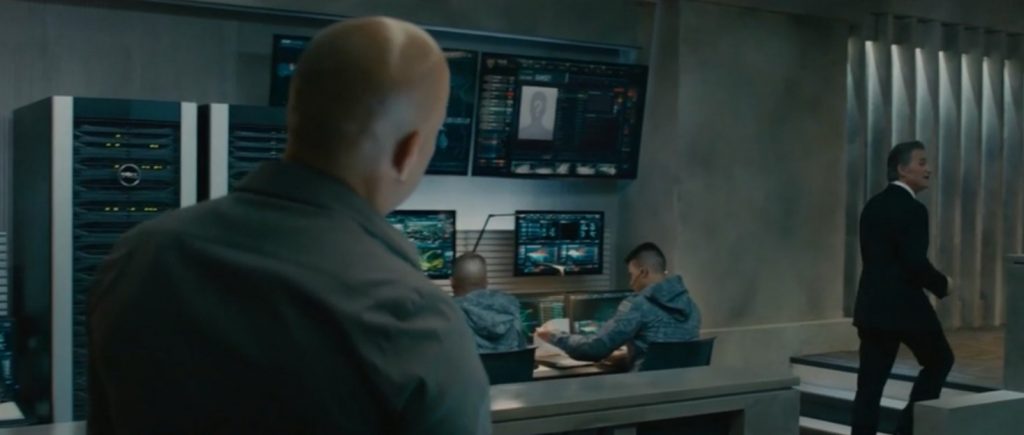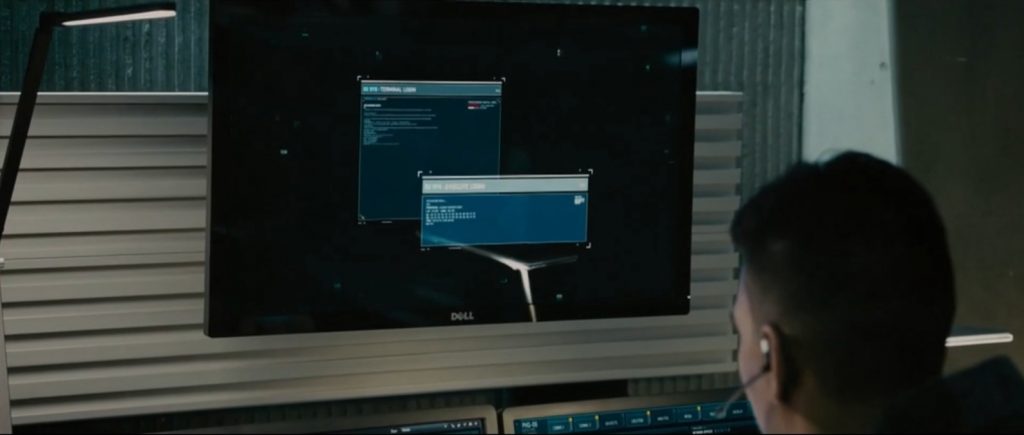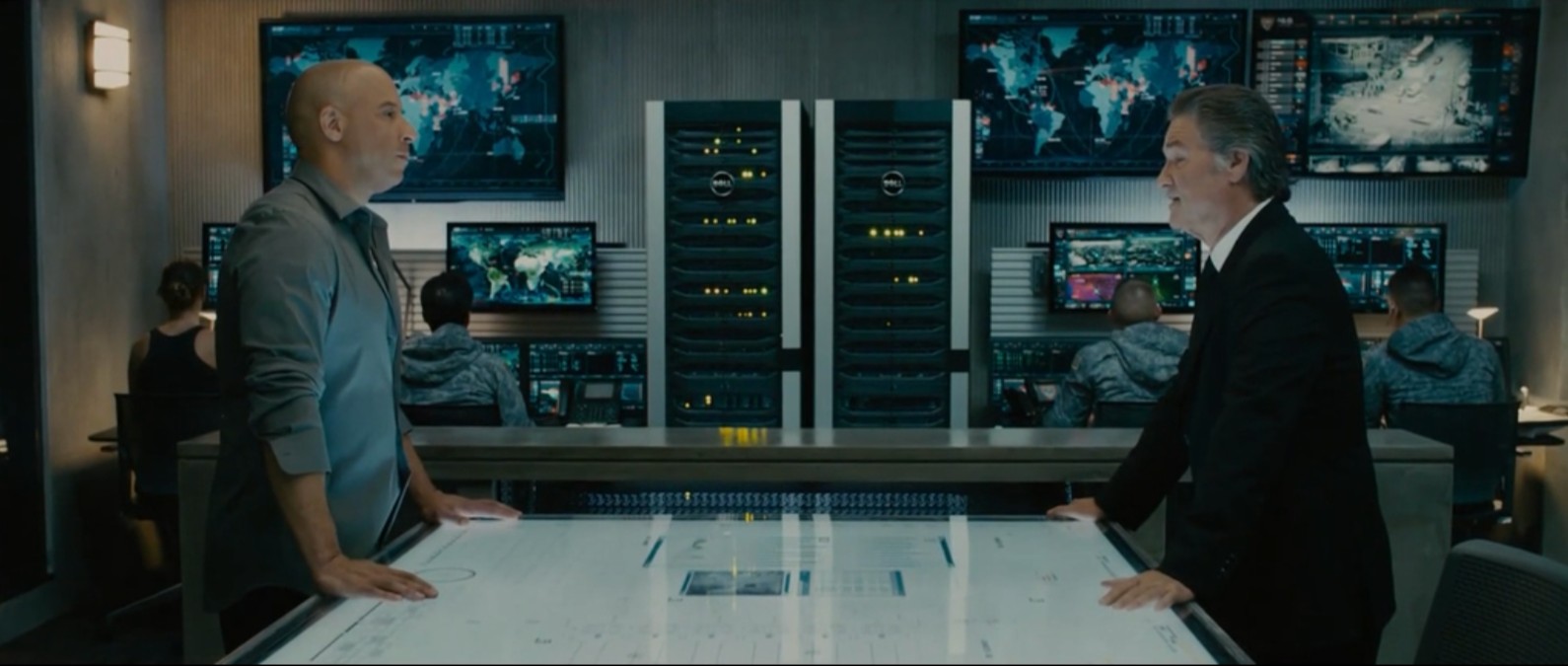 When Mr. Nobody (Kurt Russell) relocates the team by air, we see Roman playing some games on his Samsung smartphone. This is a good way to kill time and fear. And his Camaro is equipped with Sparco seats. Same as Brian's Impreza, which apparently has Continental tires as well.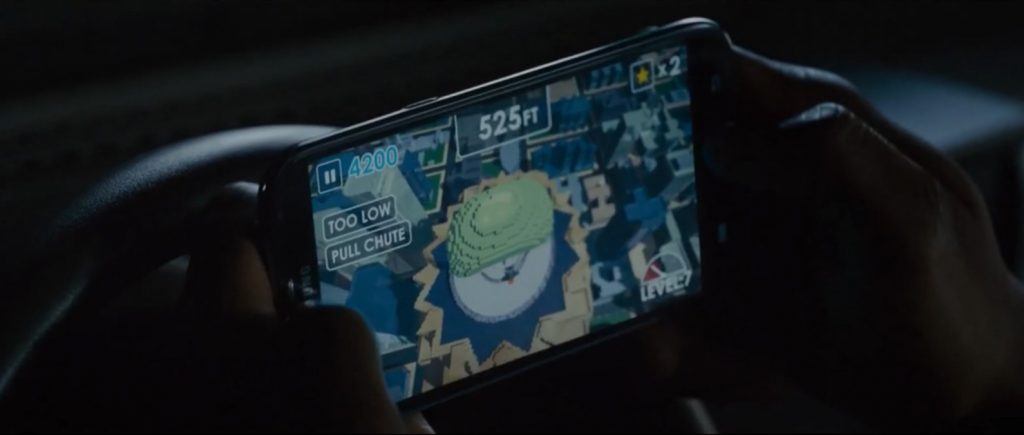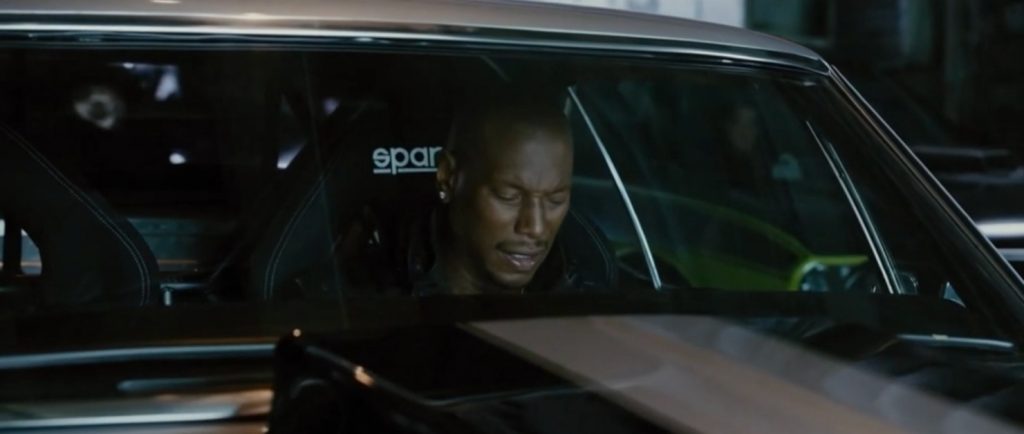 When the team rescues Ramsey (Nathalie Emmanuel) we see more Dell computer equipment. Now it is Ergotron StyleView Sit Stand Enclosure.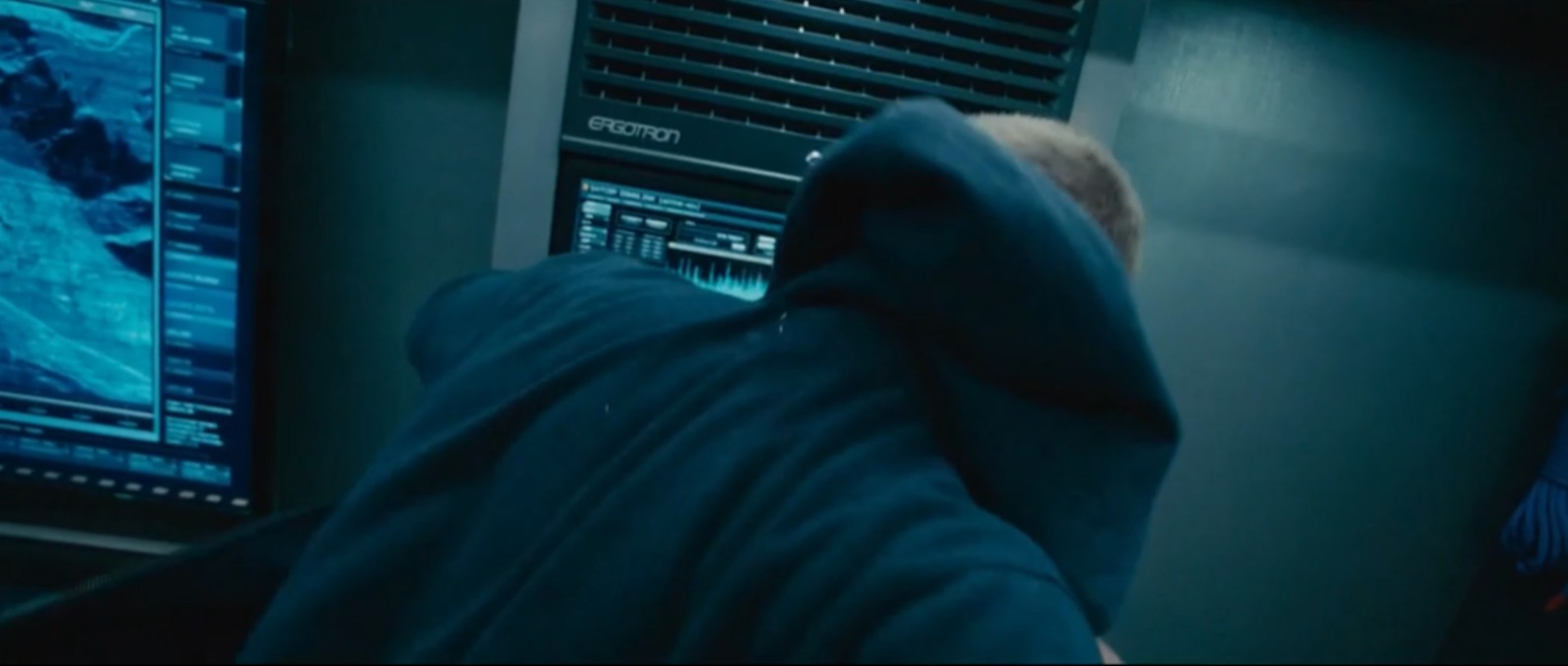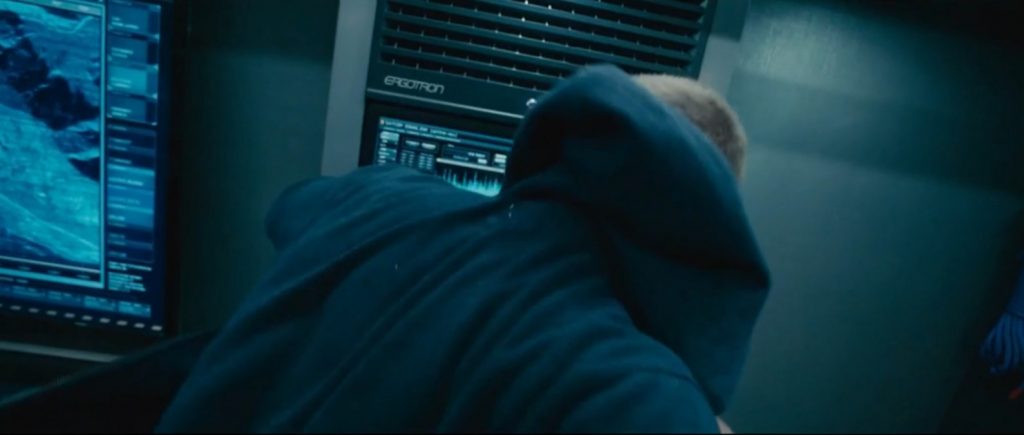 And out of nowhere we see Toshiba TV in the movie. It shows us the latest news from NBCLA.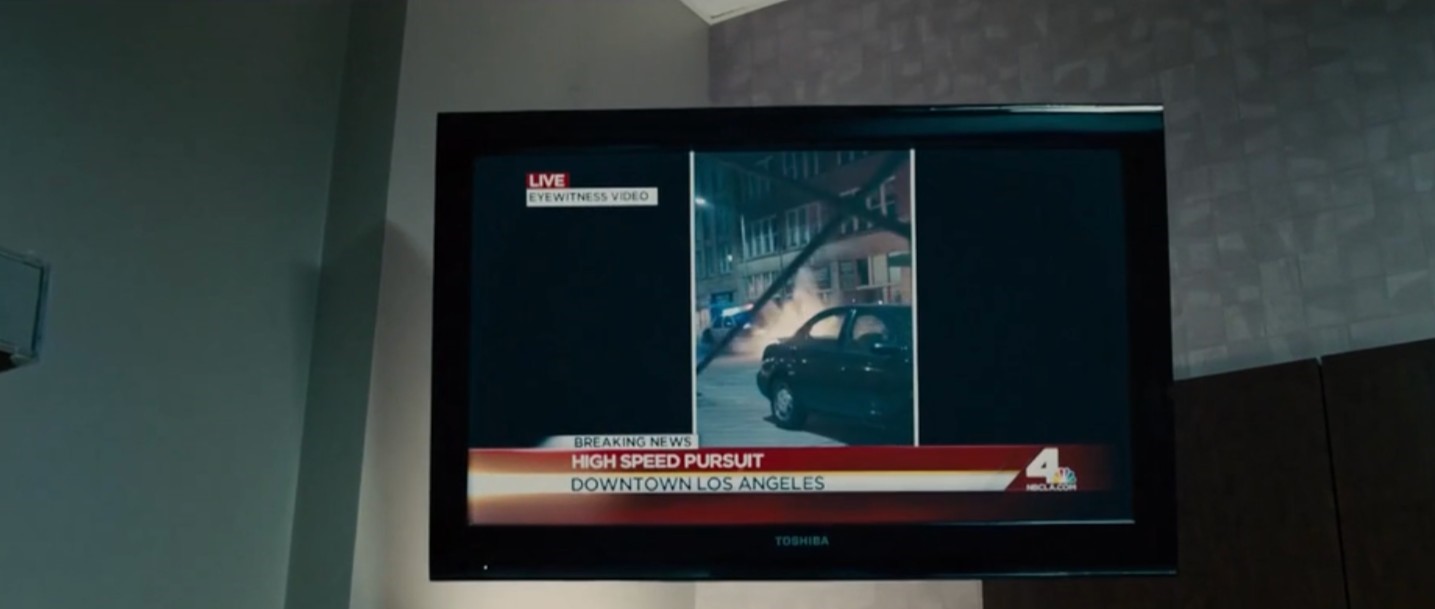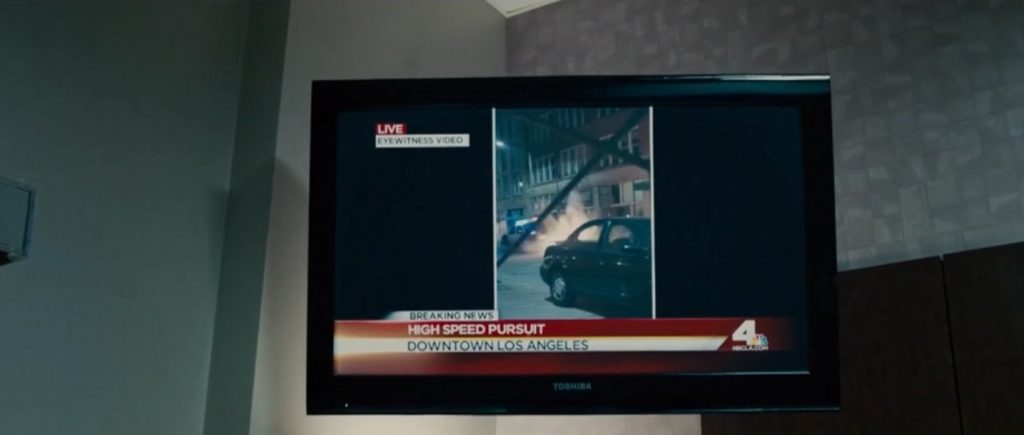 As usual while waiting for the product placement of the next part, you can enjoy all the previous in Product Placement section of the website.