Not long ago I posted James Bond Product Placement article including all the movies starring Daniel Craig. And now it is time to complete this list with No Time to Die product placement. This is said to be the last movie with Daniel as 007, and we only have to wait for a new James Bond to join the family.
Get ready for Bond's adventures and his last mission!
In the past, a young Madeleine Swann witnesses the murder of her mother by Lyutsifer Safin in a failed attempt to murder her father Mr. White. Madeleine shoots Safin, but he survives. She flees onto a nearby frozen lake and falls through the ice, but he rescues her. In the present, after the capture of Ernst Stavro Blofeld, Madeleine is in Matera with James Bond. Spectre assassins ambush Bond when he visits Vesper Lynd's tomb. Though Bond and Madeleine escape the assassins led by Primo, he believes she has betrayed him, despite her pleas, and forces her to board a train out of Matera, leaving her.
Five years later, the MI6 scientist Valdo Obruchev is kidnapped from an MI6 laboratory. With M's approval Obruchev had developed Project Heracles, a bioweapon containing nanobots that infect like a virus upon touch and are coded to an individual's DNA, rendering it lethal to the target and their relatives but harmless to others. Bond has retired to Jamaica, where he is contacted by the CIA agent Felix Leiter and his colleague Logan Ash, who ask for Bond's help in finding Obruchev. Bond initially declines, but after Nomi, an MI6 agent and his successor as 007, tells him about Project Heracles, Bond agrees to help Leiter, over Nomi's warnings not to interfere.
The first brand we see in the movie is the old style Nokia which is perfect for vacation when you want to enjoy the nature instead of Instagram feed. Later in the movie we can spot a smartphone suitable for your everyday life.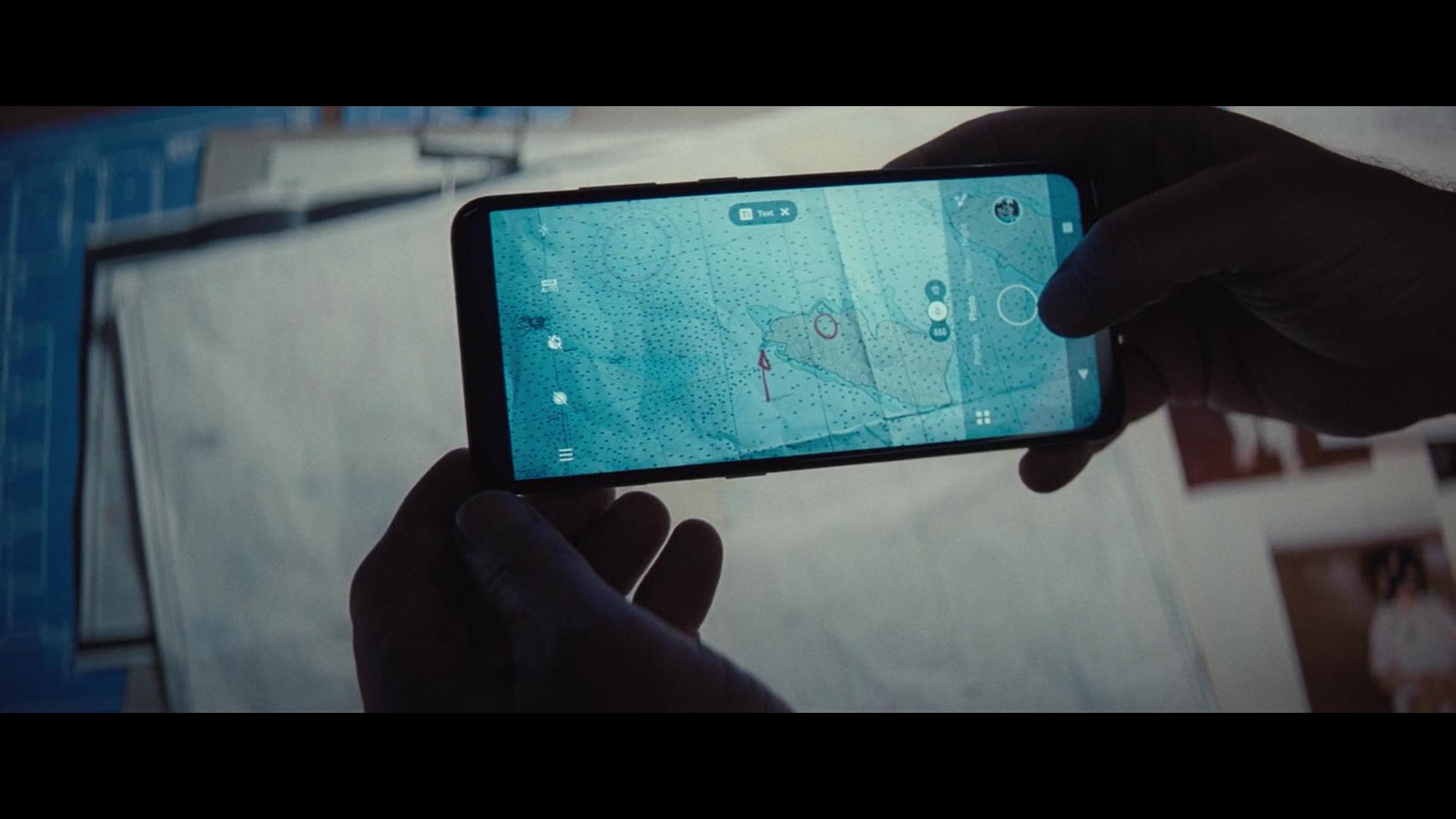 Dell is already a synonym to the hi-tech movies. And it is no surprise we see it in No Time to Die. First we get a glimpse of it in the lab scene, then in MI6, at his house Q uses Dell Latitude Rugged, and finally we see Q (Ben Whishaw) using Dell's Alienware laptop to track Bond's location.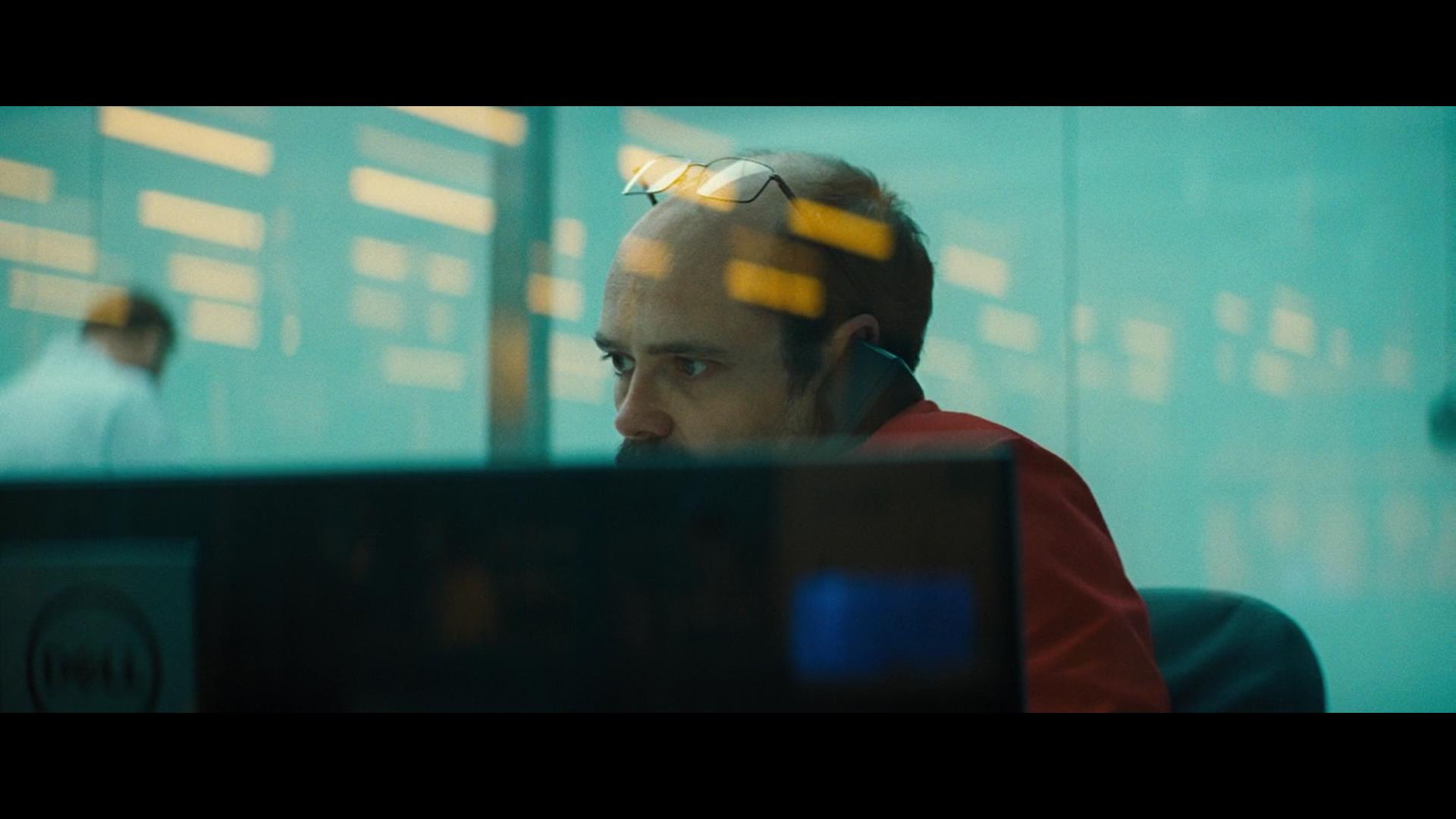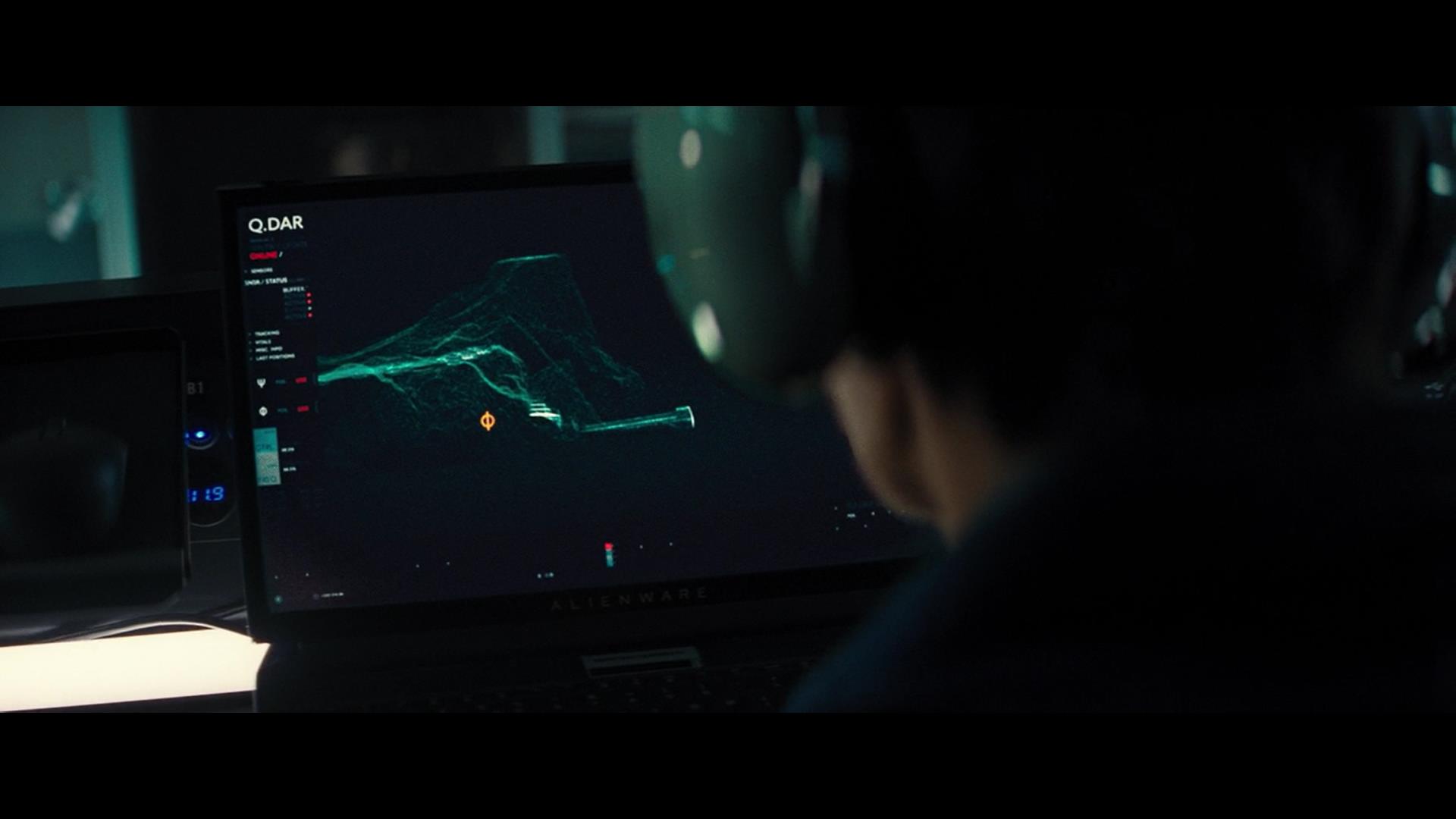 When James meets his old friend Felix we see him enjoying Heineken beer. When Bond comes to Cuba he notices his colleague from MI6. In this scene we can also see CMA CGM product placement.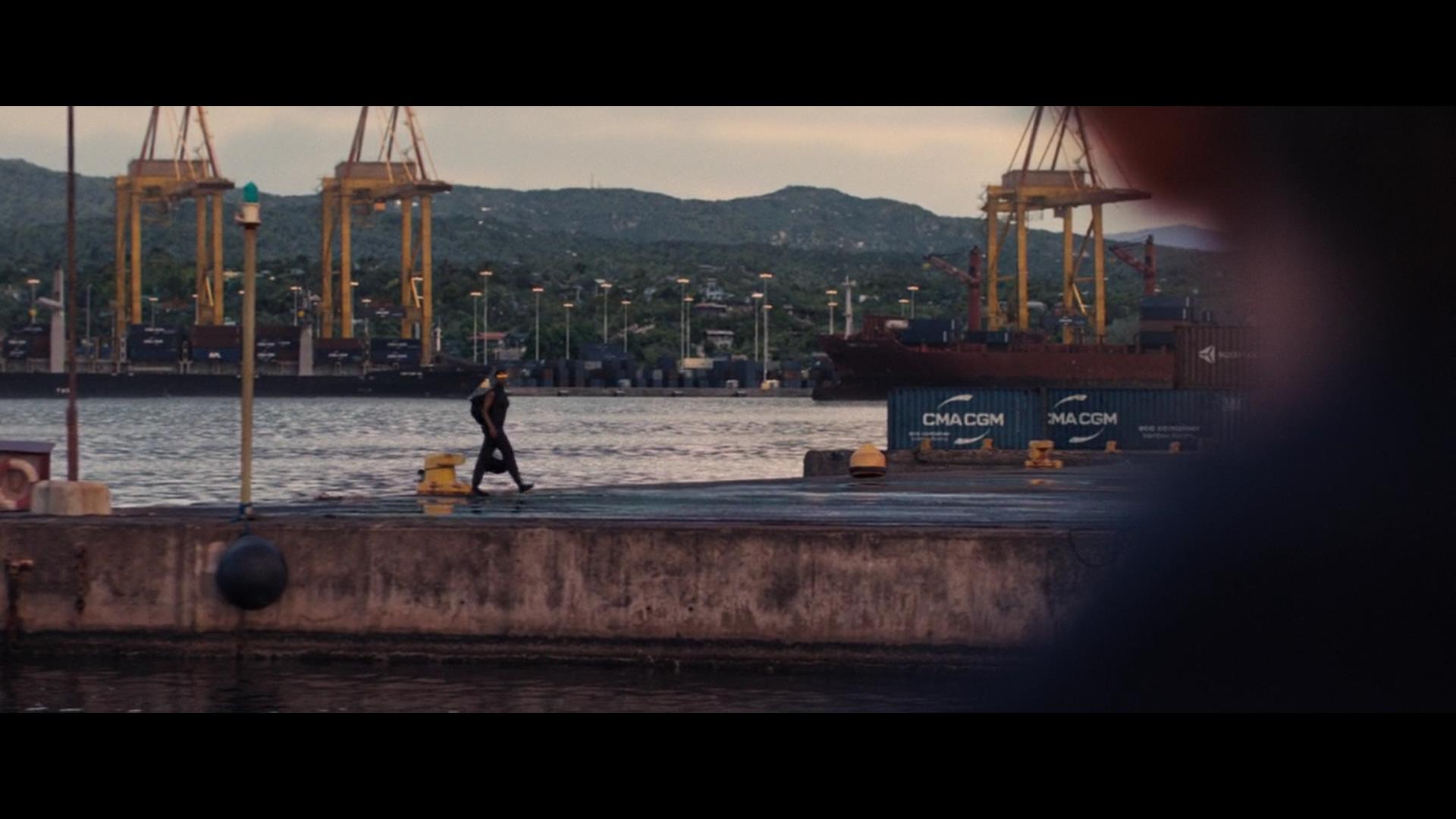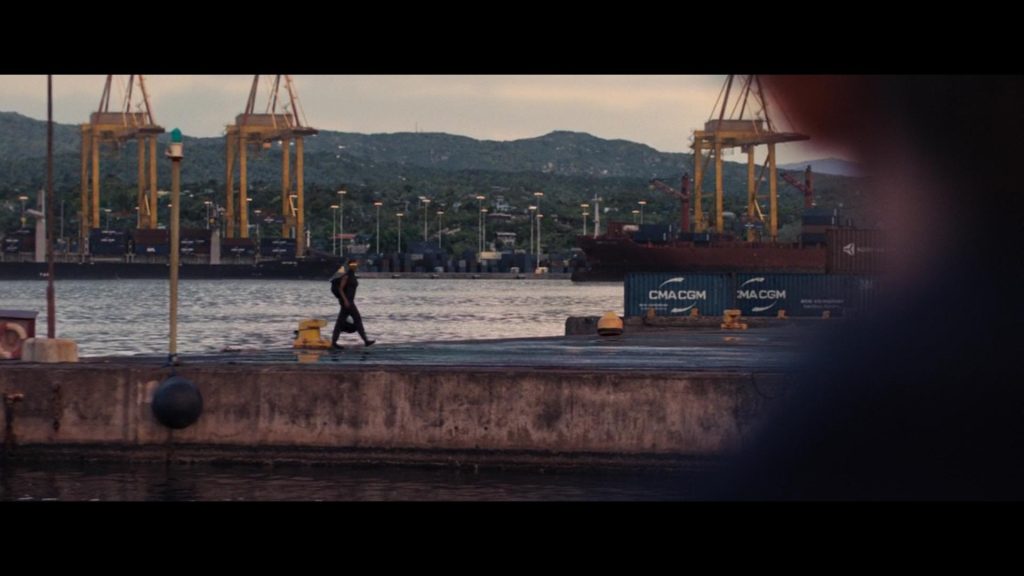 In Cuba James and Paloma (Ana de Armas) go to the Spectre party. As usual James orders Vodka Martini with Smirnoff Vodka. Back in London we can also spot a bottle of Château Angélus wine and a Smeg fridge at Q's house.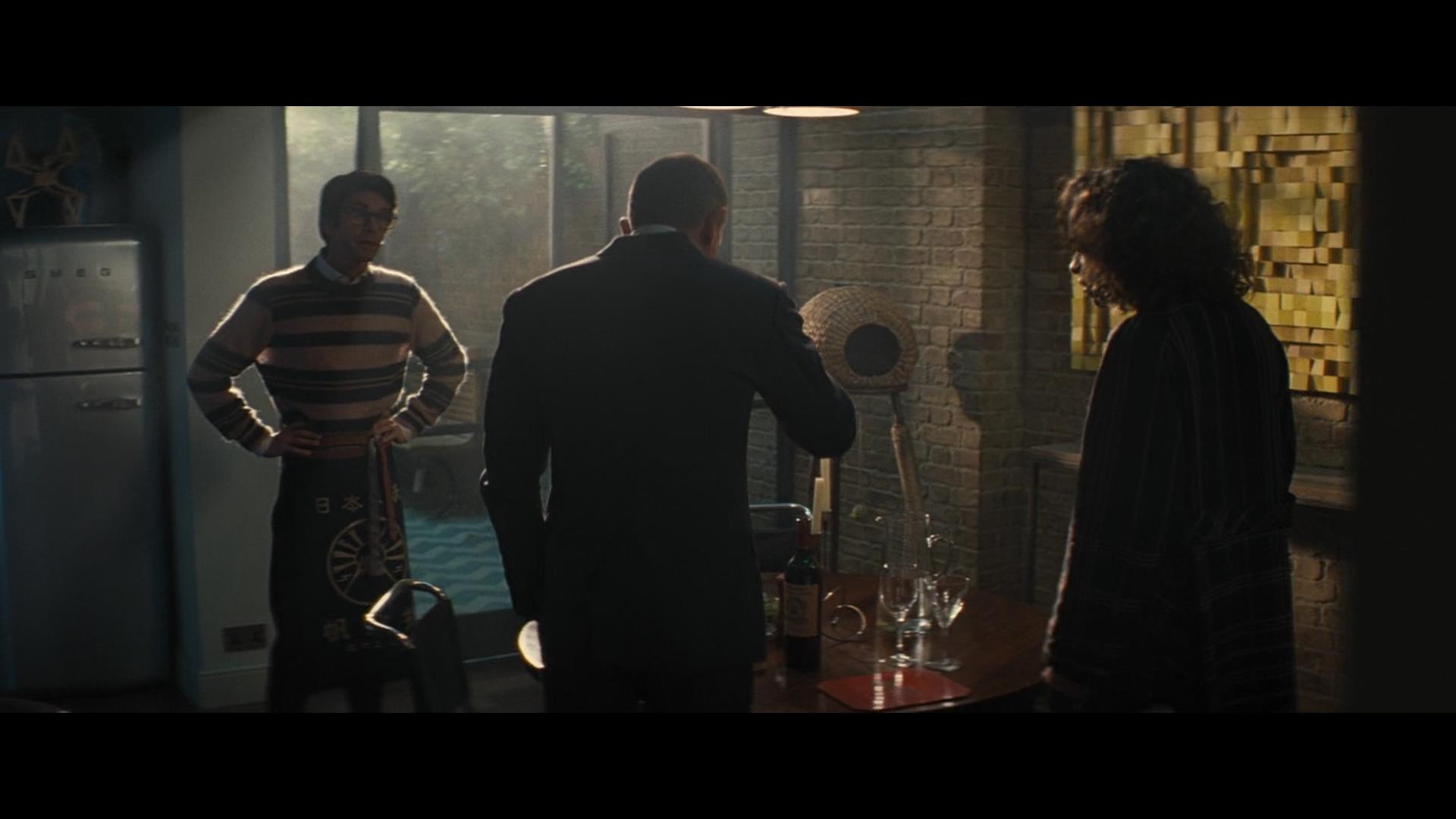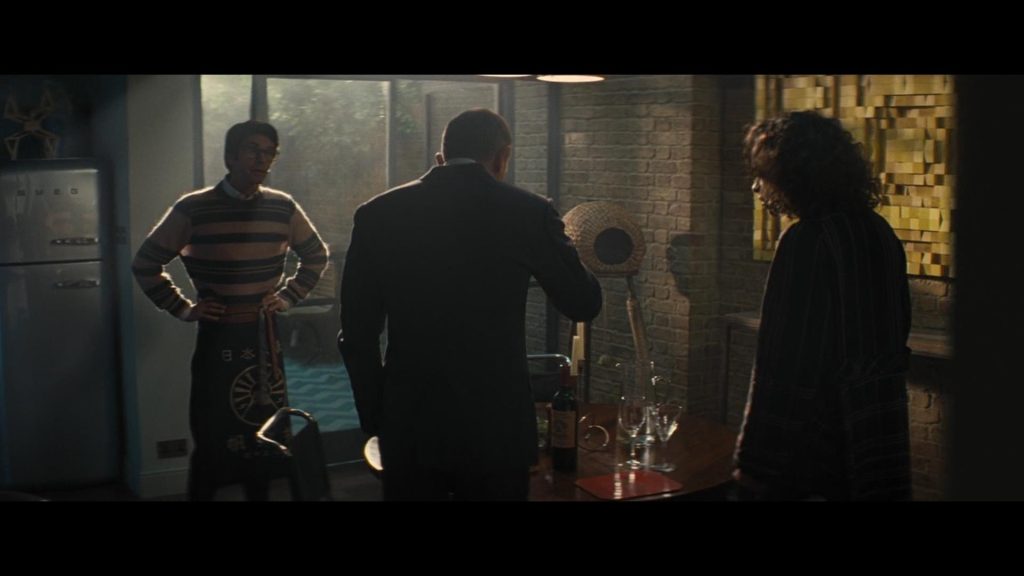 Besides his Dell toys, Q uses LG displays to navigate through the information he unlocks with the missing USB flash drive.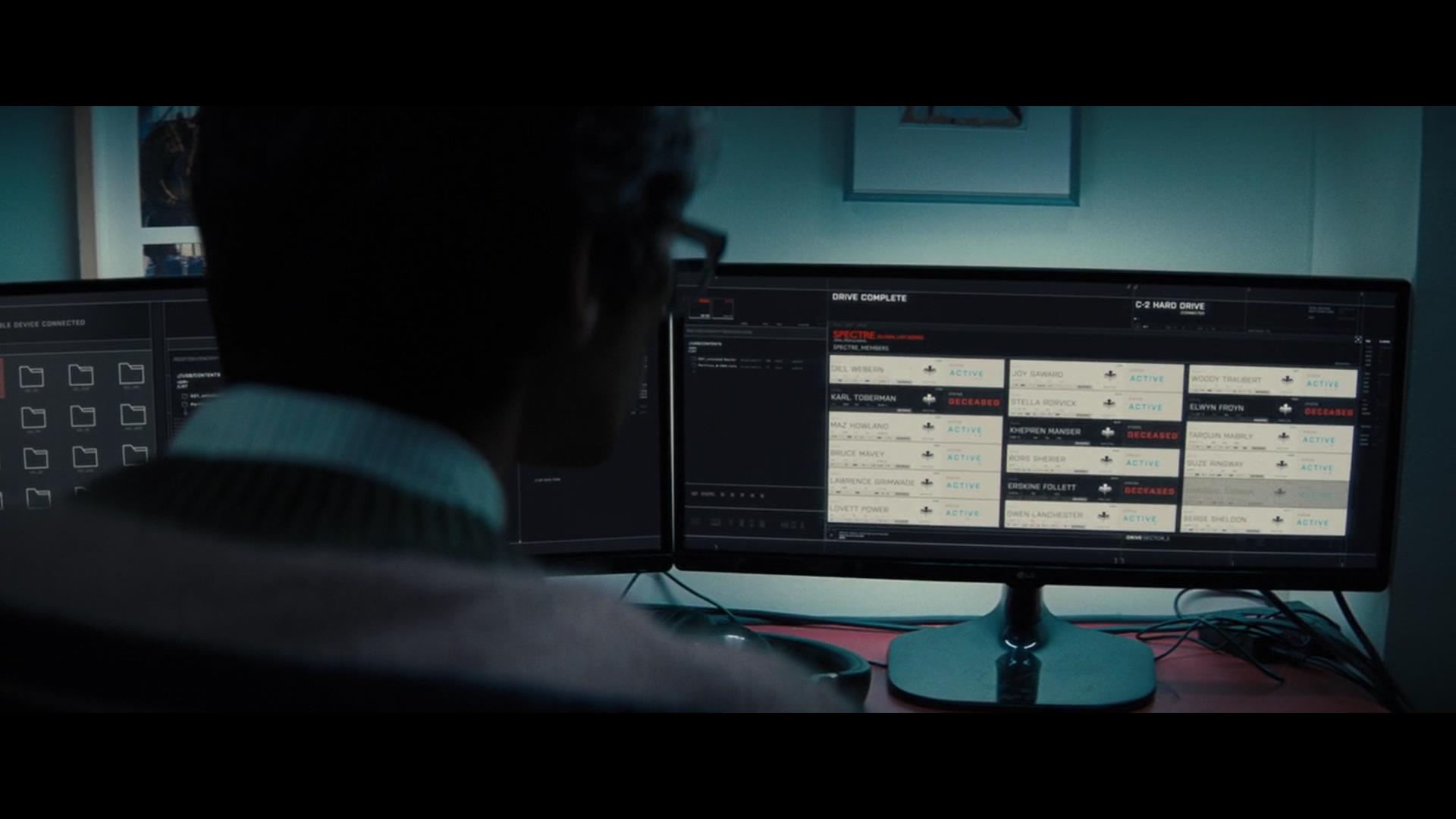 Of course, Bond would not be Bond without his watch. This time in No Time to Die it is Omega Seamaster Diver 300M 007 Edition.
I hope that soon enough we will see another Bond movie. The world has more problems to solve, and 007 should be ready to face new challenges.
If you love product placement, I highly recommend you to visit Product Placement section of the website. You will find more movies analysed there.