With continuous restrictions all over the world, we cannot travel a lot yet, especially some faraway places like South American countries. That is why today I take you to Brazil with Fast Five product placement.
Straight from LA, our heroes move to the sunny land of Copacabana. After Dom's rescue, the crew goes to Rio to hide, but instead, they find new adventures. So buckle up again! Fast Five product placement is starting its engine.
When Brian and Mia arrive in Rio they stop by their old friend Vince (Matt Schulze). For dinner, they have some food and the famous Brazilian beer – BRAHMA. And we see that Brian has a new watch. He switched his Luminox 3001 he had in The Fast and the Furious to Jaeger-LeCoultre Master Compressor Diving Automatic Navy SEAL watch.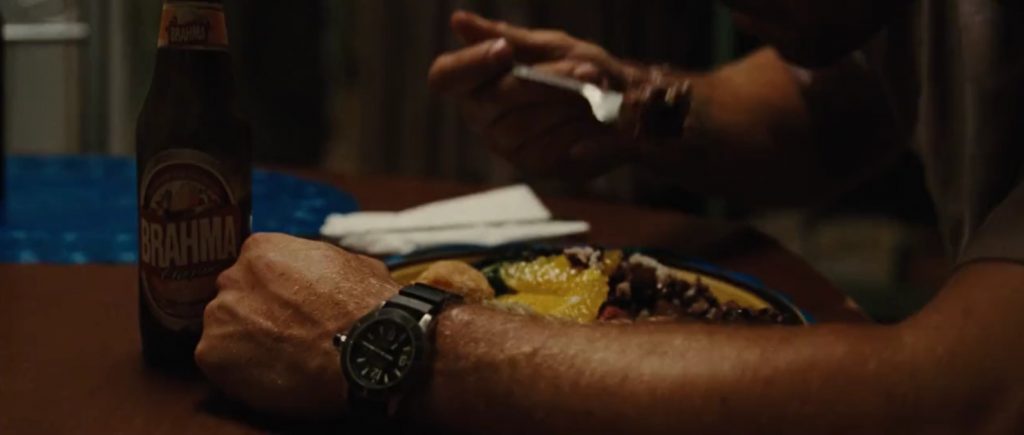 At the time of the train assault, we can spot that some of the trucks the crew used had FOX suspension upgrades.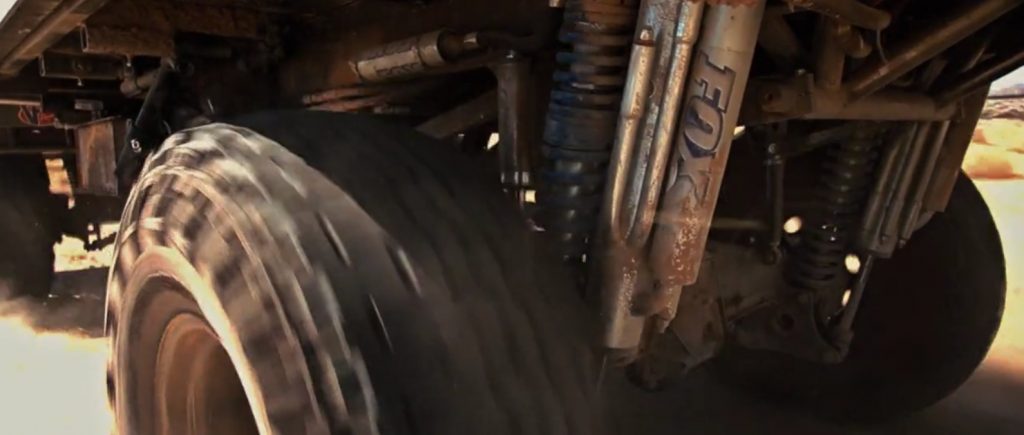 And finally here comes Dom's antagonist – Luke Hobbs (Dwayne Johnson). Now we'll be seeing a lot of Under Armour brand since the actor and the sportswear and equipment company have a global partnership agreement.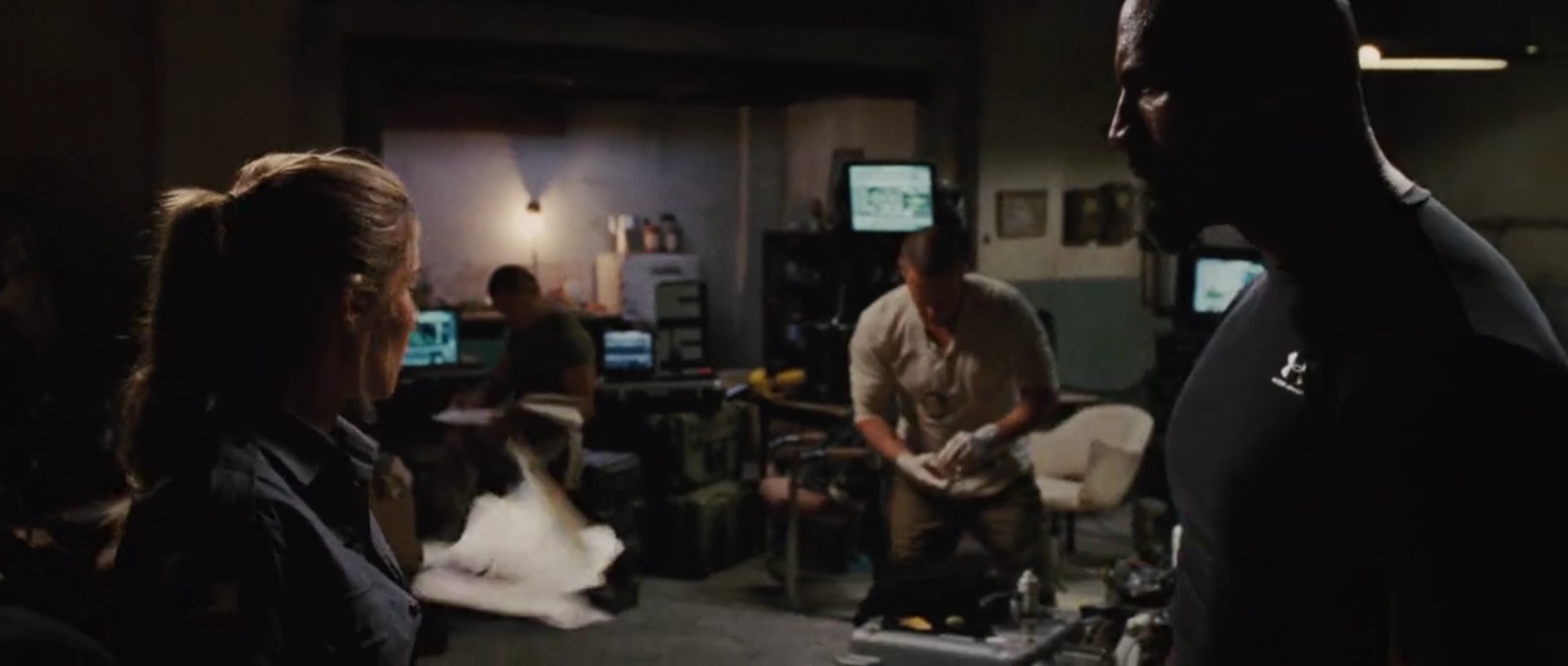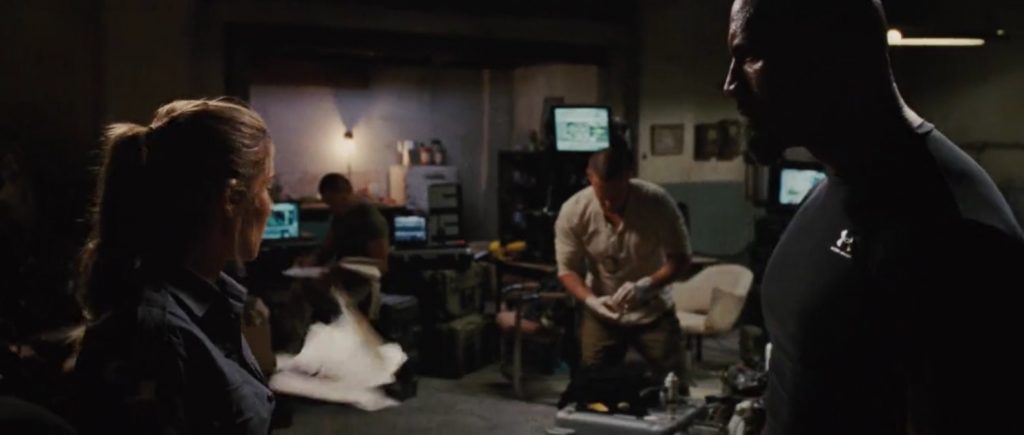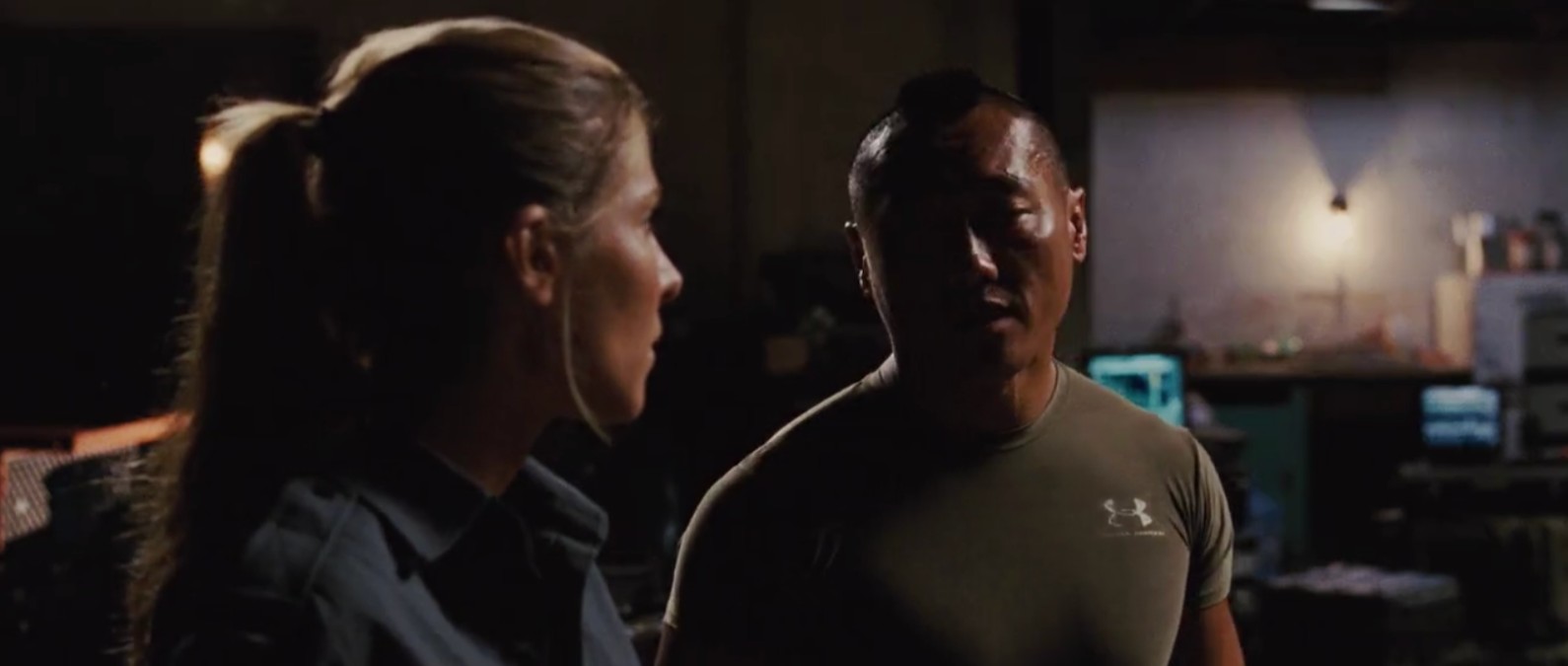 After the assault, Mia takes her Ford GT40 to a hideout place. That's when the team finds out about the computer with money locations data. The computer happens to be Kenwood made.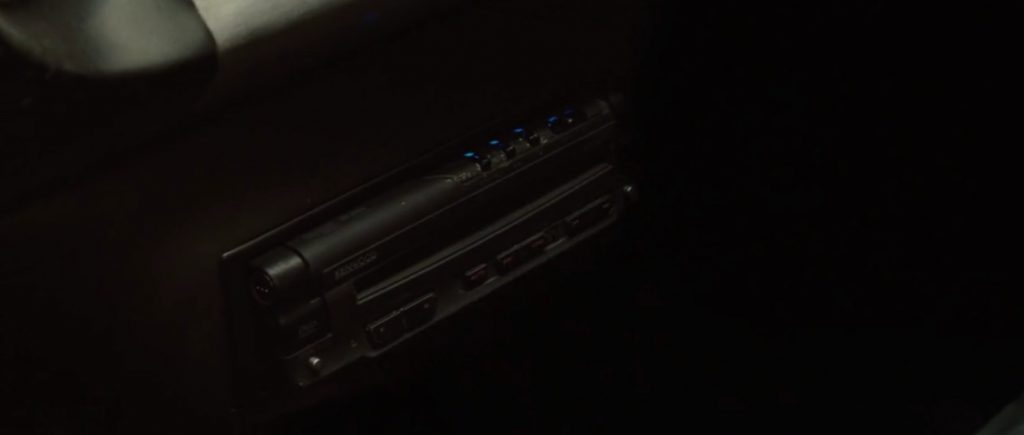 When Hobbs's team is trying to locate Dom's crew they use Dell computer equipment. Very good choice indeed. And no wonder they still wear Under Armour.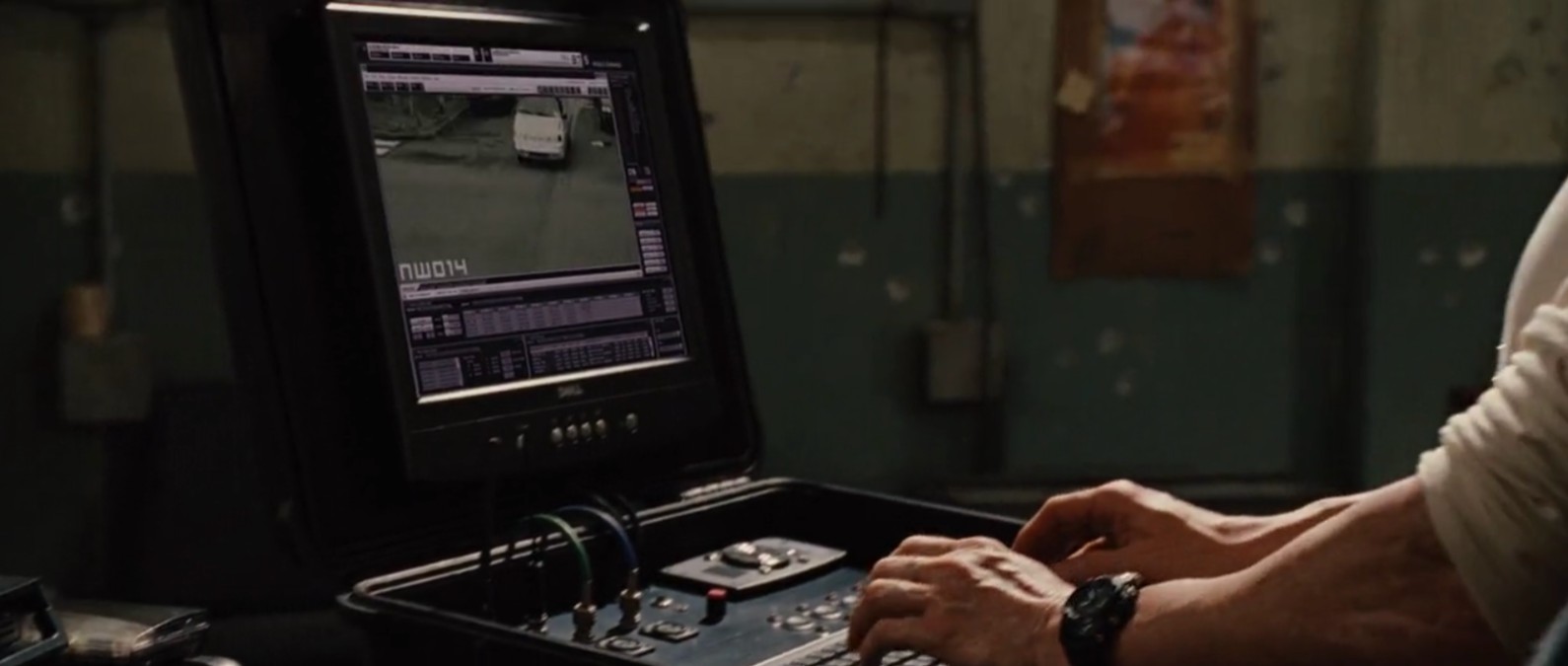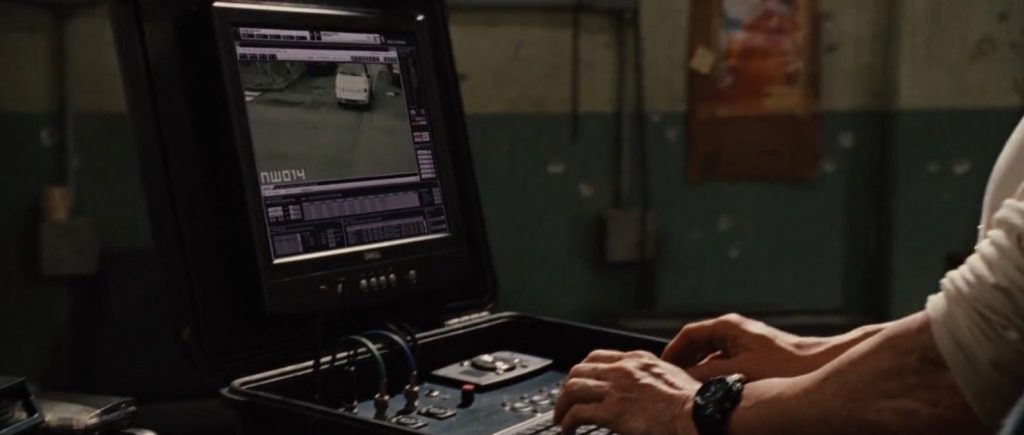 When Tej is investigating the police department using his supercool radio-controlled car, we see that the video is streaming right to the rugged Panasonic laptop. And shortly after that, the members of the crew are using Black+Decker drill to carry out the plan.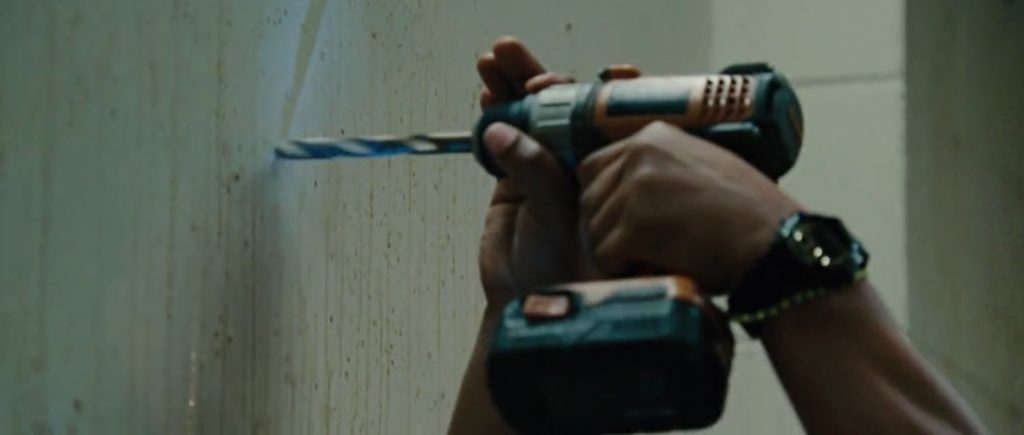 Back in the hideout, our heroes are checking on their plan. Now we can see Apple Macbook. And when they test the cars to find the fastest, we spot AE Performance decal. When Tej receives his replica safe he uses Black+Decker screwdriver to open the crate.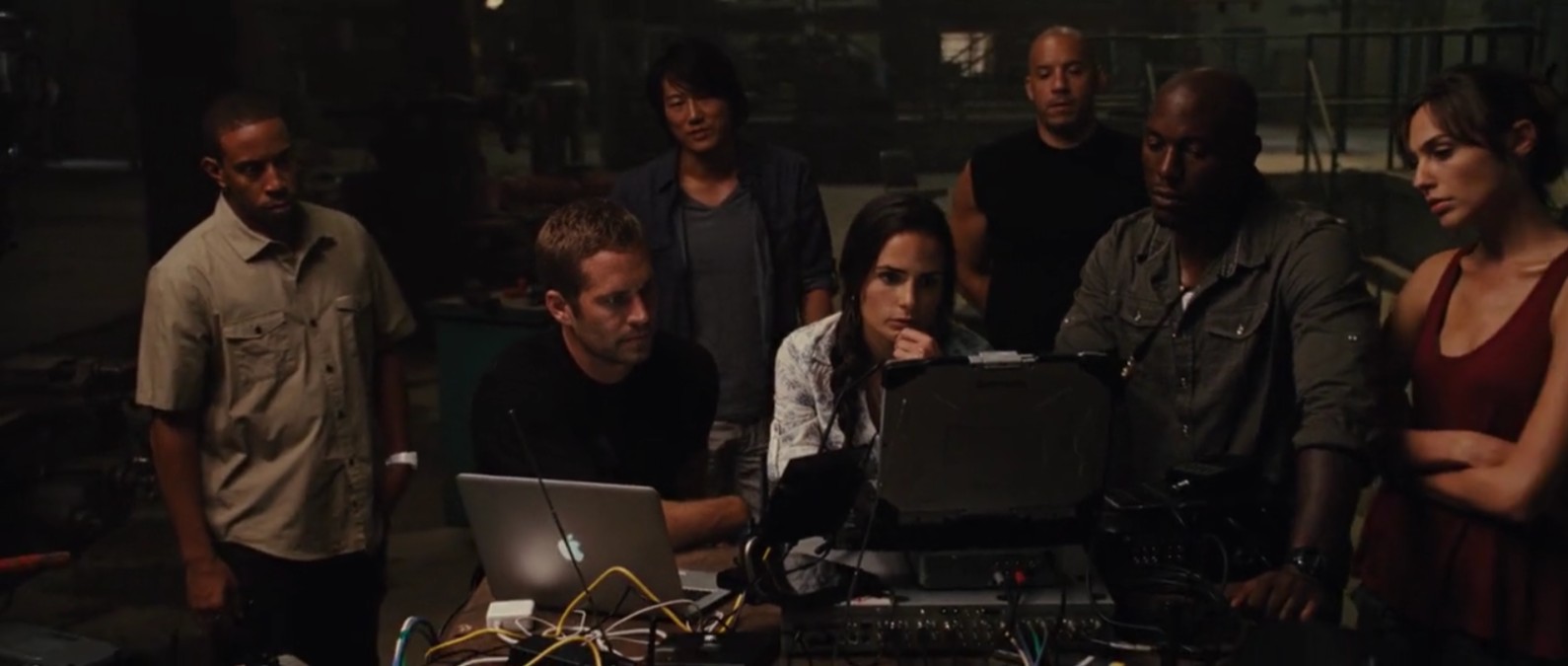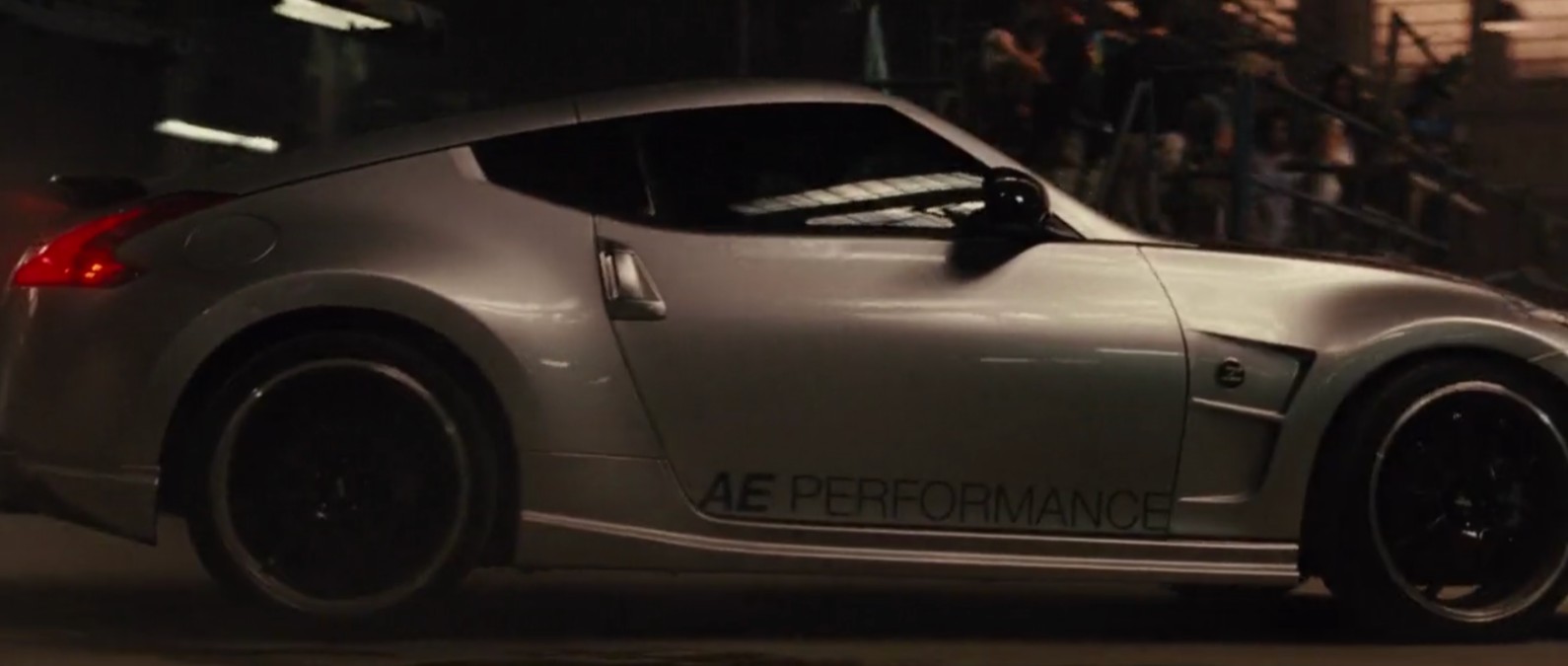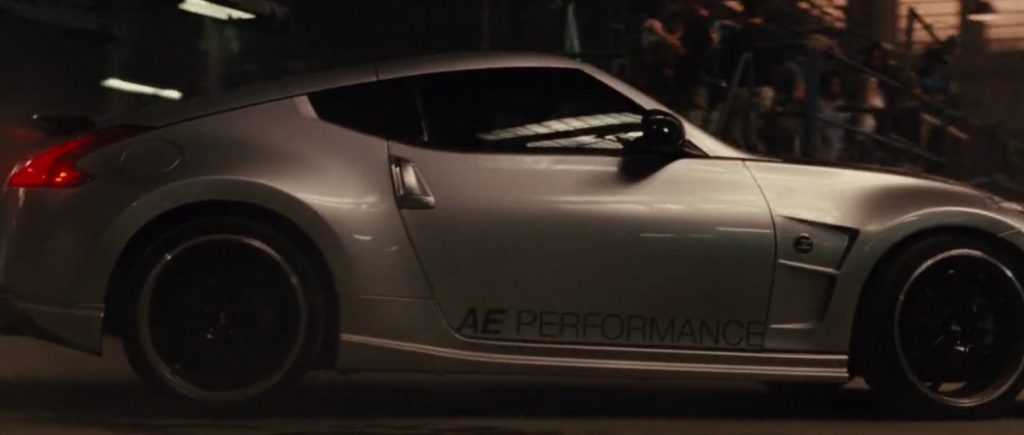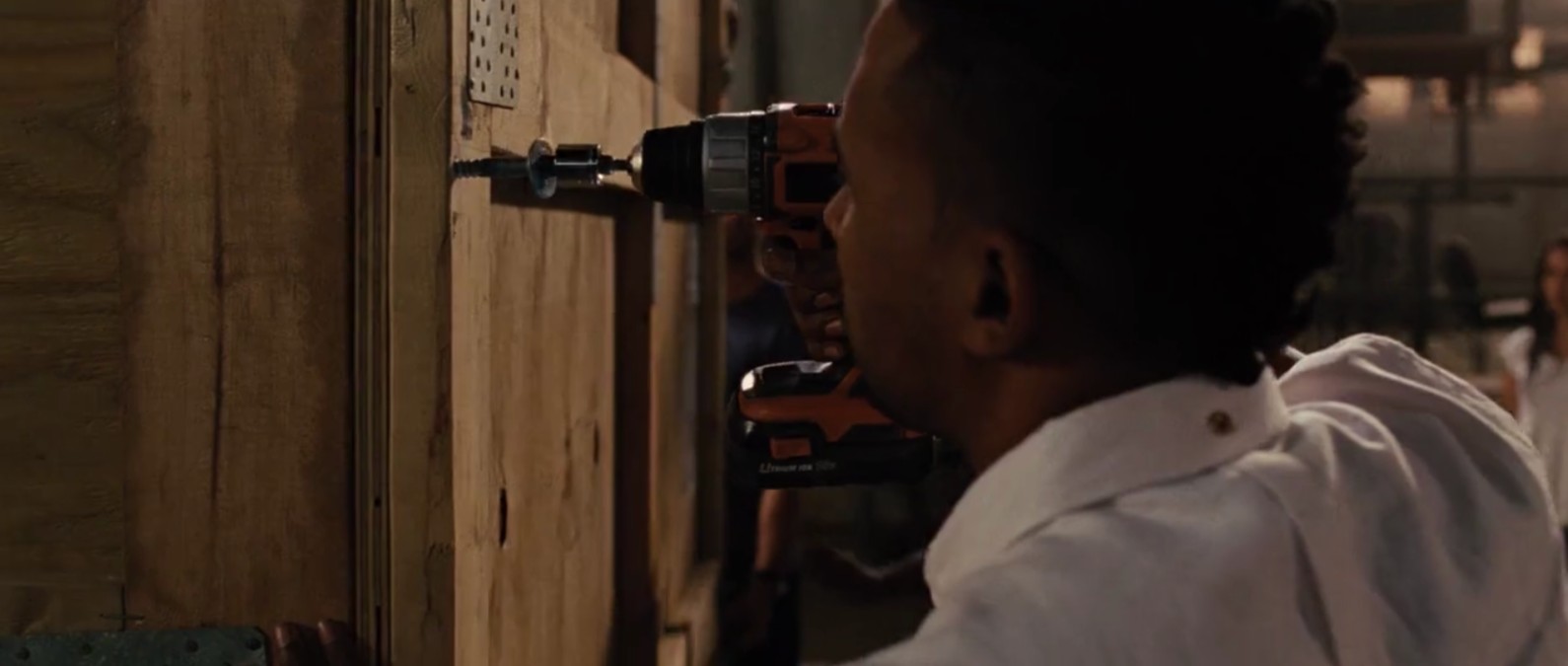 On a beach when Gisele Yashar (Gal Gadot) is waiting for her moment to approach Hernan Reyes (Joaquim de Almeida) we see a glimpse of BRAHMA beer again. Later in the movie, we spot more familiar brands – rugged Panasonic laptop, Brian's Jaeger-LeCoultre watch, and his very nice AE Performance T-shirt.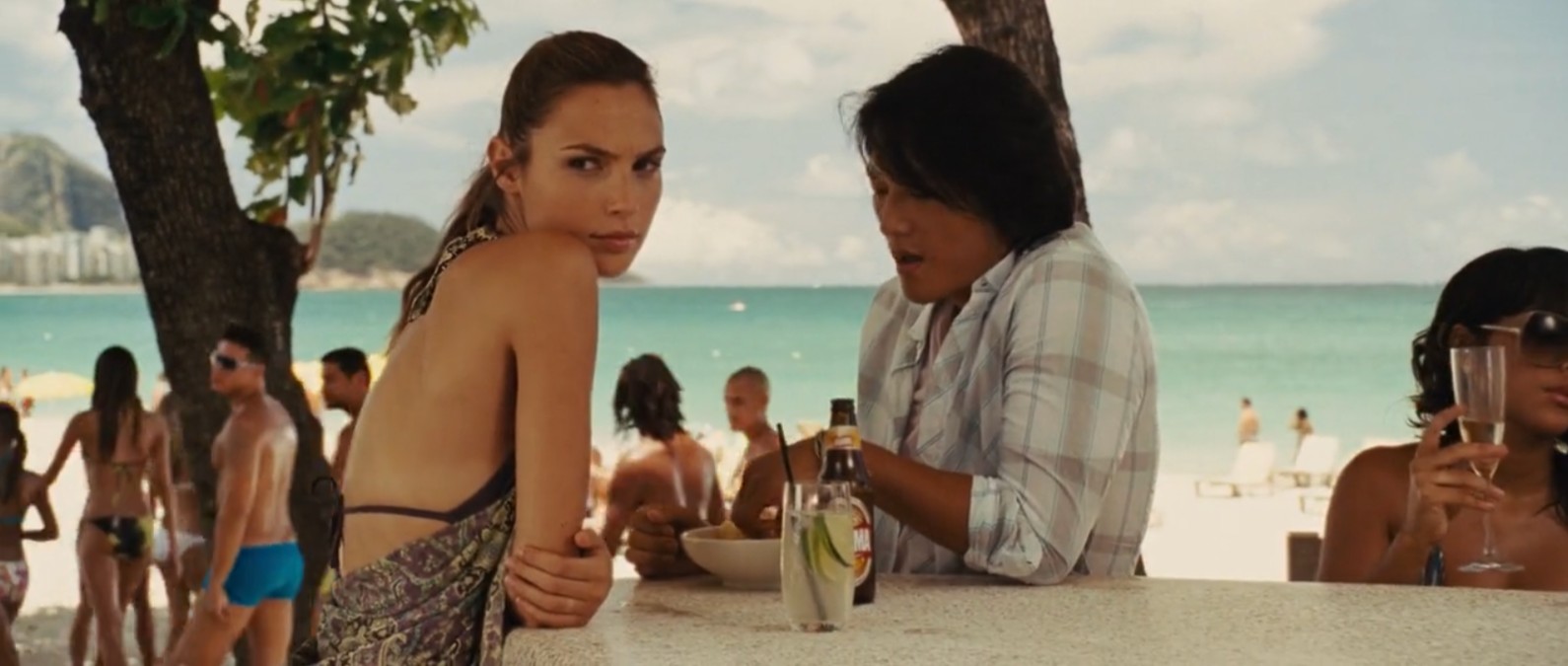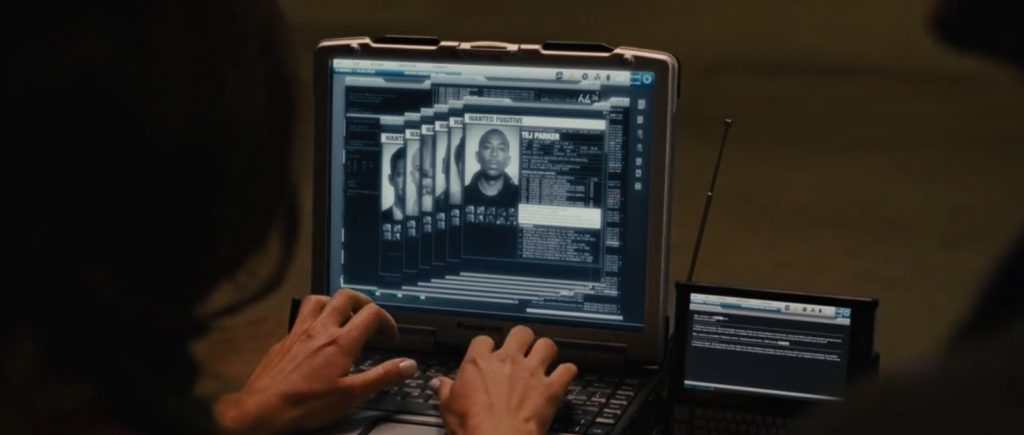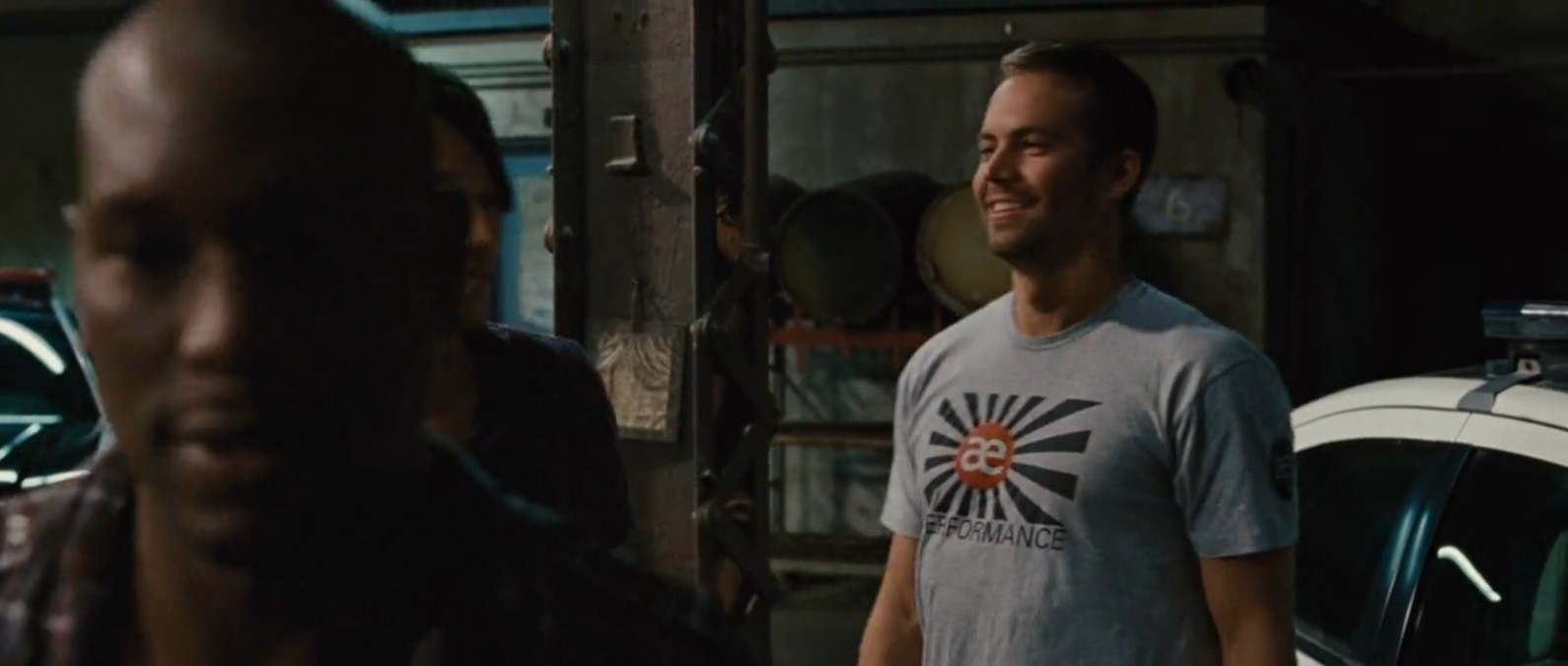 In the end scene, we see the team celebrating the victory. Han and Gisele are drinking another famous Brazilian beer – Antarctica. Tego Leo (Tego Calderón) and Rico Santos (Don Omar) are wearing Nike branded Brazil national football team T-shirts.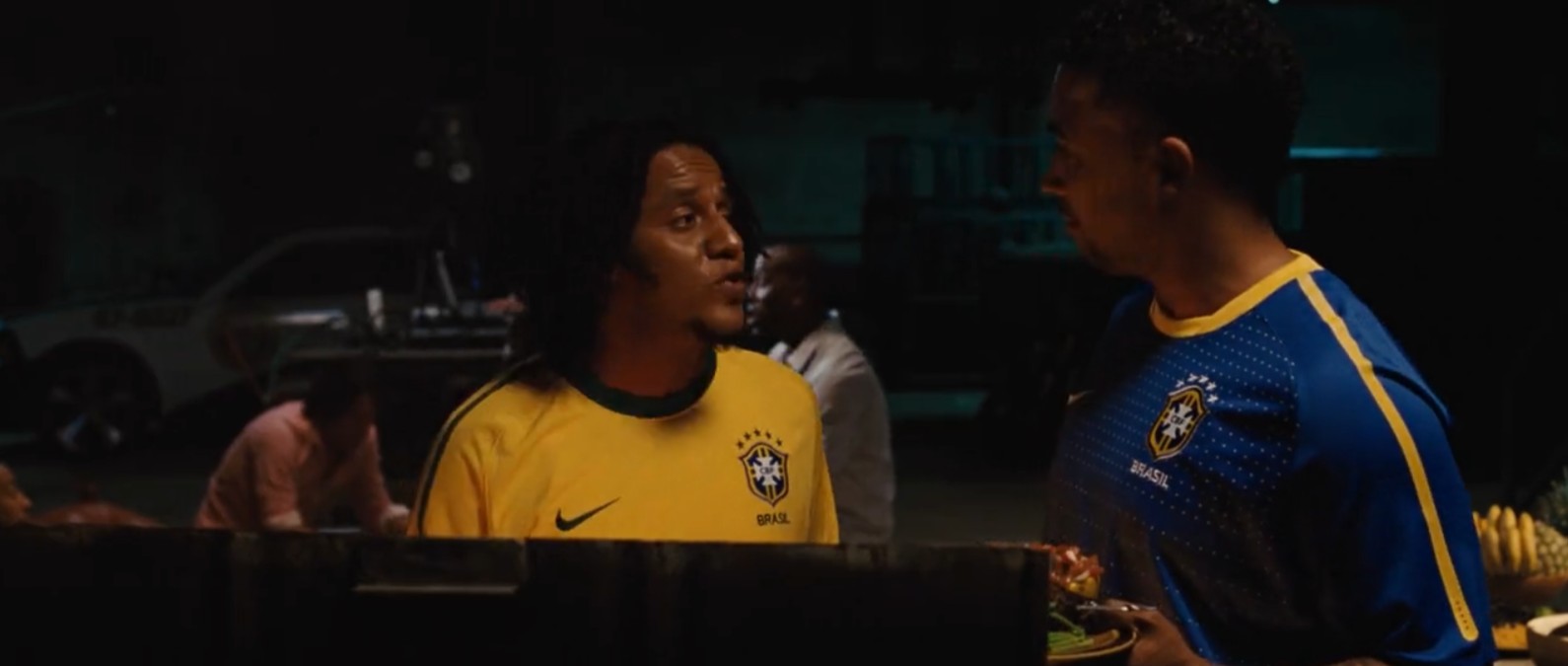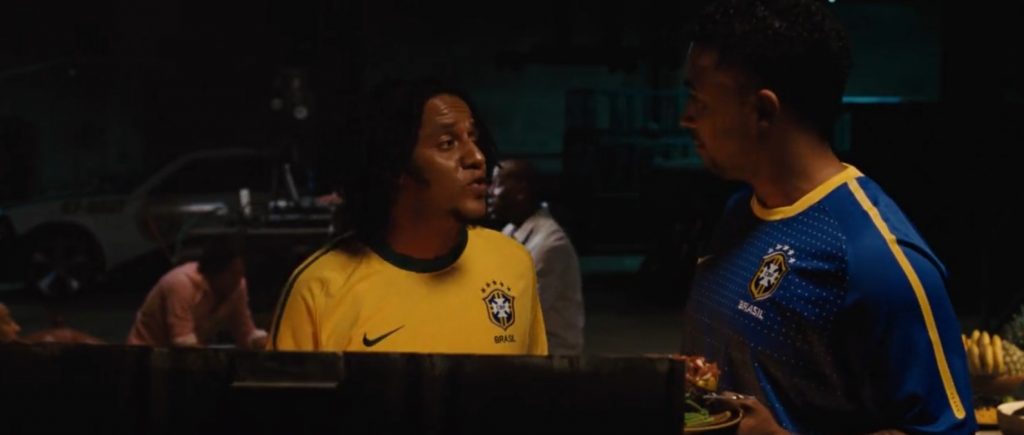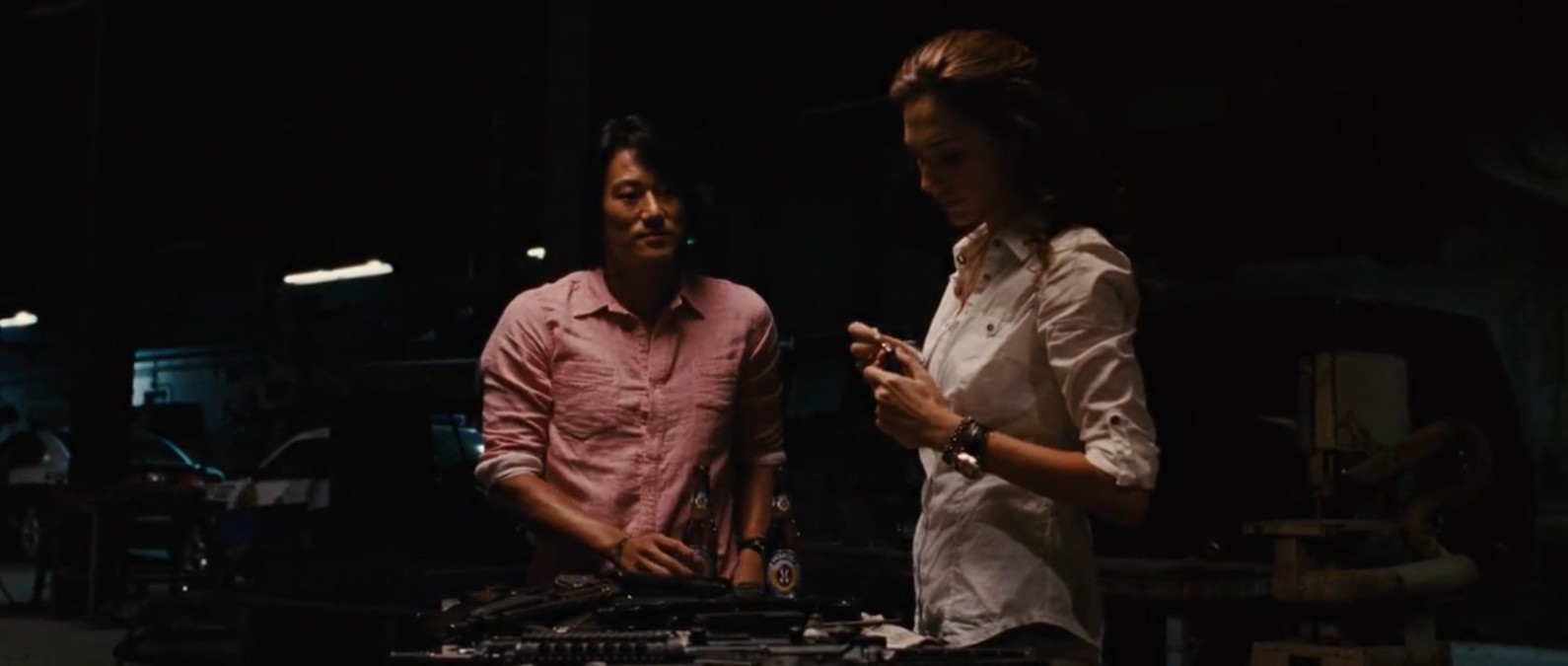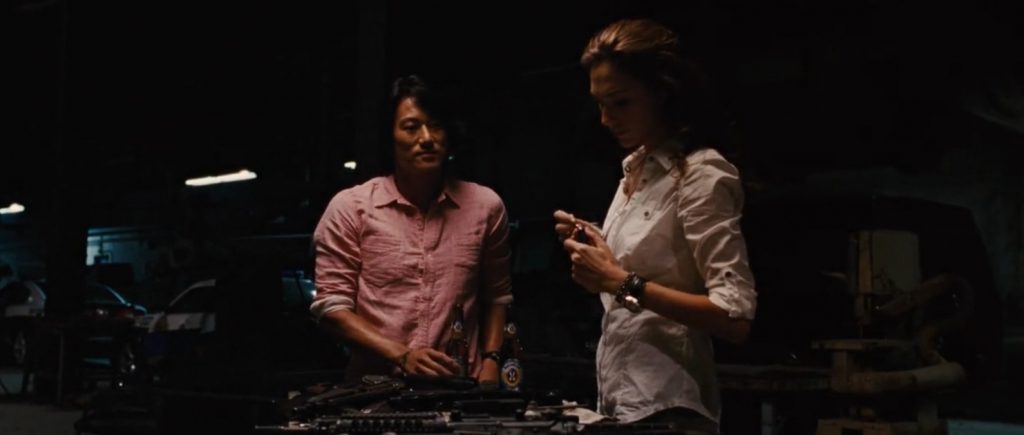 If you like Fast and Furious, and if you like product placement, I suggest looking into the Product Placement section of the website. You will find all the previous parts there, and even more.
Fast & Furious 6 is already on its way. Stay tuned!