And now only a few month are left before your show. This might seem the most exciting thing in the process but do not rush. This might become the most difficult one.
Together with your marketing team you have to double check everything you've been doing for the last several months.
You need to have all your colleagues to be well prepared with their topics, presentation and speeches. Everyone should be assigned a certain role – entertainer, lead generator, manager etc. This is very important that your colleagues know what to do.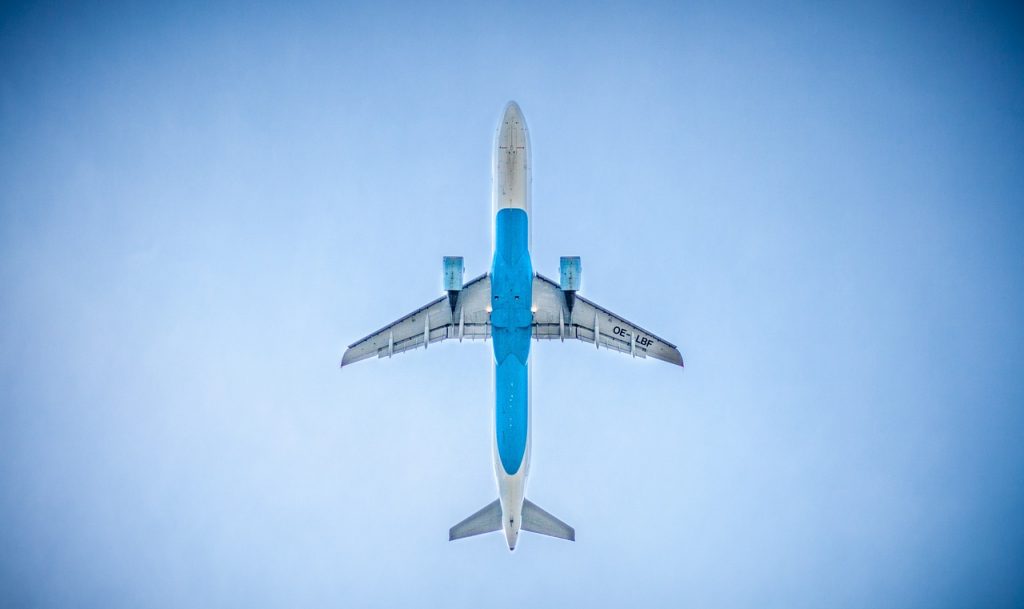 You need to check if all the documents are alright, all the plane tickets, train tickets, hotel booking confirmations. Be sure that everyone from the participants list are present. Whether you like it or not but if you want your marketing event to go well, take a deep breath and control every step. Your colleagues from the list won't do it for you.
Another important thing that many marketers forget is how to collect data during the show. They randomly ask for business cards, write down contact details in the notebook, and afterwards there is a database looking like mess. To avoid it think beforehand. At the moment most of the organisers offer various handy things to scan visitors' badges and collect all the data in the cloud. As alternative you may use any software that will help you to keep all visitor information and process it after the show. But keep in mind the GDPR rules.
And as a nice bonus and challenge you might prepare some attraction for your visitors like a lottery, competition, quiz etc. Usually everyone loves to be entertained and test their fortune.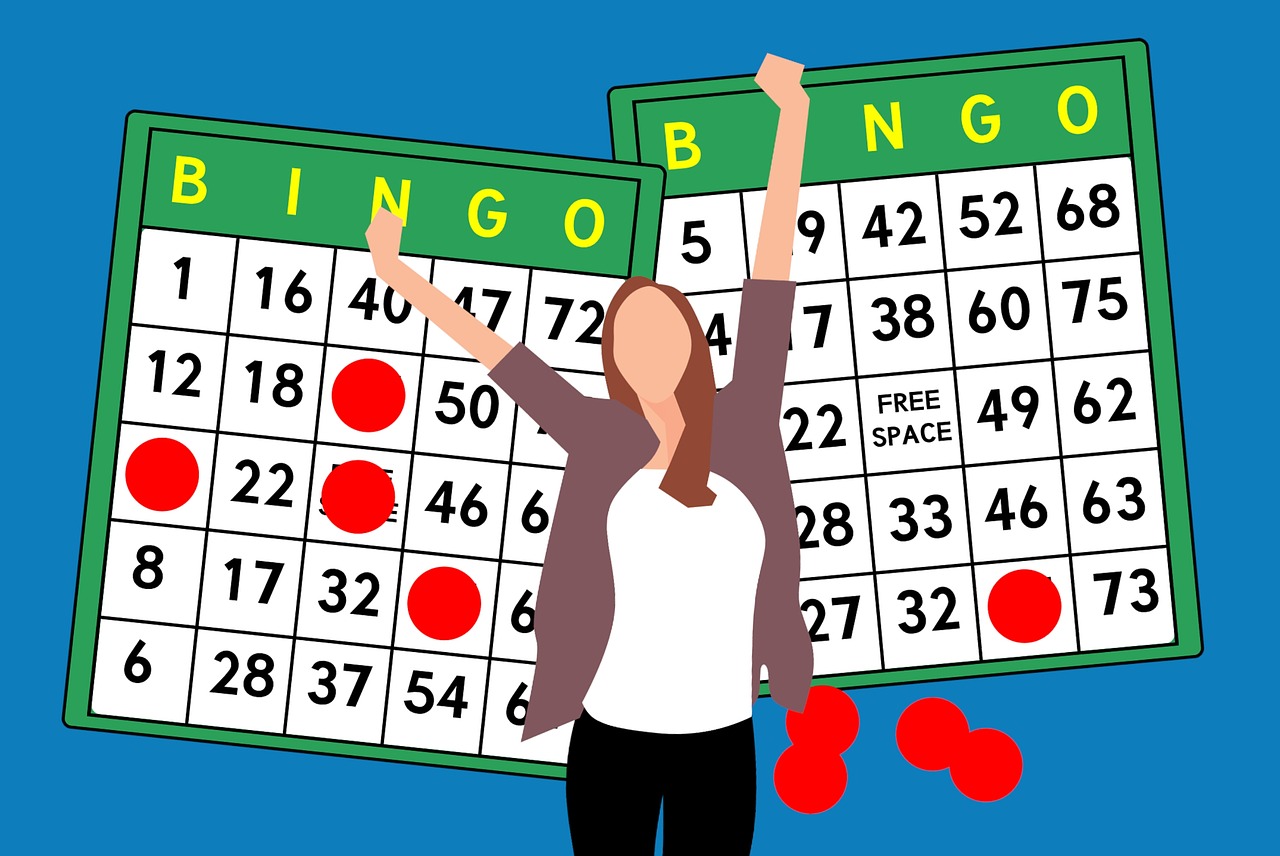 When you arrived at your destination, first thing to do is to meet with the guys from construction firm and check the quality of your exhibition stand. Check every detail. Everything should be according to the approved design. If there is something with the lights, internet connection, electricity or water supply it has to be fixed immediately. Never be afraid to ask to change something if it is wrong or totally different. This is your job as a marketer to have everything properly done.
Depending on the level of difficulty, after you examined the stand, it is time to arrange your product samples and other marketing materials that together with the stand design will be attracting people to you for the next several days of the show.
And it is show time.
Remember to get a good sleep before the first day the event because you will need lot of energy and you cannot afford yourself to be sleepy.
Read the first part of the "Show Must Go On. Marketing Plan Of Your Perfect Event"
Read the second part of the "Show Must Go On. Marketing Plan Of Your Perfect Event"
PS: in the nearest future we will prepare the ultimate marketing event guide to help everyone involved to be well prepared.
Subscribe to our newsletter to be the first to receive this guide!