The book of David Newman «Do it! Marketing. 77 instant- action ideas to boost sales, maximize profits, and crush your competition» is a detailed step-by-step guide on how to set up marketing in a business. The author says that marketing of a small business is not a secret, but rather a set of simple and well-known solutions that help to gain clarity and control over the situation.

David Newman writes about the same as the other authors – about the message of value, about inbound marketing, about increasing sales, about the formation of the image and brand – but he does this in a style that literally on every page you can find a practical, applicable practice advice or idea for your company.

The book consists of 13 main parts. First, we consider 77 steps to improve the business, then on the basis of their proposed plan, launch marketing activities for 21 days.

Part one. Marketing rocks
It is an introductory part. The author advises: first WHO, then WHY- and your WHAT comes last, before you sell something, you need to build a relationship. Even if you are sure that you have the coolest product, your main task is to prove it to customers, because they do not think so.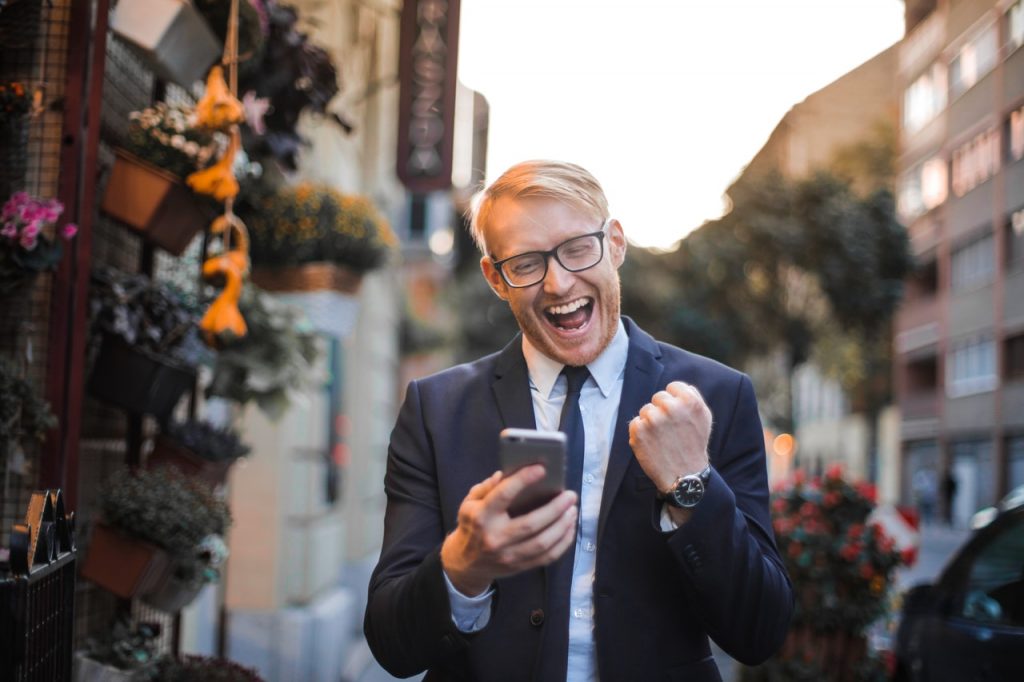 Part two. It's about them, really
This part helps the entrepreneur to answer the question: who are you? who is your client? how can you really be useful to your customers? why do they trust you? In order to understand what you want to become famous, you need to create your own platform of intellectual leadership. At a basic level, it's just a set of concepts, methods, advertising slogans, and guidelines according to which you deliver your products.

Part three. Learn to speak prospect
This part talks about the importance of marketing communication. To communicate with the client in one language, the author advises building your marketing language bank (a set of verbal means that affect the most important customers, appealing to their specific problems, difficulties, before they feel the improvement through the use of your products). David Newman also talks about the concept of the three "P". Its essence is that you and your company can solve only three problems: people, process, profit.

Part four. Expert positioning
This part reveals marketing secrets, how to improve your positioning, what tools to strengthen it so that your income will increase. Attention is also paid to the concept of 3PR (Personalized Professional Relations, or personalized professional public relations). The 3PR concept reveals your experience to potential customers – this is what you need if you want to attract more new customers.

Part five. Dominate social media
Already from the name it is clear that it is devoted to social networks, it also refers to the work with e-mail — specific steps are given, how to facilitate the work with e-mails, how to interact with customers in social networks, special attention is paid to writing sales texts.
Part six. The "S" word and Part seven. Get more leads
In these parts of the study questions: how to competently sell and configure this process. The task of how to competently expand business contacts and scale business is fully revealed. To do this, you need a personal sales strategy that naturally connects your inner "Self" with your strongest message, best potential customers, highest value and at the same time requires the least time and effort.

Part eight. Get better prospects
Here the author advises doing your own recommendations. It is necessary to monitor not only the number of recommendations but also quality. It is also worth developing a network of your business contacts.

Part nine. Eliminate roadblocks
This part is devoted to the obstacles that may arise in your way, for example, denial of ignorance, and how to resist them, for example, the method of supplement and expand internal efforts.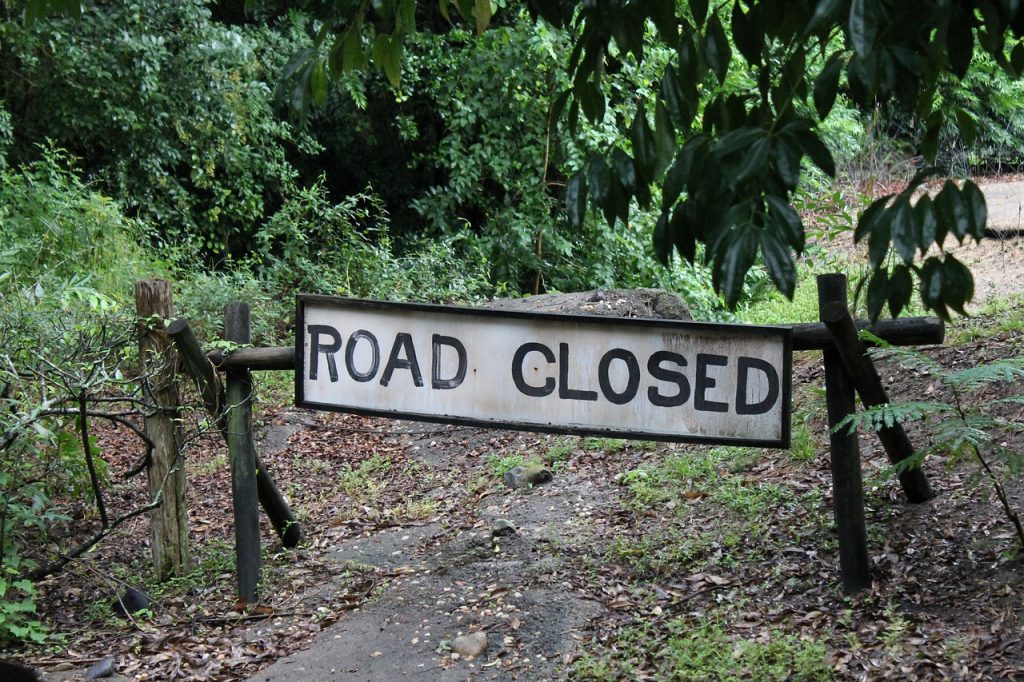 Part ten. Your business DNA
David Newman reveals the secret of how to competently build its positioning in the market. Your name is your support in everything you do. It should become your methodology, approach, brand. The author advises to diversify the business and to keep specialization. You need to focus on strategy, not tactics.

Part eleven. Personal success strategies
Keywords of this part: self-confidence, charm, personal effectiveness, perseverance, doing what you love for those you love. You need allies. Partners. You need people who are ready and able to support you on the road to success, as you support them.

Part twelve. Taking action
David Newman talks about 5 marketing moves for business success:
Move up: become more valuable
Move in: get closer to customers
Move ahead: become smarter – you have to do what will distinguish you from just a seller and make an equal partner
Move aside: specialize – you need to find your niche and gain credibility in a narrow area
Move alone: become noticeable
Part thirteen. Your 21-Day launch plan
The author paints a plan for each day of marketing activities while giving a number of exercises that can help your business.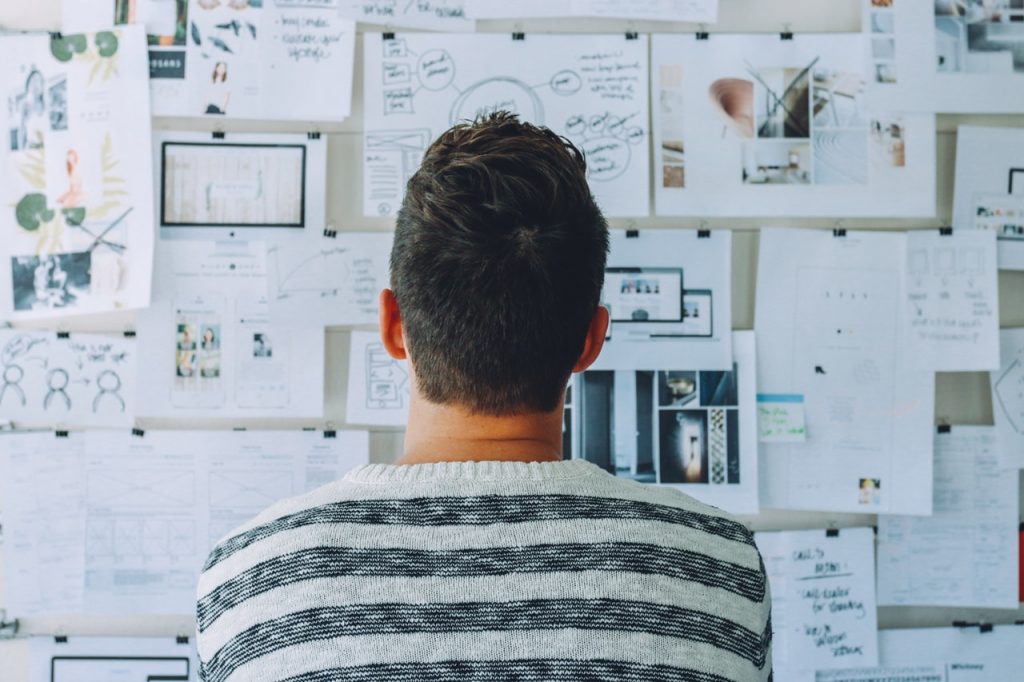 The book of David Newman "Do it! Marketing. 77 instant- action ideas to boost sales, maximize profits, and crush your competition" is universal in all respects. The book can be read from any chapter. And it's very easy to read. Each chapter provides tips and references to other authors.
Some of these tools are not unique, but they are well structured and built into the overall process, so the book can in some sense be attributed to the category of textbooks. The presented book is supplemented by the author's website with working marketing tools, schemes, templates. The book is intended not only for marketers but also for those who have their own business or just thinking about creating it.
If you want to read more great marketing books I suggest you to read 7 Marketing Books to Read in 2019. Have a good read!