Reflecting on the marketing activities in the organization, as well as studying the work of many authors on this issue, I came to the conclusion that, conditionally, the development of marketing in a company can be divided into four stages.
Many companies, unfortunately, still do not use marketing, so I strongly hope that this article will be a kind of impetus to the development of this issue in such companies. But what happens more often is that by creating a marketing department in your company, many get stuck at the first or second level, which is also not a good indicator.
Ideally, each company should strive for its marketing to reach the fourth level. Only in this case, the company can be called successful, at least in terms of marketing.
Let's take a closer look at each of the stages.
Learning to walk: "Organization of marketing activities"
The initial stage, the lack of a clear understanding of the goals and objectives of marketing activities (the service is just needed)
All problems are organizational in nature. The main tasks of the marketing service are aimed at survival
"Marketing" is a department
First words: "Primary Communications"
Allocation of the promotion function as the main one (the service will be engaged in promotion and advertising since there is nothing more)
The main problem is the assessment of the effectiveness of the marketing service (marketers are people who spend money on an organization)
"Marketing" is an advertisement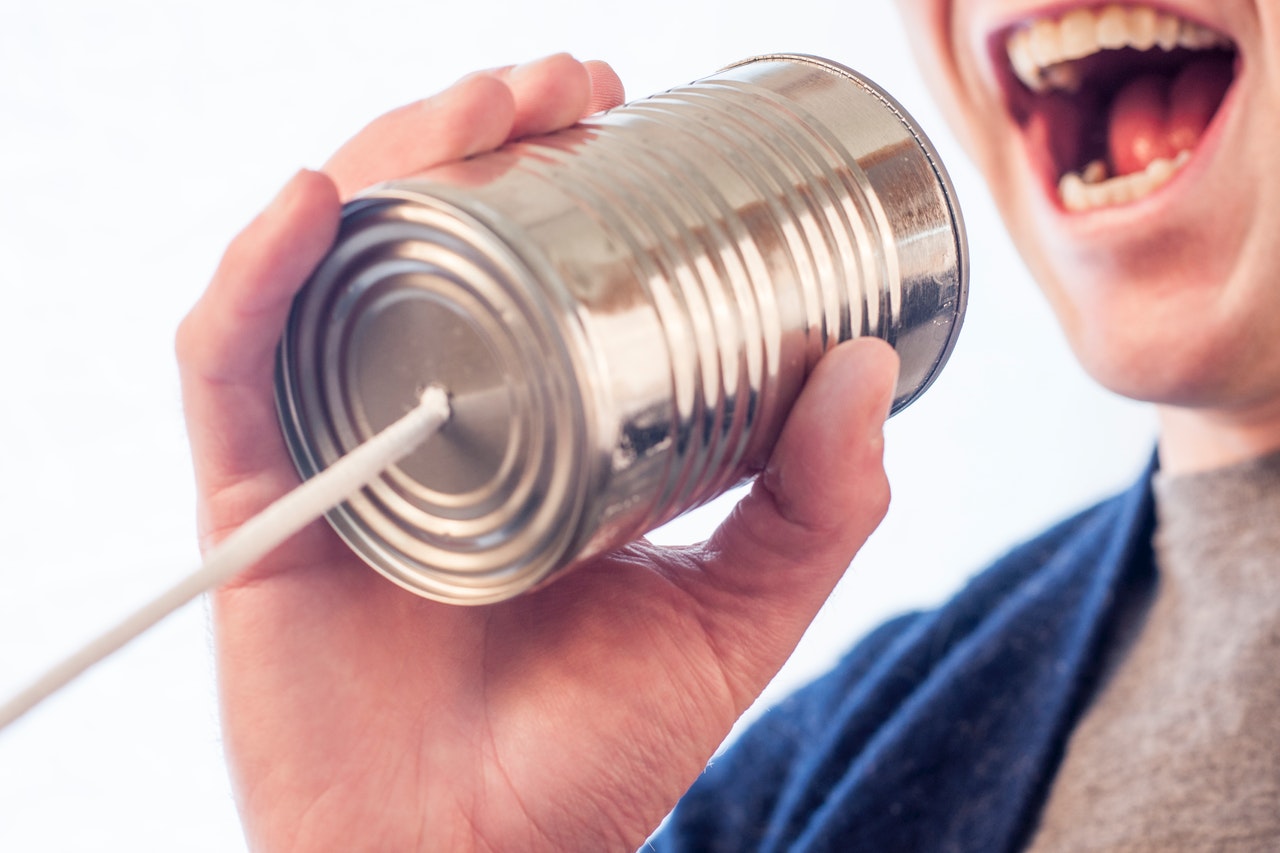 First love: "Development of marketing information functions"
The emergence of a real need for marketing information (I wonder what our market share is)
The main task of the marketing service is to obtain as cheap information as possible, respectively, the problem is the price/quality ratio of marketing information
"Marketing" is information
Adulthood: "Development of analytical functions of marketing"
All the necessary marketing information is available. The methods and channels of its receipt are worked out. The need arises for analytical data processing
The main task of the marketing service is to develop effective marketing solutions, respectively, the problem is adequate methods and models for processing marketing information
So this is how the marketing should develop in every company. And, of course, this is not an easy way. If you do everything right, then in some time you will go through all the marketing levels and reach the top. Usually it will take from 4 to 7 years to pass the first three and get to the fourth. Some companies do it faster, some a bit longer. Here everything depends just o the marketing team and top managmenet.
You should do all your best to prove your bosses that marketing isn't just about the advertising or exhibitions, but about the strategy, business growth and profit.
I suggest you to read The Concept and Essence of Strategic Marketing and the other four consequtive articles to learn all you need about the strategic marketing and even more.