The Boy Who Harnessed the Wind
The Boy Who Harnessed the Wind is a 2019 British drama film written, directed by and starring Chiwetel Ejiofor in his feature directorial debut. The film is based on the memoir of the same name by William Kamkwamba and Bryan Mealer. It was selected as the British entry for the Best International Feature Film at the 92nd Academy Awards, but it was not nominated. It received widely positive reviews with praise going to Ejiofor's direction and the acting.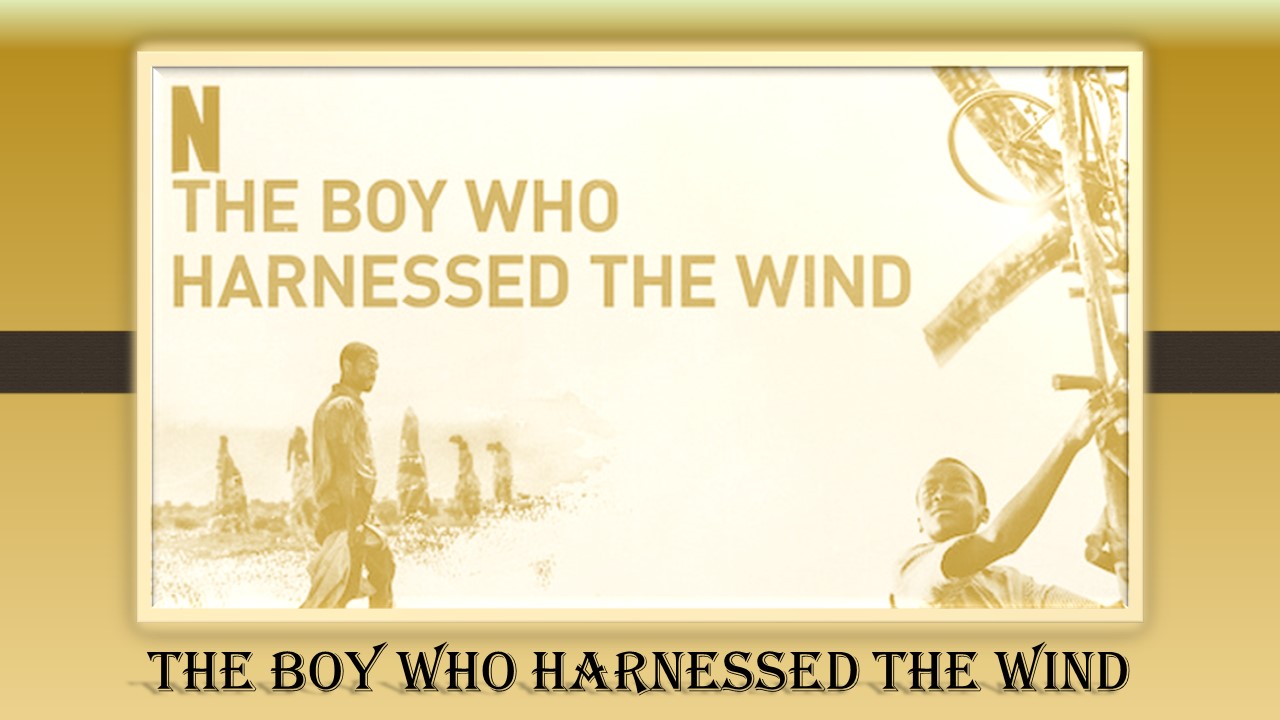 The Boy Who Harnessed the Wind is the movie about William Kamkwamba and his family. Born in Kasungu, Malawi, William Kamkwamba is a young schoolboy who comes from a family of farmers who live in the nearby village of Wimbe. William has a talent for fixing radios for his friends and neighbours and spends his free time looking through the local junkyard for salvageable electronic components.
Although he is soon banned from attending school due to his parents' inability to pay his tuition fees, William blackmails his science teacher (who is in a secret relationship with William's sister) into letting him continue attending his class and have access to the school's library where he learns about electrical engineering and energy production.
By the mid-2000s, the family's crops fail due to drought and the resulting famine devastates William's village, leading to riots over government rationing. William's family is also robbed of their already meager grain stores. People soon begin abandoning the village, and William's sister elopes with his former teacher in order to leave her family "one less mouth to feed".
Seeking to save his village from the drought, William devises a plan to build a windpower generator to power the town's broken water pump. His small prototype works successfully, but to build a larger windmill, William requires his father, Trywell, to give permission to dismantle the family bicycle for parts, which is the only bicycle in the village and the family's last major asset. His father believes the exercise futile and destroys the prototype and forces William to toil in the fields.
After William's dog dies of starvation and hope seems lost, William's mother, Agnes, intervenes and urges his father to reconsider. William and his father reconcile after William buries his dog. With the help of his friends and the few remaining members of the village, they build a full-size windmill which leads to a successful crop being sown.
Word of William's windmill spreads and he is awarded a scholarship to attend school, ultimately receiving a degree from Dartmouth College.