Not long ago I shared with you my ideas about the non-monetary ways to motivate your marketing and sales teams. That was just the beginning of the series about the ways to motivate your team to work better, faster and more effectively. Today I will share more ideas on how to keep your team motivated.
Corporate Insurance
In many companies this kind of services comes as a whole package including many things. But for many companies this is still something new and they only try to implement it.
In this case the extended version of social security might be something that you can use to motivate your marketing and sales. Many people nowadays pay more and more attention to their health, and if you include dentists, free massages and other options into your employees' social security, I bet that this might work for good.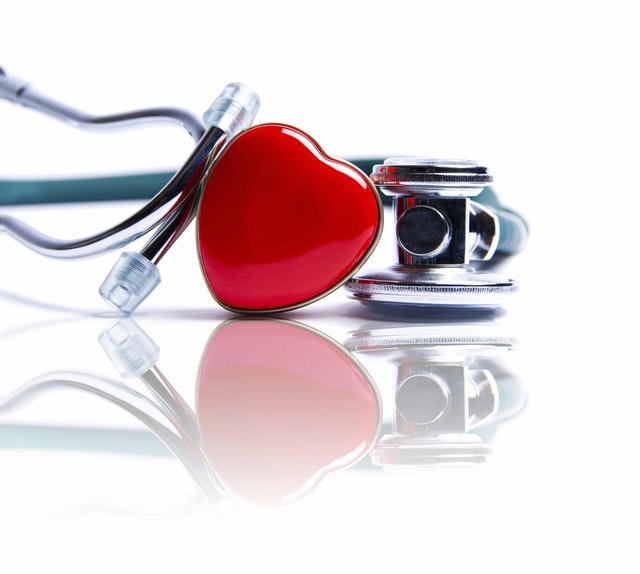 You can even go further and enable same options for your marketers' and sales managers' close relatives. No one ever did that, and you can be the first!
Moreover, there is a trend nowadays very popular back then to create your own medical section in your company like small hospital with all the specialists working there.
Sports
The fitness fever will never end. This is something very universal that can work not only for the marketing and sales teams but for all employees, both male and female.
Here you can have many options and it is up to you what to choose for your colleagues based on their preferences. Here are just some first things coming to my mind:
General gym pass
Yoga pass
Team sports (football, volleyball, tennis etc.)
Dance classes
I know many people for whom this was very motivating to be part of some corporate sport team and have an opportunity to wear the corporate colors while playing their favorite sport games. I've also heard the story that in some big company there was a local football club where four people from marketing and sales played. One day management decided to stop financing the team, and the next thing that happened was that those four managers and five more people from other departments left the company within the next several weeks. Being a part of local football team was very important to them.
So here is a good example of how important sports could be in terms of motivating your team.
Promotion
I guess that more than fifty percent of all employees would be happy to be promoted, and the faster and more often it happens the happier and more productive and loyal they are. Of course, there are many exclusions and for many people promotion turns out to be the desired throne where they can reign and just do nothing. This is sad that many people stop at that point. The management of the company should be very carefull before making their final decision.
In this case only those who are looking forward to development, learning, growing deserve to be promoted. And for those employees this is the reward they will appreciate and start working even harder.
Promotion should never be fast. Never promote people who have worked just for couple of years otherwise yu might regret your decision. Especially it concerns marketing and sales.
Never promote people because of their character, attractiveness or any other characteristics that are not related to their work. Unfortunately I've seen it many times, and those who did it were just afraid to promote the right person who deserved it. This is the position of the weak.
Ideally the promotion process for every department shuould be coorditaed by HR department. They together with management work out the promotion plan for every job position in the company. And every newcomer shuld be aware of what they can reach and how they can do that.
I will continue to update with you this list. Stay tuned and motivated!