The year 2019 is already here and it is time for all the marketers around the world to get back to their work and get the best out of it. Sure it is a tough task after the holidays season and only a few of us are able to get back on track without being pushed a bit.​
Everyone needs some inspiration to start generating new ideas, creating new plans to conquer the world etc. You can always turn to great marketing blogs to see what's new and trending or read fresh new marketing books to dig for some amazing techniques to help your marketing team have a good start.And as an alternative, you can get some inspiration from movies.​
Today I would like to share with you 13 best marketing movies to power up yourself and all your marketers onboard. Tune in!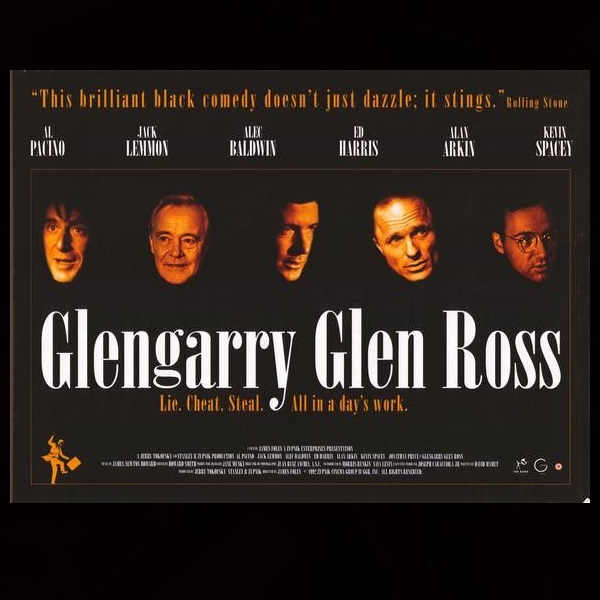 When an office full of New York City real estate salesmen is given the news that all but the top two will be fired at the end of the week, the atmosphere begins to heat up. Shelley Levene (Jack Lemmon), who has a sick daughter, does everything in his power to get better leads from his boss, John Williamson (Kevin Spacey), but to no avail. When his co-worker Dave Moss (Ed Harris) comes up with a plan to steal the leads, things get complicated for the tough-talking salesmen.​
Nick Naylor (Aaron Eckhart), a lobbyist for big tobacco, finds it difficult to balance his duties defending the dangerous substance with those of being a good role model for his young son. Nick's life gets even more complicated when a liberal senator mounts an anti-smoking campaign that he must counter.​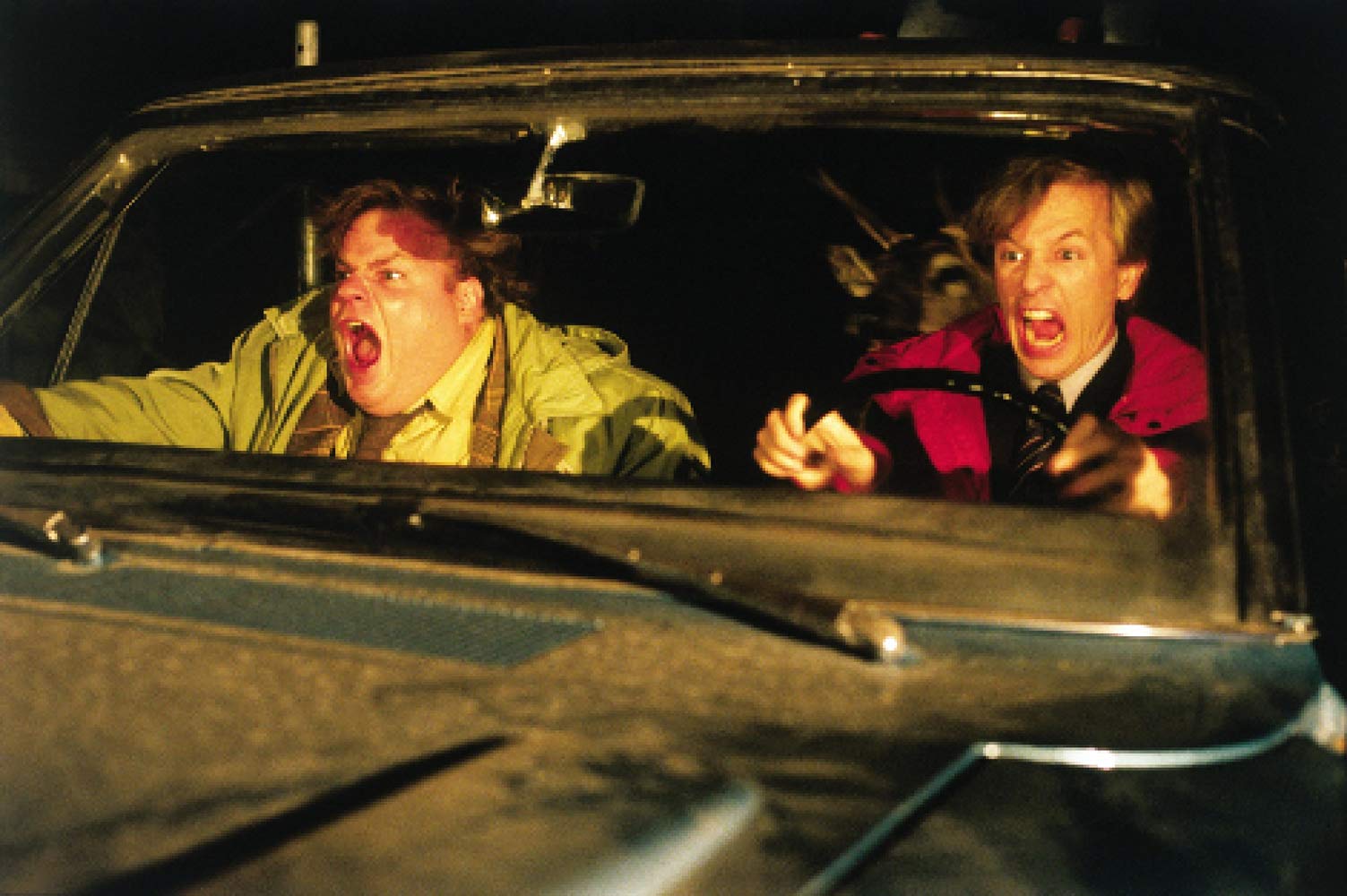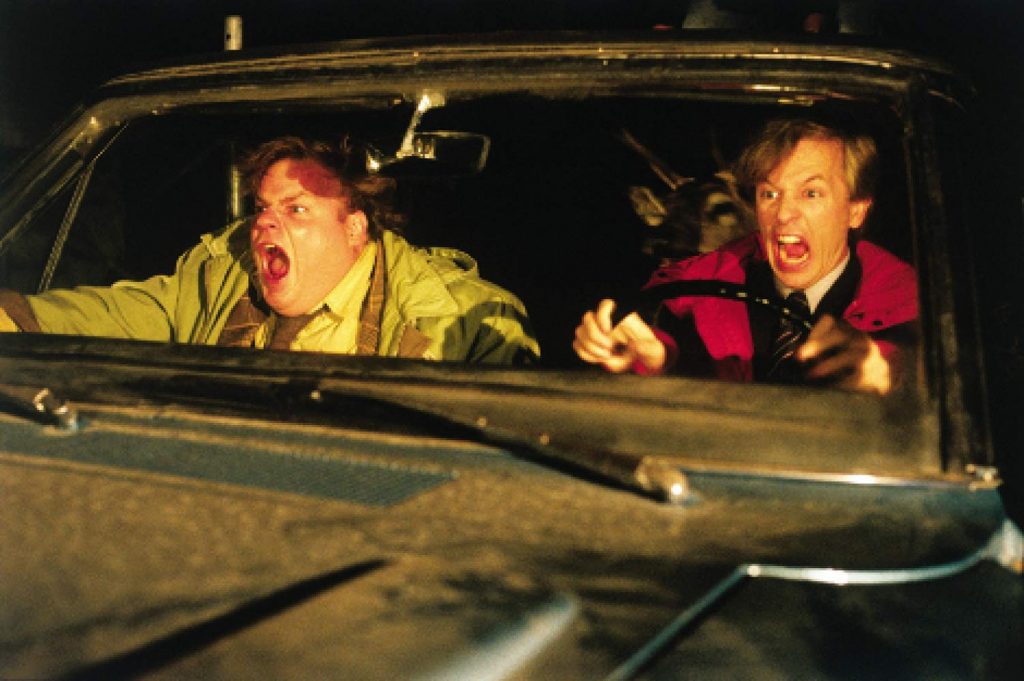 After his beloved father (Brian Dennehy) dies, dimwitted Tommy Callahan (Chris Farley) inherits a near-bankrupt automobile parts factory in Sandusky, Ohio. His brand new stepmother, Beverly (Bo Derek), wants to cash out and close, but Tommy's sentimental attachment to his father's employees spurs him to make one last-ditch effort to find someone who will buy their products. With his father's tightly wound assistant, Richard (David Spade), in tow, Tommy hits the road to scare up some new clients.​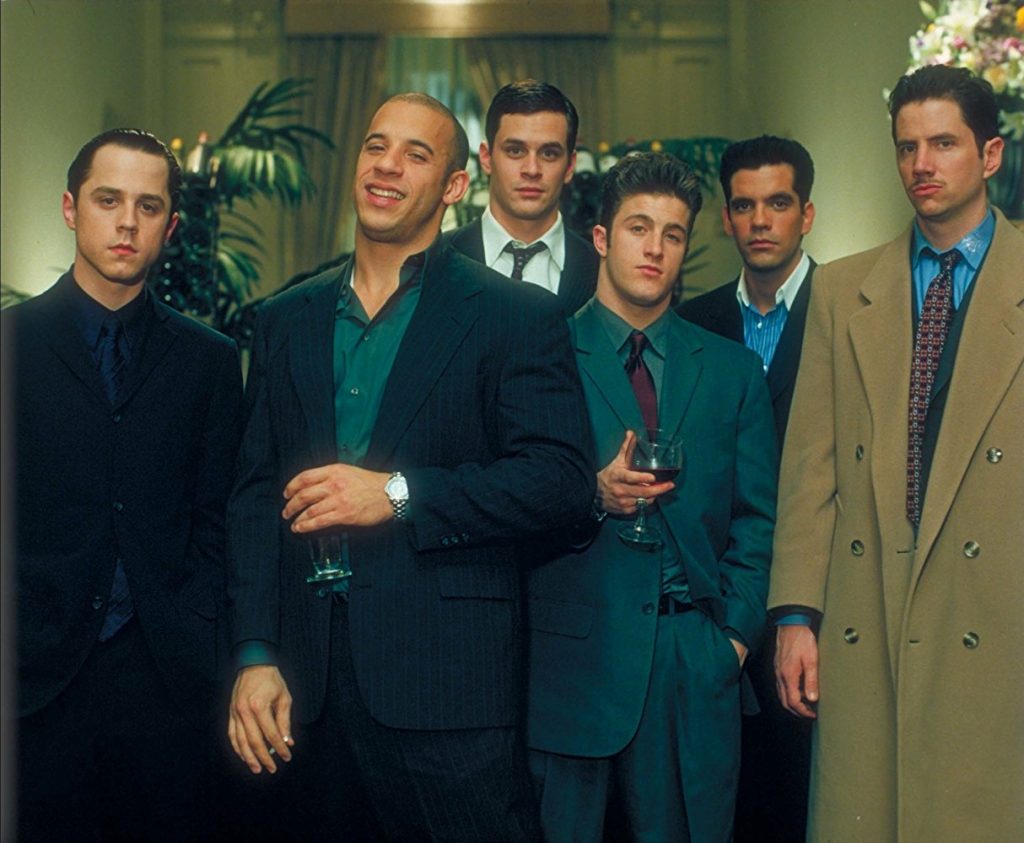 Welcome to the infamous "boiler room" where twenty-something millionaires are made overnight. Here, in the inner sanctum of a fly-by-night brokerage firm, hyper-aggressive young stock jocks peddle to unsuspecting buyers over the phone — and are rewarded with mansions, Ferraris and more luxury toys than they know what to do with. In this unassuming Long Island enclave, Gen Xers chase the green at breakneck speeds, sometimes one step ahead of the law.​
In 2003, Harvard undergrad and computer genius Mark Zuckerberg (Jesse Eisenberg) begins work on a new concept that eventually turns into the global social network known as Facebook. Six years later, he is one of the youngest billionaires ever, but Zuckerberg finds that his unprecedented success leads to both personal and legal complications when he ends up on the receiving end of two lawsuits, one involving his former friend (Andrew Garfield).​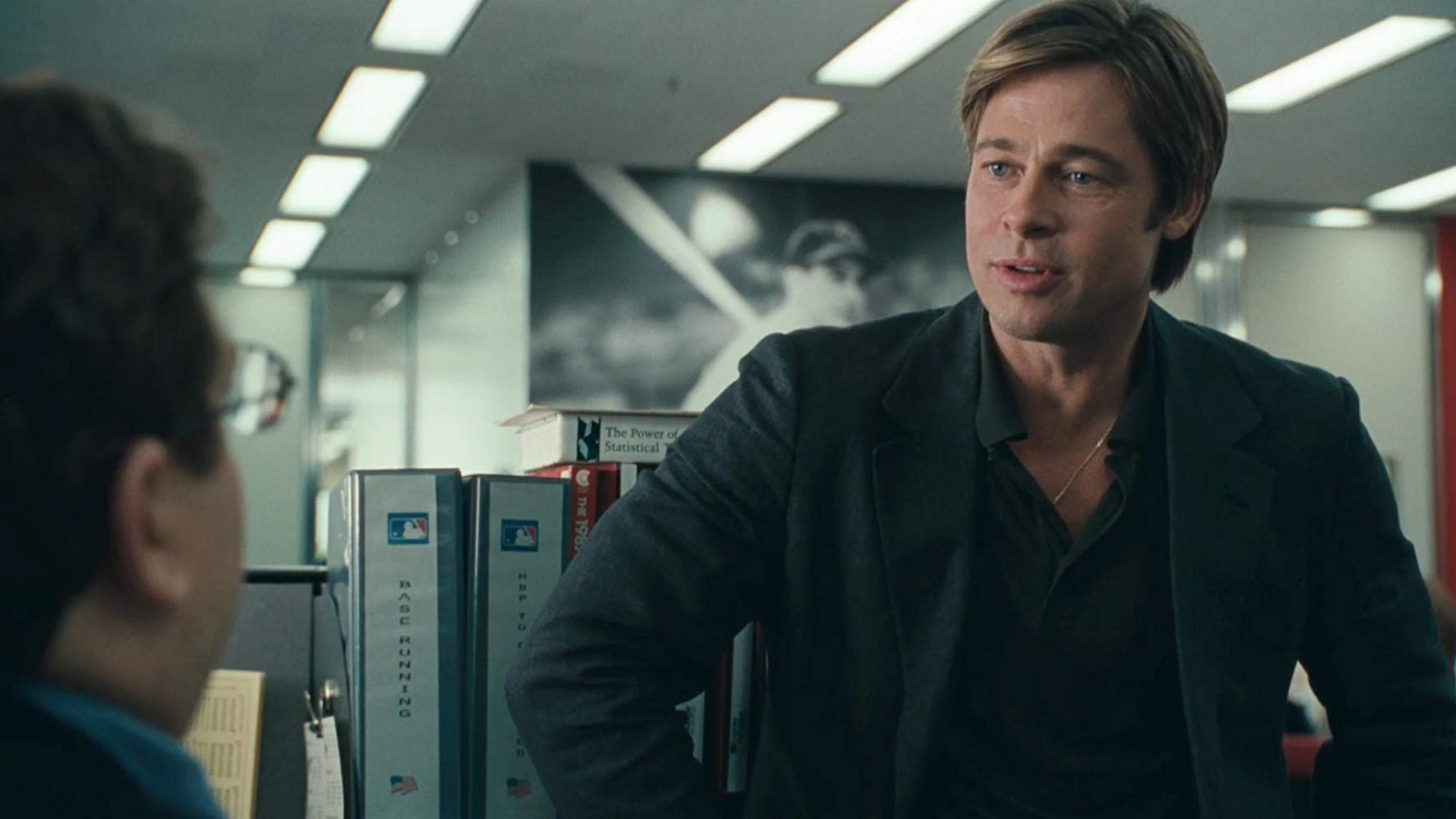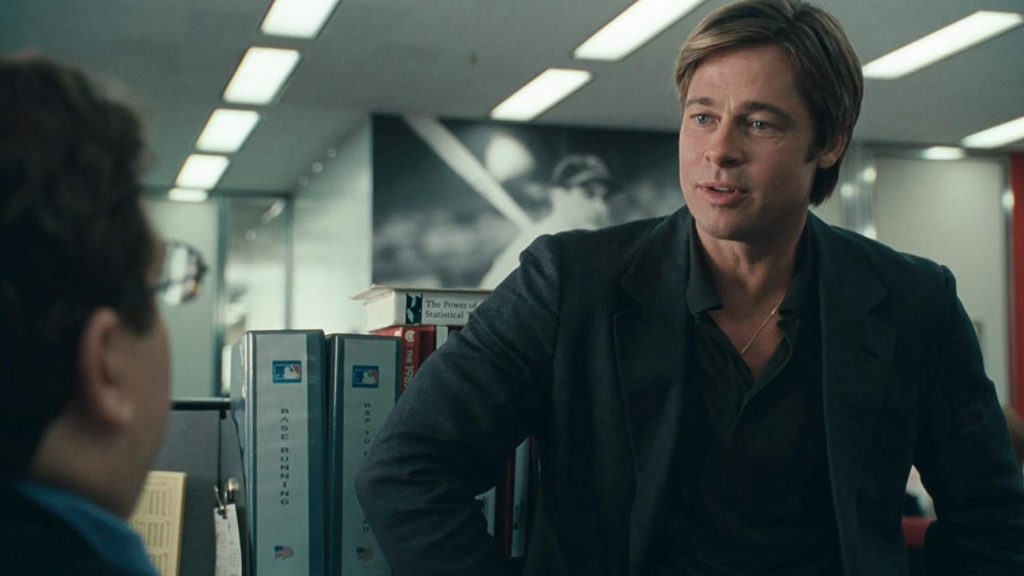 Billy Beane (Brad Pitt), general manager of the Oakland A's, one day has an epiphany: Baseball's conventional wisdom is all wrong. Faced with a tight budget, Beane must reinvent his team by outsmarting the richer ball clubs. Joining forces with Ivy League graduate Peter Brand (Jonah Hill), Beane prepares to challenge old-school traditions. He recruits bargain-bin players whom the scouts have labeled as flawed, but have game-winning potential.
A chauvinistic advertising executive acquires the ability to hear what women are thinking. He attempts to use this power to bring about the fall of his female boss, but as he uses this inside knowledge to outwit his superior, the bachelor begins to fall in love with her, and so finds himself feeling more than a little guilty when his plan to have her sacked looks like it may come to fruition.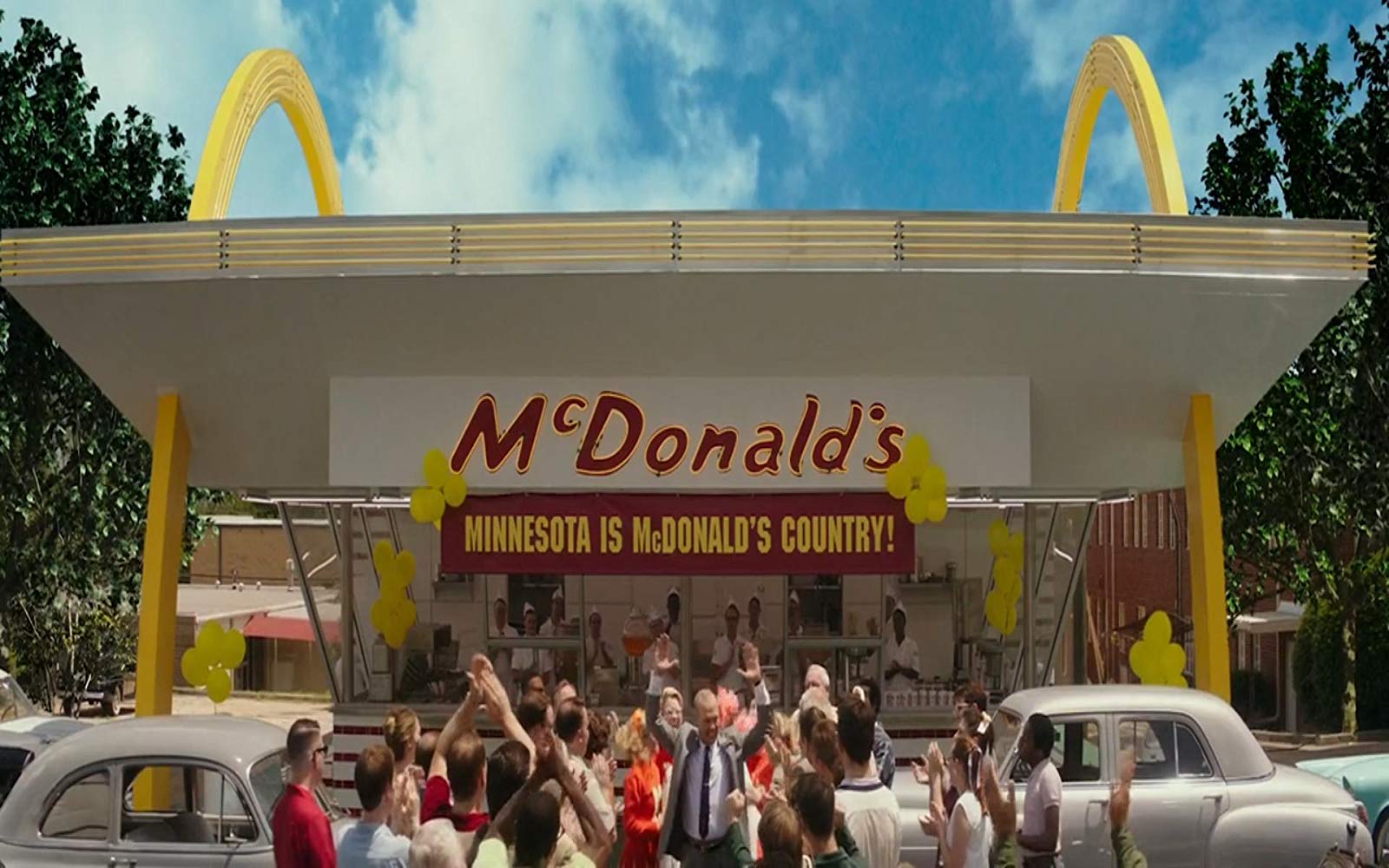 The true story of how Ray Kroc (Michael Keaton), a struggling salesman from Illinois, met Mac (John Carroll Lynch) and Dick McDonald (Nick Offerman), who was running a burger operation in 1950s Southern California. Kroc was impressed by the brothers' speedy system of making the food and saw franchise potential. Kroc soon maneuvers himself into a position to be able to pull the company from the brothers and create a multi-billion dollar empire.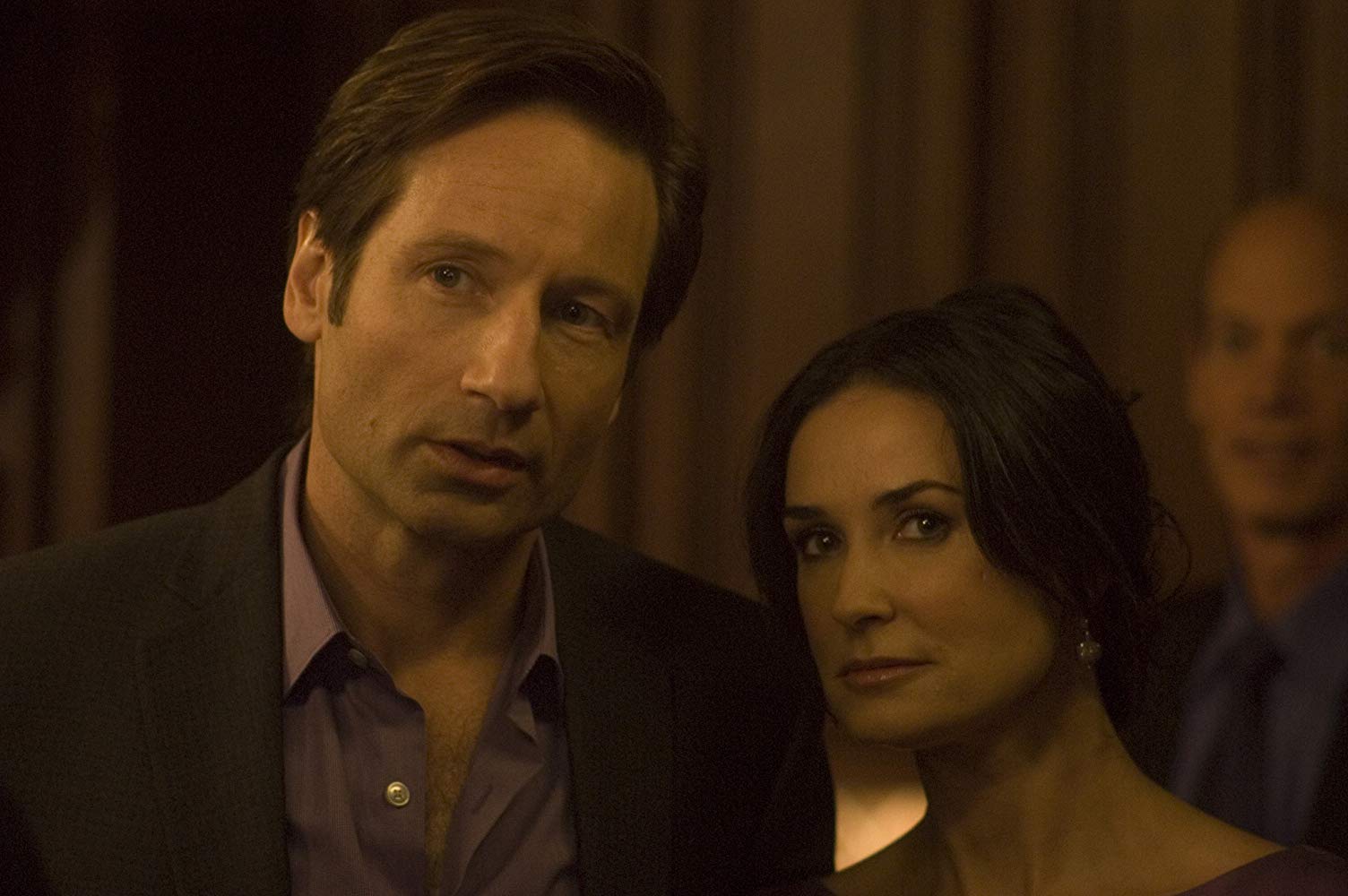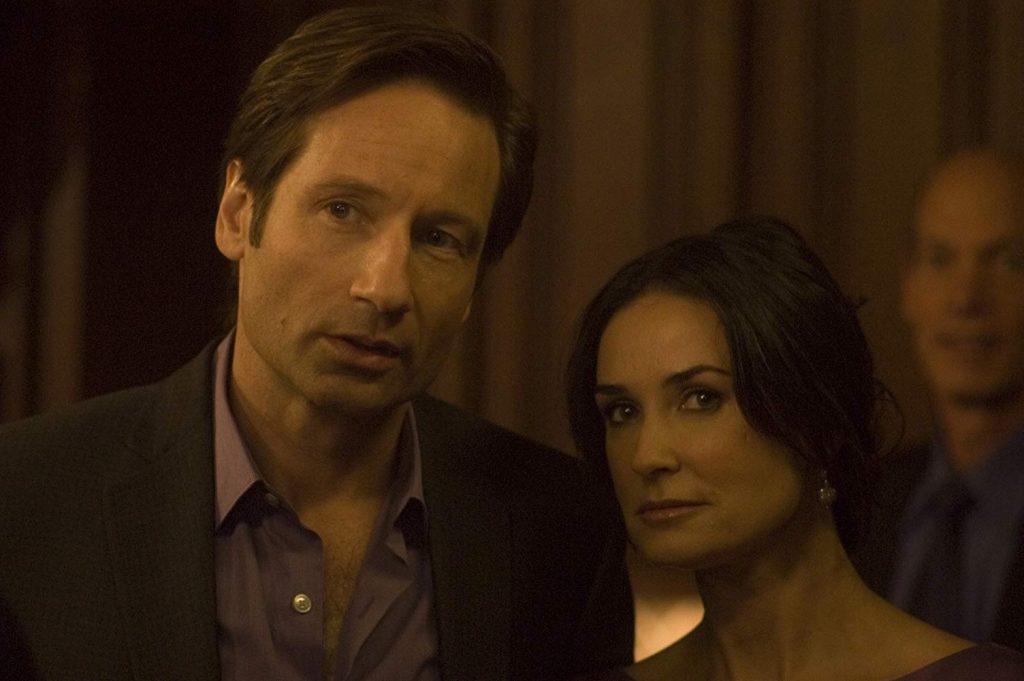 Posing as an ordinary family, stealth marketers (David Duchovny, Demi Moore) move into a wealthy neighborhood and encourage the residents to spend lots of money.
A biographical look at the men who made the world of technology what it is today, and what it took to build up the global corporate empires of Apple Computer Corporation and Microsoft Inc.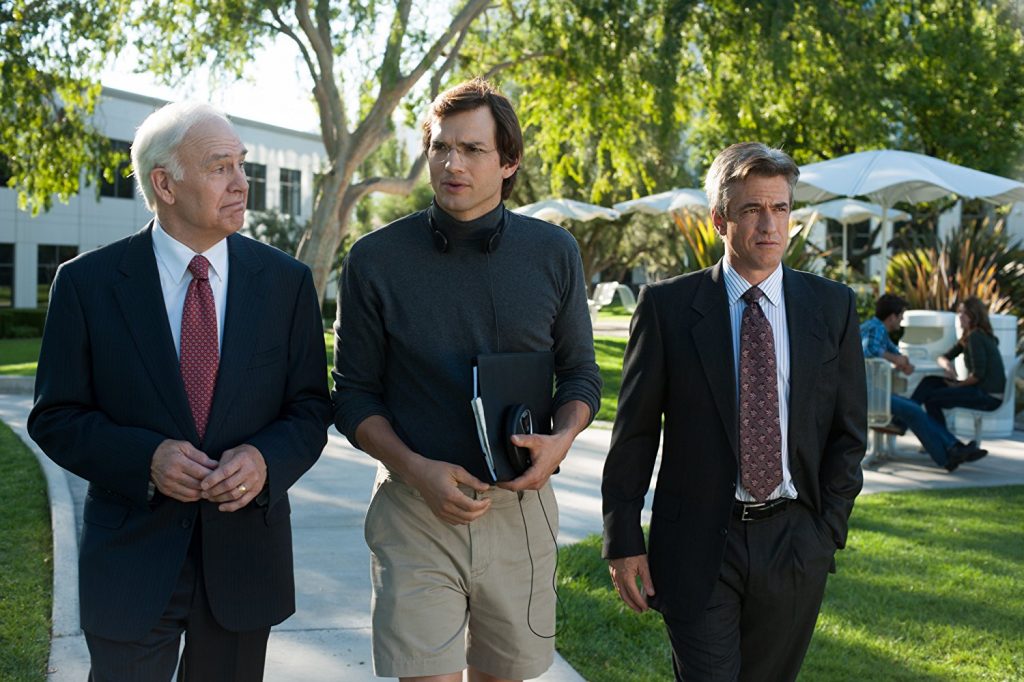 College dropout Steve Jobs (Ashton Kutcher), together with his friend, technical whiz-kid Steve Wozniak (Josh Gad), sparks a revolution in home computers with the invention of the Apple 1 in 1976. Built in the garage of Jobs' parents, the device and the subsequent formation of Apple Inc. have changed the world for all time. Though he is viewed as a visionary, Jobs' tenure as Apple's leader is a rocky one, leading to his eventual ouster from the company he co-founded.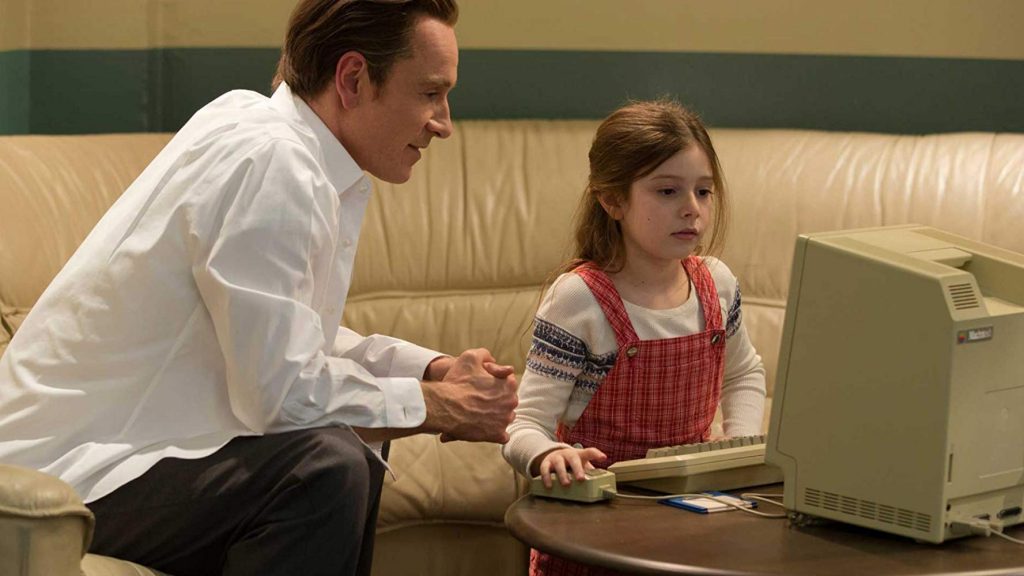 With public anticipation running high, Apple Inc. co-founders Steve Jobs (Michael Fassbender) and Steve "Woz" Wozniak get ready to unveil the first Macintosh in 1984. Jobs must also deal with personal issues related to ex-girlfriend Chrisann Brennan and their young daughter Lisa. Eventually fired, Jobs launches NeXT Inc. and prepares to release a new computer model in 1988. Ten years later, Jobs is back at Apple Inc. and about to revolutionize the industry once again with the iMac.
Fascinated by the ubiquity of advertising, documentarian Morgan Spurlock decides to make a film solely financed by product placement. Though many of the companies he contacts decline to participate, Spurlock gains support from businesses such as JetBlue Airways and Ban deodorant. While pitching his ideas, Spurlock visits Sao Paulo, where commercial outdoor displays have been banned, and a Florida school district forced to allow in-school advertising to continue operating.
Of course, this is not the full list of marketing movies which can inspire your team, and I will be preparing another one in the future to add to this one.
For now, I hope that every marketer can enjoy the offered movies and have some ideas generated while watching to use them together with their marketing team.​